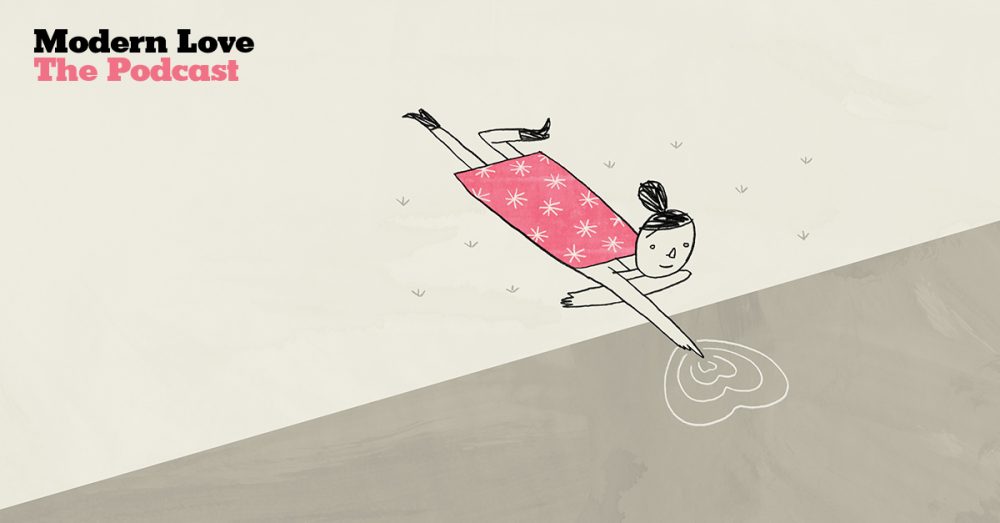 This article is more than 4 years old.
Stay on top of all that the Modern Love Podcast has to offer! Fans of Modern Love: The Podcast are now able to add a pass to their Apple mobile wallets to receive weekly reminders and exclusive content. Users add the pass as they would any other form of mobile wallet content.
You'll receive voicemail messages about Modern Love: The Podcast, including alerts to new episodes and more, some from the actors who so vividly voice the Modern Love essays each week.
You'll also get to enjoy additional special content, such as behind-the-scenes visits to the podcast recording studio. Learn more about the project in Mobile Marketer's article and download the feature on your iPhone by clicking here  (note: you'll need to open this post on your phone to save the pass to your digital wallet).
Modern Love: The Podcast is hosted by Meghna Chakrabarti (WBUR) and the Modern Love column's editor Daniel Jones (The New York Times). New podcast episodes are uploaded every Thursday.