After Hours at The Peabody Essex Museum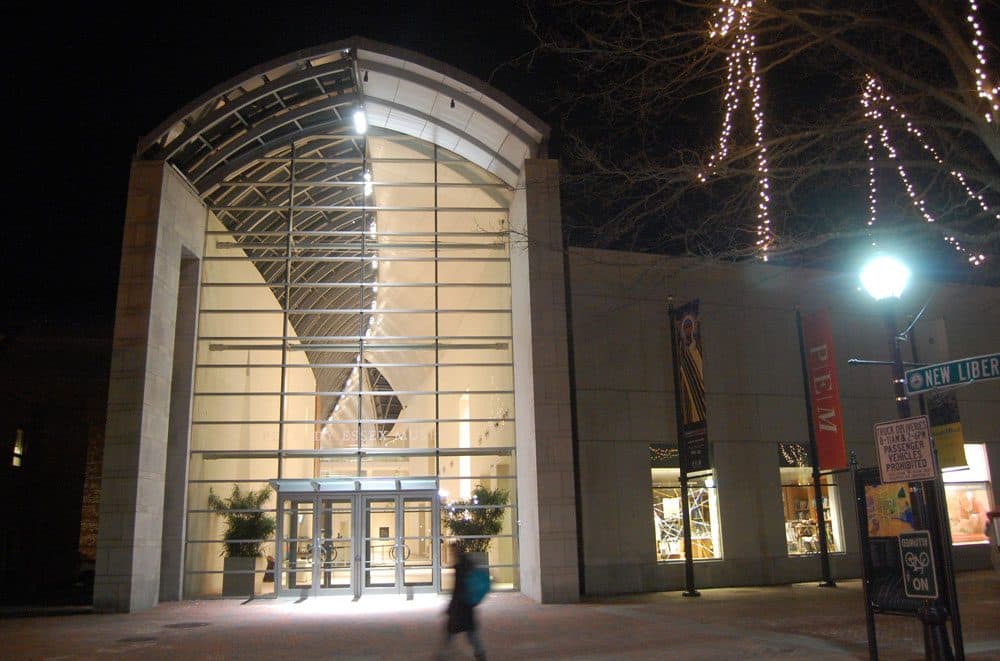 This article is more than 4 years old.
WBUR is proud to be the in-kind media partner of the monthly After-Hours Party at The Peabody Essex Museum (PEM/PM).
The most recent party theme was "Activate" featuring A Tribe Call Red and #NativeFashionNow at The Peabody Essex Museum: It was a late night as the party-goers experienced the Native American art scene from cutting-edge street style and contemporary fashion, to art and music, this dynamic community and its bright young things were a sight to see — and hear — with electronic native Producer/DJ crew, A Tribe Called Red.
Don't Miss the next PEM/PM in March!  
Artopia: What's Your Creative Story? 
Date: Thursday, March 17, 2016 from 6 pm - 9 pm
Overview: Meet local artists. Dance to Krewe de Groove's unique brand of New Orleans-style funk. And sample some of Salem's best brews and liquors from Deacon Giles Distillery, Far From The Tree Cider, Notch Brewing and Rumson's Rum.
To find out more, check out: PEM Calendar