2016 Women's Leadership Forum – #NoFilter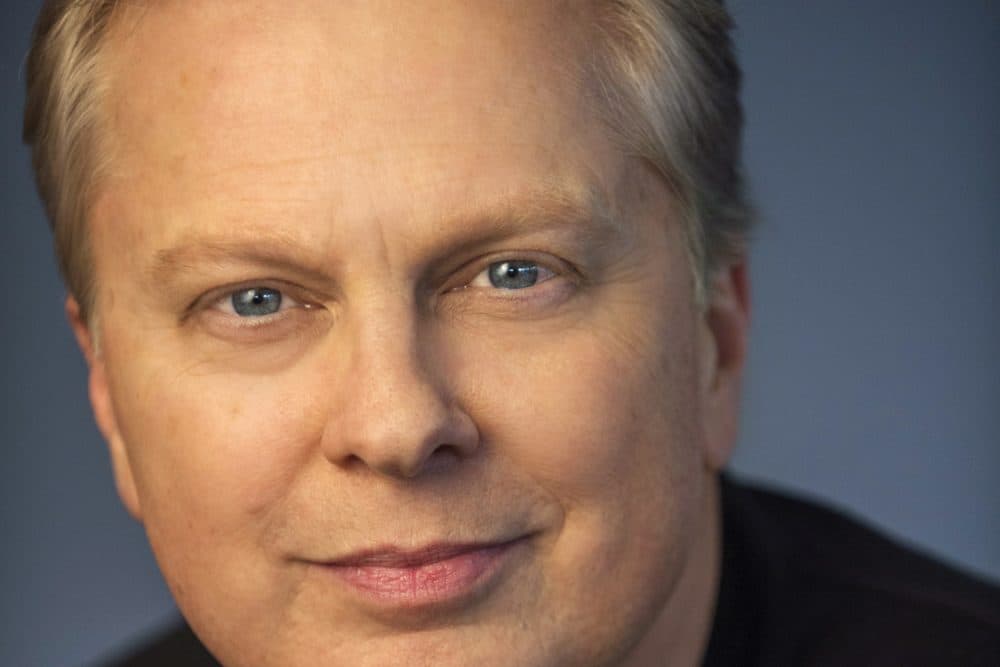 This article is more than 5 years old.
Tom Ashbrook, host of On Point, interviewed Linda Boff, GE's Chief Marketing Officer at the 2016 Women's Leadership Forum.
WBUR proudly sponsored The Women's Leadership Forum.  Dedicated to recognizing and honoring inspirational individuals for their leadership qualities and accomplishments, this years honorees have made significant contributions to their fields and shared their unique personal stories with attendees.
More than 800 women attended the Women's Leadership Forum at the Seaport World Trade Center where they heard raw, unfiltered, truthful, and empowering stories from inspirational individuals.
For more great Ad Club Events click here!