Lisa Mullins Wins Health Coverage Fellowship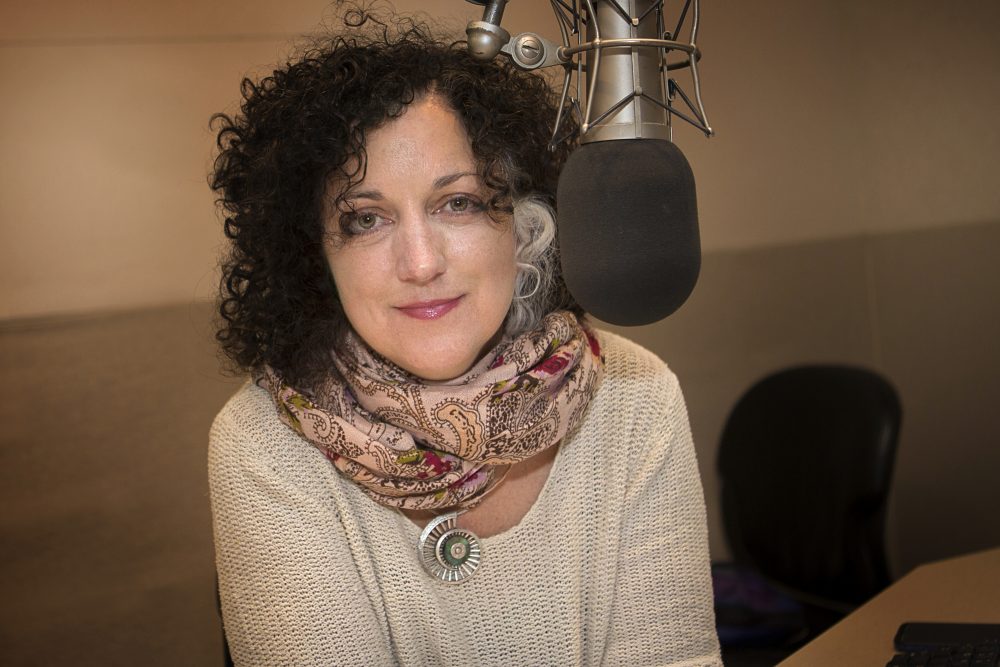 This article is more than 4 years old.
Lisa Mullins, the voice of WBUR's All Things Considered, has received a 2016 Health Coverage Fellowship from The Blue Cross Blue Shield of Massachusetts Foundation, one of just 12 awarded to journalists nationwide.
The Health Coverage Fellowship is designed to help the media improve its coverage of critical health care issues. The nine-day program took place at Babson College's Center for Executive Education in Wellesley, Mass. It focused on a series of pressing medical issues, from implementing health care reform to curbing costs, addressing mental illness, and redressing public health threats.
Before joining WBUR, Mullins was chief anchor of the daily international news program, "The World". Her foreign reporting has taken her to Turkey, Morocco, Egypt, Cuba, Northern Ireland, South Africa, Hong Kong, South and North Korea and elsewhere. Mullins has won numerous journalism awards, including a Gracie Award for outstanding individual achievement as anchor of a news magazine and the Clarion Award from Women in Communications for a story she wrote and produced about her 24-hour stay at a North Korean tourist resort. Mullins was awarded a fellowship at the Nieman Foundation for Journalism at Harvard University.