WBUR's own Zeninjor Enwemeka to appear on CityLine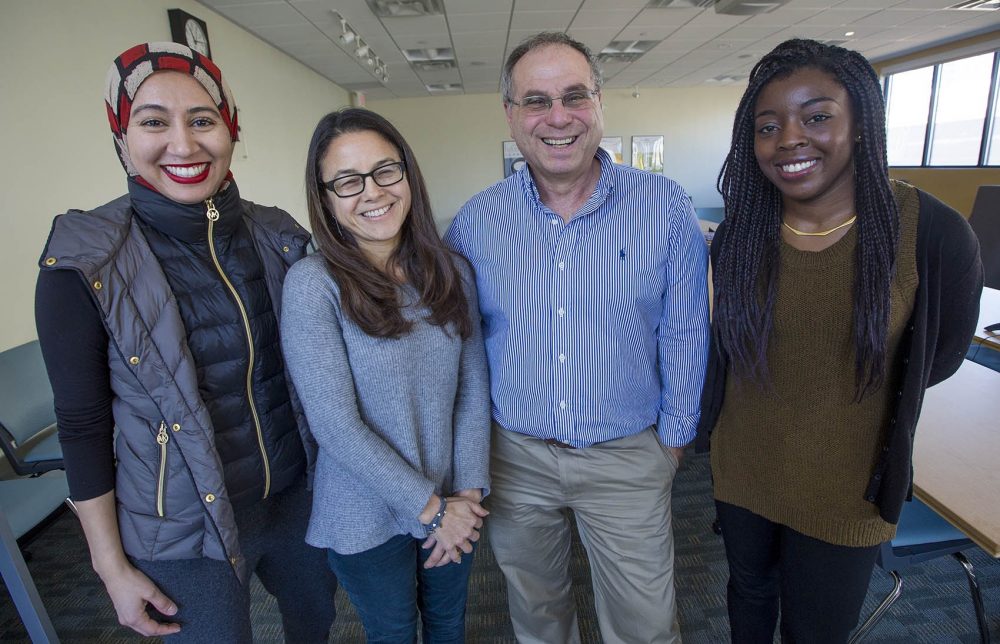 This article is more than 4 years old.
Tune in this Sunday July 17 at noon to WCVB Channel 5's CityLine.
WBUR Digital Reporter Zeninjor Enwemeka will join Senator Sonia Chang-Diaz and UMass Boston Associate Professor of Political Science Paul Watanabe for a discussion about community, policing, as well as the upcoming Republican and Democratic National Conventions.