WBUR On Tap: Holiday Cooking With Kathy Gunst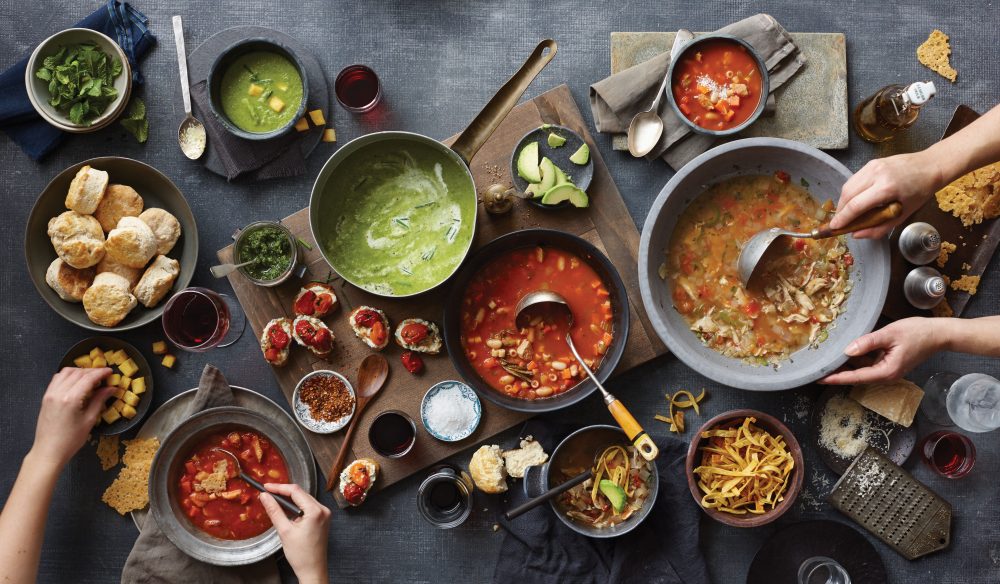 This article is more than 4 years old.
Jeremy Hobson, co-host of Here & Now, moderated a discussion on holiday cooking with the show's resident chef Kathy Gunst.
Guests drank wine, tasted some of Gunst's favorite dishes and watched her prepare a recipe from her recently published book "Soup Swap."
A book sale and signing followed the cooking demo and discussion.
Special thanks to the Cambridge School of Culinary Arts for hosting this event!