WBUR Honored Dr. Martin Luther King Jr. with 14th Annual Concert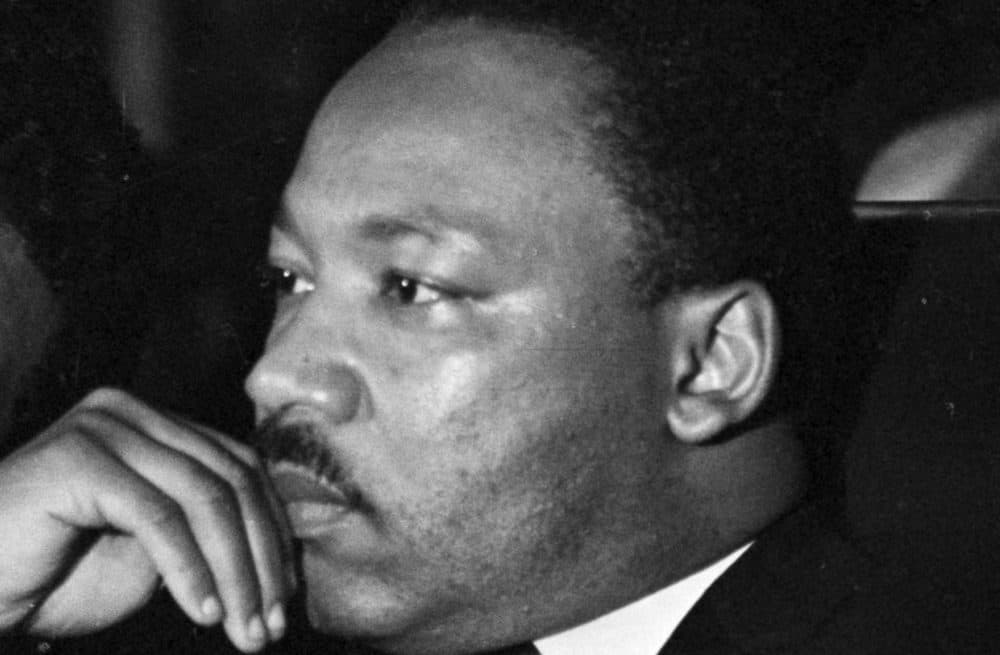 This article is more than 3 years old.
"How I Got Over" is the title of a song performed by legendary gospel singer Mahalia Jackson as part of the program at the march on Washington, D.C. where Dr. Martin Luther King's "I Have A Dream" speech was delivered.  It was Ms. Jackson who called out from her seat behind the podium to Dr. King: "Tell them about the dream, Martin!" which prompted King to go off script with his historic and inspirational words.
Reporter Delores Handy was on hand at Jordan Hall to introduce the Boston's Children's chorus at this uplifting, gospel-themed concert to honor Dr. King, the music associated with the civil rights movement and the spirit and passion of all those who marched with Dr. King on that monumental day in Washington.