HERITAGE MUSEUMS & GARDENS HOSTS FINAL FOOD TRUCK FRIDAY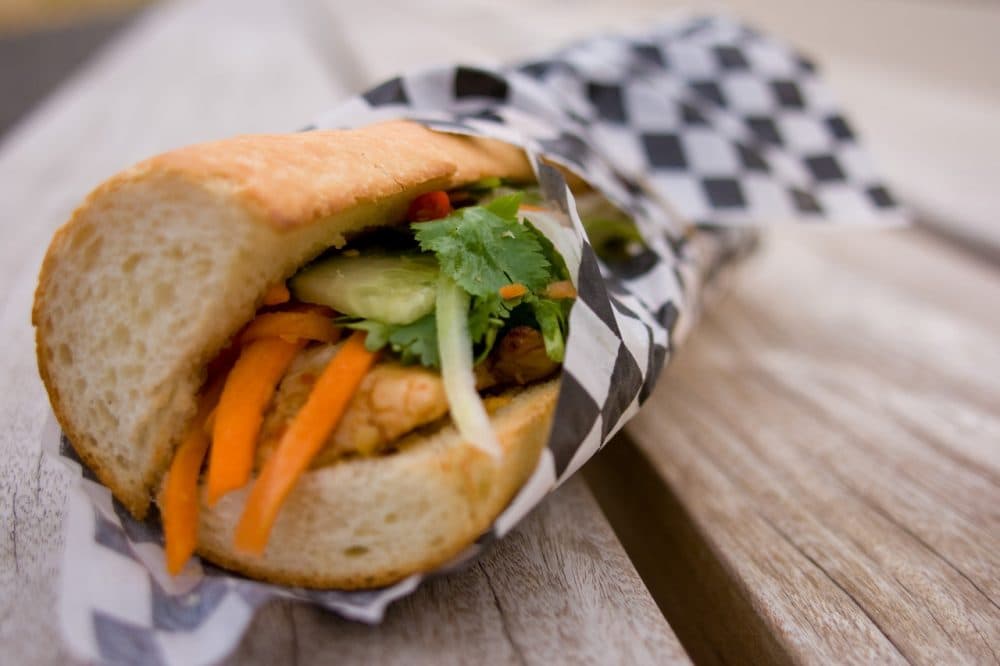 This article is more than 3 years old.
Heritage Museums & Gardens will be bursting with the aroma of mouth-watering food at the final Food Truck Friday, June 23, from 5-8 pm. A special discount price of $5 per person includes admission to the event, fun family activities, and exclusive access to Heritage exhibits and grounds.
"Food Truck Fridays were launched this season to make Heritage accessible to those who aren't able to visit during the day," said Ellen Spear, Heritage president and CEO. "Our first Food Truck Friday was such a great hit with families and our community that we decided to reduce the price of admission to the event to ensure cost would not be a barrier to anyone who wanted to enjoy great food, after-hours access to Heritage, and a fun and festive time."
Featured food trucks include Cape Cod Cannoli, offering more than 170 flavors of cannoli; The Pineapple Caper Catering, specializing in grilled cheeses; Wolf Pizza, with a variety of homemade pizzas; and The Local Scoop, with homemade frozen yogurt and ice cream with a variety of toppings. The Magnolia Café, the outdoor eatery at Heritage, will have food, beer, and wine for sale, and The Casual Gourmet will offer gourmet-style cookout selection.
The event, which is held rain or shine, provides visitors with a chance to unwind with friends and family during an evening of fun, relaxation, music, tasty food from some of the area's best trucks, and access to the auto gallery exhibit and this season's special exhibit, Painted Landscapes: Contemporary Views. The event is sponsored by the Arbella Insurance Foundation and Media Sponsor WBUR.
WHAT:           Food Truck Friday
WHEN:           Friday: June 23, 5-8 pm
WHERE:         Heritage Museums & Gardens, 67 Grove Street, Sandwich, MA
COST:             $5 for non-members; free for members (admission does not include food/drinks.)