Endless Thread Returns With Season Two Friday, August 10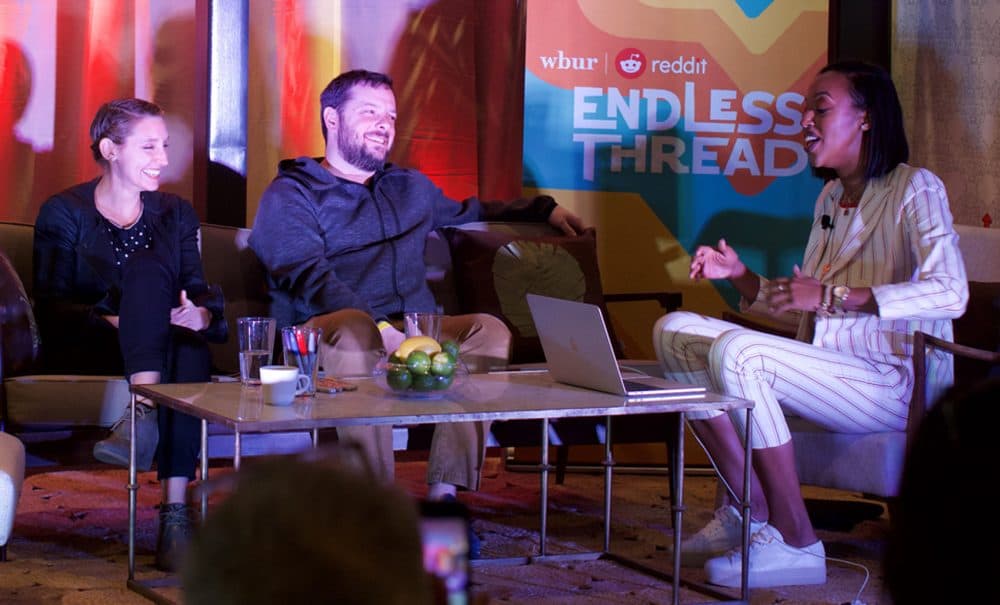 Endless Thread returns with a new season of episodes on Friday, August 10. Join hosts Ben and Amory for more stories from Reddit's vast ecosystem of online communities. Including...Ben getting hypnotized, a full month of scary stories, conspiracies around the mattress industry, Amory performing stand-up comedy for the first (and last) time, and a sci-fi movie script written collaboratively by strangers.
Click here for more.
Endless Thread sponsored by the All-New 2019 Toyota Avalon