Here And Now Hits The Road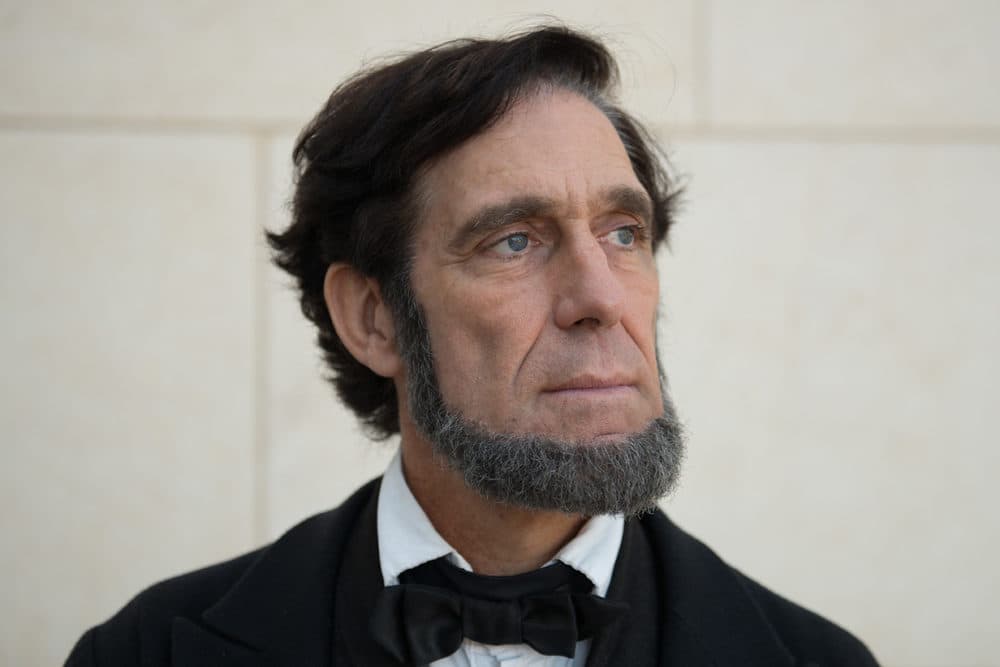 Here & Now went on a road trip to Illinois and Indiana this week. Once again this election season, they're visiting locations to take the pulse of the electorate. Click through to view some highlights:
Jeremy and Alex Ashlock went to the Abraham Lincoln Presidential Library in Springfield, IL and met Randy Duncan, who calls himself a Lincoln presenter, so seriously does he take the job of portraying Lincoln.
Jeremy visited a neighborhood in Indianapolis, where people are fighting violent crime and building community with a bike shop. The photos are spectacular.
A Trump voter in Indiana who lost his factory job just 12 weeks before he would have been eligible for his pension is trying to make a new life for himself.
And this audio postcard from Alex... a visit to the Soldiers and Sailors Monument in downtown Indianapolis.
Thanks to NPR Member Stations WFYI and WUIS. Next up from the Here & Now team before the Nov. 6 mid-term voting happens — Robin Young and Karyn Miller-Medzon from Florida and Jeremy Hobson from Orange County, California.