WBUR's Kind World Launches New Season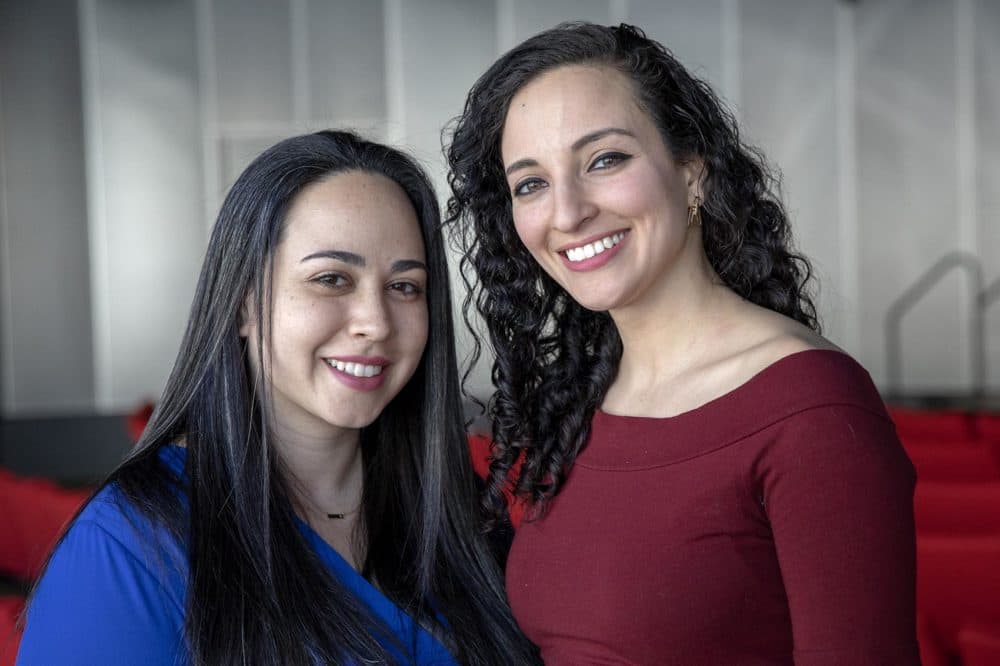 New podcast episodes drop Tuesdays beginning April 16
Recognizing that the day's top news stories can leave the audience feeling distraught or stressed, the team behind Kind World seeks to be the antidote. Produced by WBUR Kind World is a podcast and radio series that explores how a single act of kindness can transform a life. New episodes of the award-winning Kind World begin on Tuesday, April 16.
"Kind World is part of WBUR's commitment to telling stories across the human spectrum," said WBUR Executive Director for Programming, Podcasts and Special Projects Iris Adler. "These stories reaffirm the belief that there is a lot of good in the world and they reflect the good that takes place throughout our communities."
Co-hosted by journalists Yasmin Amer and Andrea Asuaje, Kind World brings listeners deeply intimate stories and interviews on-air, online and in your podcast feed. The new season of Kind World will spotlight stories big and small including:
• A Syrian man who becomes stuck at an airport terminal for several months and is finally rescued by a determined stranger.
• A man who says his friends' kindness prevented him from committing a heinous act of violence
• The mom who volunteers to be a "stand-in mom" at same-sex weddings
• The woman who adopted four children with the same rare genetic disease that she's struggled with all of her life.
The Kind World podcast will drop new episodes every Tuesday for 15 weeks on Apple Podcasts or wherever you listen to podcasts. On radio, the stories will air on WBUR's Morning Edition (5 a.m. – 9 a.m.) in the Boston market on Tuesdays for 8 weeks. Follow the stories on Twitter at @WBURKindWorld.
Kind World has won multiple awards, including a Sigma Delta Chi and a national Edward R. Murrow Award for feature reporting. The series was founded in 2013 as a Tumblr by WBUR's then digital producer Nate Goldman, who proposed the idea to explore people's experiences with acts of kindness to WBUR's iLab, the station's incubator for new projects.