Meet WBUR's new Community Advisory Board members
WBUR is proud to announce the three newest members of our Community Advisory Board (CAB): Haven Nichols, Michael Omenazu and Gustavo Quiroga. The CAB is composed of local community and business leaders dedicated to supporting and advancing the mission of WBUR, while representing the different voices and faces of our community.
We asked Nichols, Omenazu and Quiroga to introduce themselves. Read more below.
More information about the CAB, including open meeting dates, is available here.
HAVEN NICHOLS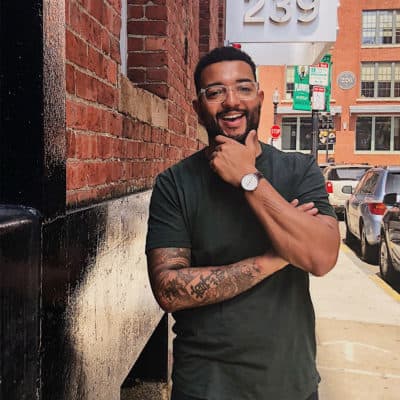 Professional activities: Vice President of Digital Innovation at Citizens Bank, helping to develop and execute the bank's digital strategy.
Passions: Values, reading, biking, parenting!
Favorite thing about WBUR: Aside from being a source for journalism and truth?! It's really interesting to me how the station has become a symbol for civic and cultural engagement and a willingness to engage with new ideas while listeners and supporters have made it cool and hip to do just that.
MICHAEL OMENAZU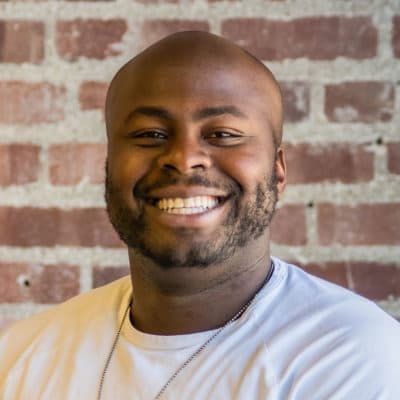 Professional activities: Vice President, Partnerships Lead at Visible Hands, amplifying organizational impact through strategic partnerships with Google, Amazon and more.
Passions: Achieving the interminable balancing act of remaining rooted in principle while flexible in position, and specifically having my mind, opinion and paradigm shift, currently dominates my passions — informed and inspired by diverse perspectives.
Favorite thing about WBUR: The collective and communal culture of intellectual curiosity, a noble purpose literally powered by the people, tops my list of favorite things about WBUR.
GUSTAVO QUIROGA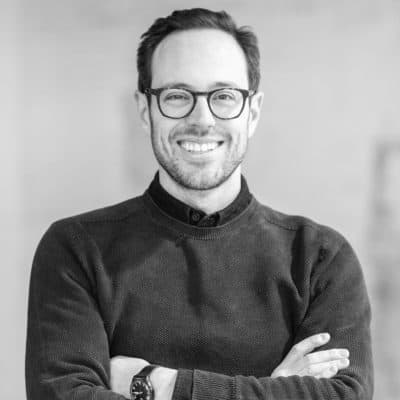 Professional activities: Director of Neighborhood Strategy & Development at Graffito SP, leading early-stage planning and strategy work for neighborhood-scale projects and fostering community partnerships.
Passions: I am passionate about building new connections that strengthen communities in ways big and small. In my personal life, that means finding ways to bring my family and friends together and deepening connections with other families on our neighborhood block in Jamaica Plain. Professionally, I've focused my time developing creative partnerships that spark community economic development, support small businesses and help create opportunities for neighbors here in Boston and across the region.
Favorite thing about WBUR:
My favorite thing about WBUR is its ability to bring global and national stories and events into an important local context. And, of course, that turning on "Morning Edition" has been my go-to routine for starting my day for as long as I can remember!