Discovering Kindness After The Marathon Bombings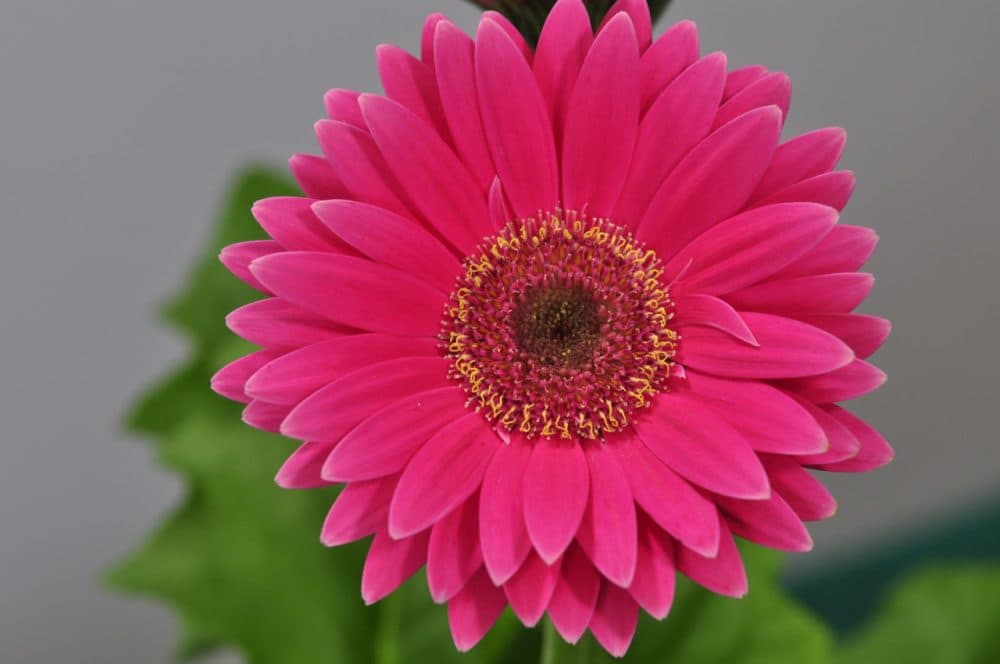 Edouard Fontenot is the clinical director of a psychotherapy and psychological testing practice in Boston. His primary office is in Copley Square, near the end of the Boston Marathon route. In this Kind World story, Edouard recalls a small gesture that lifted his spirits just days after the 2013 marathon bombings.
---
The subsequent days felt like the slow turning of a vise, as the consequences became clearer and the manhunt continued. My spouse found himself crying a lot (which was unusual for him), but I didn't cry or feel anything much at all except a vague anxiety.
When we were ultimately allowed to reopen our offices, I made my way in to find Copley Square completely closed off and empty. I could see down a deserted Boylston Street, where only a few days earlier people lay injured and bleeding. And dead. Along Boylston, police in riot gear were still sweeping some buildings. The city was so quiet and empty. The only sounds were distant sirens and seagulls, and there were a few solitary people on the sidewalks, eager to smile — as Bostonians almost never are — wanting the reassurance of human contact.
I arrived early to an empty office and felt a dullness and dread. But when I entered the suite and walked down the main hall, I saw that, on each staff desk, someone had placed a small vase with a single gerbera daisy poking out. I remember it so vividly — bright yellow vase, bright pink flower. Each vase was fashioned from one of the plastic cups from our water cooler. Around each cup bright yellow paper had been carefully folded and tucked in origami fashion. There was no note or sentiment, just bright yellow and pink.
As I sat at my desk and I looked at this little, beautiful gift, I thought, "Someone took the time to create something lovely with their own hands, to remind me that life is filled with loving care and beauty even in the hardest times." Somehow this little, beautiful gift allowed me to release all the feelings of fear and sadness that had been bottled up. I closed the door, knowing I could turn to the work I had to do to take care of my staff and my clients. Someone knew just what I would need to be able to do my job in the shadow of all that was unfolding in our city.
It's hard to see the way the pain of the bombing continues to ripple out from that terrible afternoon. But, now, years later, I remember the little, beautiful gesture of kindness. That gesture also ripples out.
---
Kind World is a project of the WBUR iLab, celebrating stories of kindness and the profound effect that one act can have on our lives.
Kind World is produced by Zack Ezor, Lisa Tobin and Nate Goldman. If you have a story of kindness to share, please send us a message or email us at kindworld@wbur.org.