A First Listen To 'Last Seen'
03:12
Play
A true-crime podcast about the most valuable — and confounding — art heist in history: the theft of 13 irreplaceable artworks from the Isabella Stewart Gardner Museum in Boston.
WBUR and The Boston Globe have joined forces to ask why, 28 years later, this still unsolved crime exerts its irresistible pull. With a $10 million reward on offer, how is it that not even a single piece in a haul estimated to be worth half a billion dollars has surfaced? Gone in 81 minutes, the Gardner loot — and the thieves who made off with it — remain at large.
With first-ever interviews, unprecedented access and over a year of investigative reporting, Last Seen takes us inside the ongoing effort to bring back the jewels of the Gardner collection.
Subscribe to Last Seen on Apple Podcasts and be the first to listen starting Sept. 17, 2018.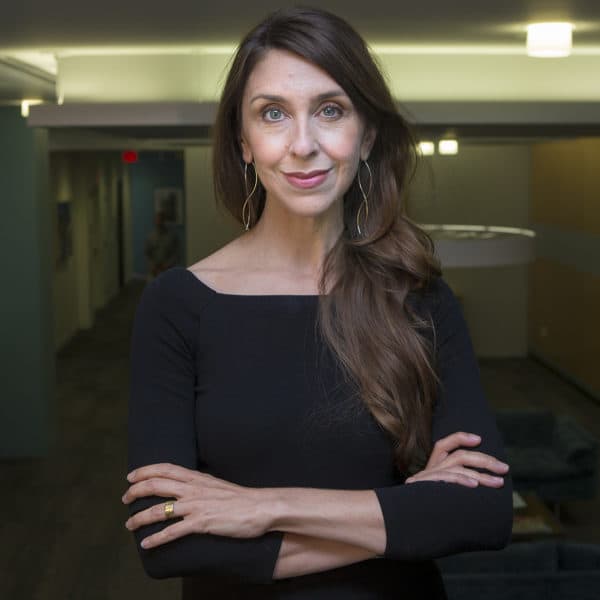 Kelly Horan Senior Producer, Reporter
Kelly Horan is the senior producer and a senior reporter of Last Seen.