Not So Simple Math | With Sarah Paulson
Resume
The subject of adoption is undoubtedly a complicated one. It's never easy. And always steeped in deep emotions.
This week's essay -- "Open Adoption: Not So Simple Math," written by Amy Seek and narrated by actor Sarah Paulson -- explores the emotional terrain one young woman travels after she makes the decision to give up her son for adoption.
Let us know what you think of this episode. We want your thoughts and feedback. And please "Like" Modern Love on Facebook and follow Dan Jones at @danjonesNYT and Meghna Chakrabarti at @MeghnaWBUR.
And we'd love you to be a part of Modern Love. Get your phone or tablet, and record a voice memo — or, if you want, write an email — and send it to us. This week we want to hear about your favorite quotation on love... hopeful, thoughtful, wistful... anything. Then send it to modernlove@wbur.org.
Meghna's pick:
"For one human being to love another; that is perhaps the most difficult of all our tasks, the ultimate, the last test and proof, the work for which all other work is but preparation." — Rainer Maria Rilke
More on the voices in this episode: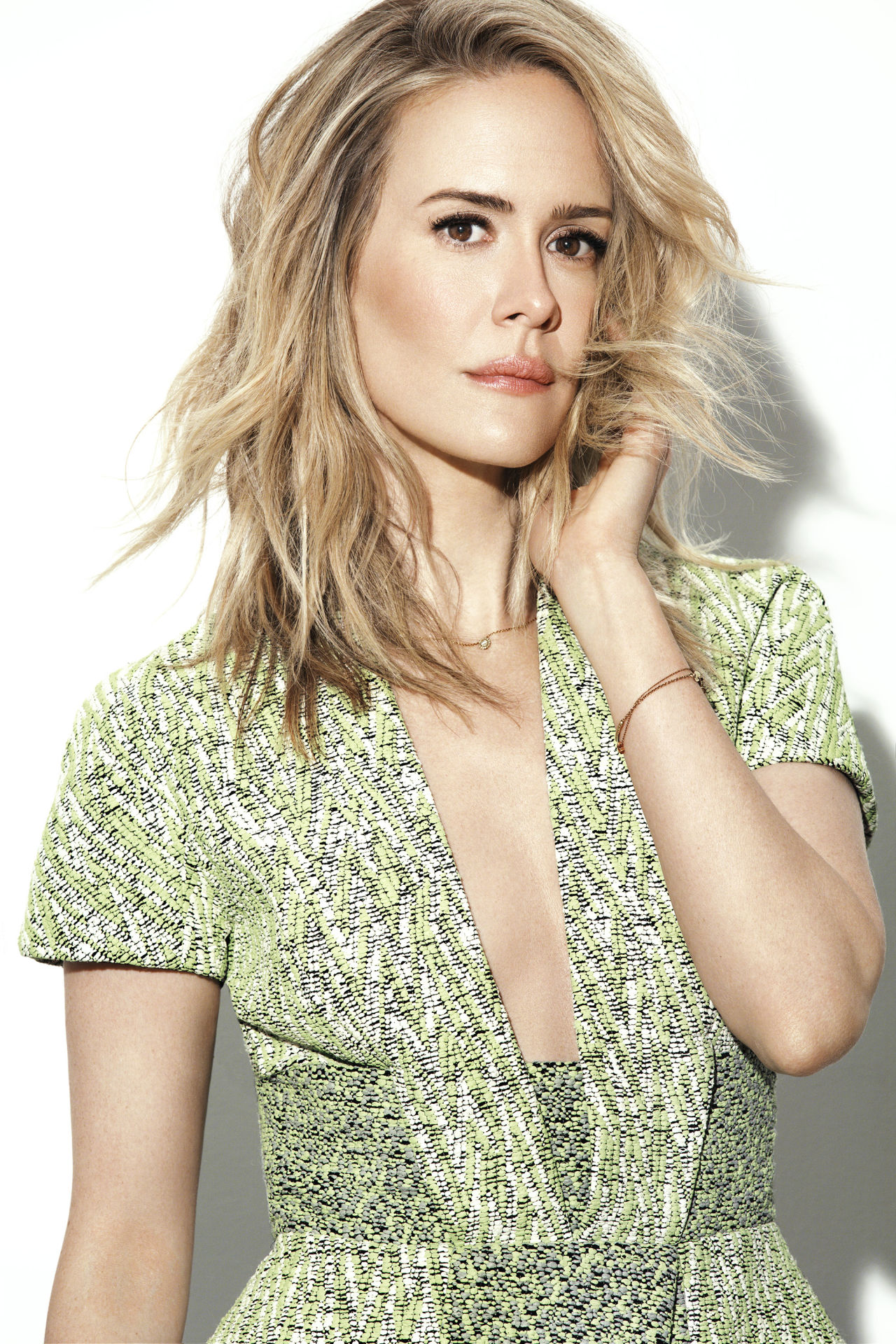 Sarah Paulson is an Emmy-, Golden Globe- and SAG-nominated actress whose experience spans the stage, television and film. Her next project will debut on Feb. 2 when she plays Marcia Clark in the FX miniseries, "The People v. O.J. Simpson: American Crime Story."
Paulson was recently seen in "American Horror Story: Hotel," the fifth installment of Ryan Murphy's critically acclaimed series. She also starred in "American Horror Story: Freak Show," where she played Bette and Dot Tattler, conjoined twins who are part of a 1950s freak show in Jupiter, Florida. Other television credits include "American Horror Story: Coven," "American Horror Story: Asylum" and HBO's telefilm "Game Change."
Paulson co-stars in Todd Haynes' critically acclaimed film "Carol," alongside Cate Blanchett and Rooney Mara. Paulson's additional film credits include "12 Years a Slave," "The Spirit," "Martha Marcy May Marlene," "Mud," "The Notorious Bettie Page," "Down with Love," "What Women Want," "The Other Sister" and "Diggers."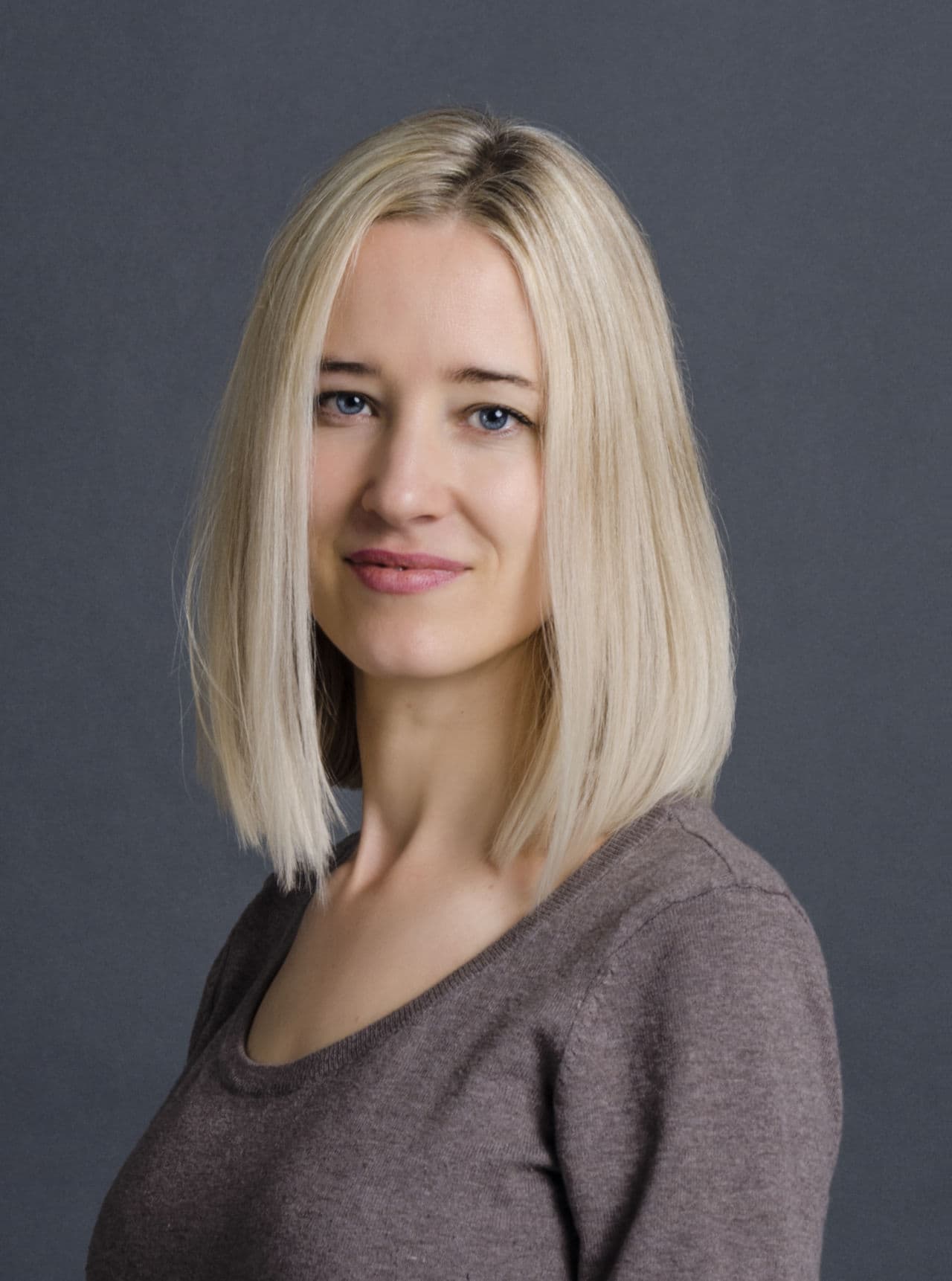 Paulson made her return to the stage in 2013 in the Roundabout Theatre Company's new production of Lanford Wilson's Pulitzer Prize-winning play "Talley's Folly," directed by Michael Wilson. She previously starred on Broadway in the two-hander "Collected Stories" opposite Linda Lavin, and as Laura Wingfield in the revival of Tennessee Williams' "The Glass Menagerie," alongside Jessica Lange. On stage she also appeared opposite Alfred Molina and Annette Bening in "Cherry Orchard," as well as in Tracy Letts' critically acclaimed "Killer Joe" opposite Scott Glenn and Amanda Plummer.
Amy Seek is a practicing landscape architect in New York City. Her memoir "God and Jetfire: Confessions of a Birth Mother" was published in 2015. Her writing has also appeared in various publications including Vogue and The Times UK.
Seek was on On Point in August 2015. Listen to the interview here.
As for next week's episode?  Here's a teaser.