The Plunge | With Dakota Fanning
Resume
No one forgets the first time they fall in love. The butterflies, the giddiness, the late nights and long phone calls — or maybe now the text messages and the Snapchats. Falling in love feels like the most important, dramatic thing that could happen. Unless that experience is accompanied by an actual fall.
This week, Dakota Fanning brings us Natalie Lindeman's heart-racing Modern Love piece, "Celebrating the Upside of an Emotional Plunge."
And thanks to everyone for sharing your favorite quotations about love. We received messages from across the country and the world. We love hearing from our listeners in India and the United Kingdom! Stay tuned for a special Valentine's Day mini-episode featuring some of those quotes. Here is a sneak peak:
Leslie in Kansas sent us this quote from Yehuda HaLevi:
"'Tis a fearful thing to love what death can touch."
She explains: "I am a young(ish) widow, who has fallen in love again. I consider this to be an act of absolute madness, and yet ... I could not stop it from happening. It has been an exhilarating, and terrifying, experience."
And then there is 4-year-old Kaan Pietz, whose dad, Matt, sent us this gem:
"We're connected and our connection is love and our love is made of magnatiles. Like not actual magnatiles but something that is like them. Like the magnets. The magnets are our love. Like one magnatile is one inch of love. And two magnatiles is two inches and that's like a meteor of love and three inches of magnatiles is like a comet of love. And it's all love connecting us even though you can't see it. You are still connected even though we're not touching each other. We are all connected by magnatiles of love. Bridges and tunnels of magnatiles of love, all over the world."
Let us know what you think of this episode and leave us a comment on iTunes or check out the Modern Love Facebook page.
More about the voices in this episode: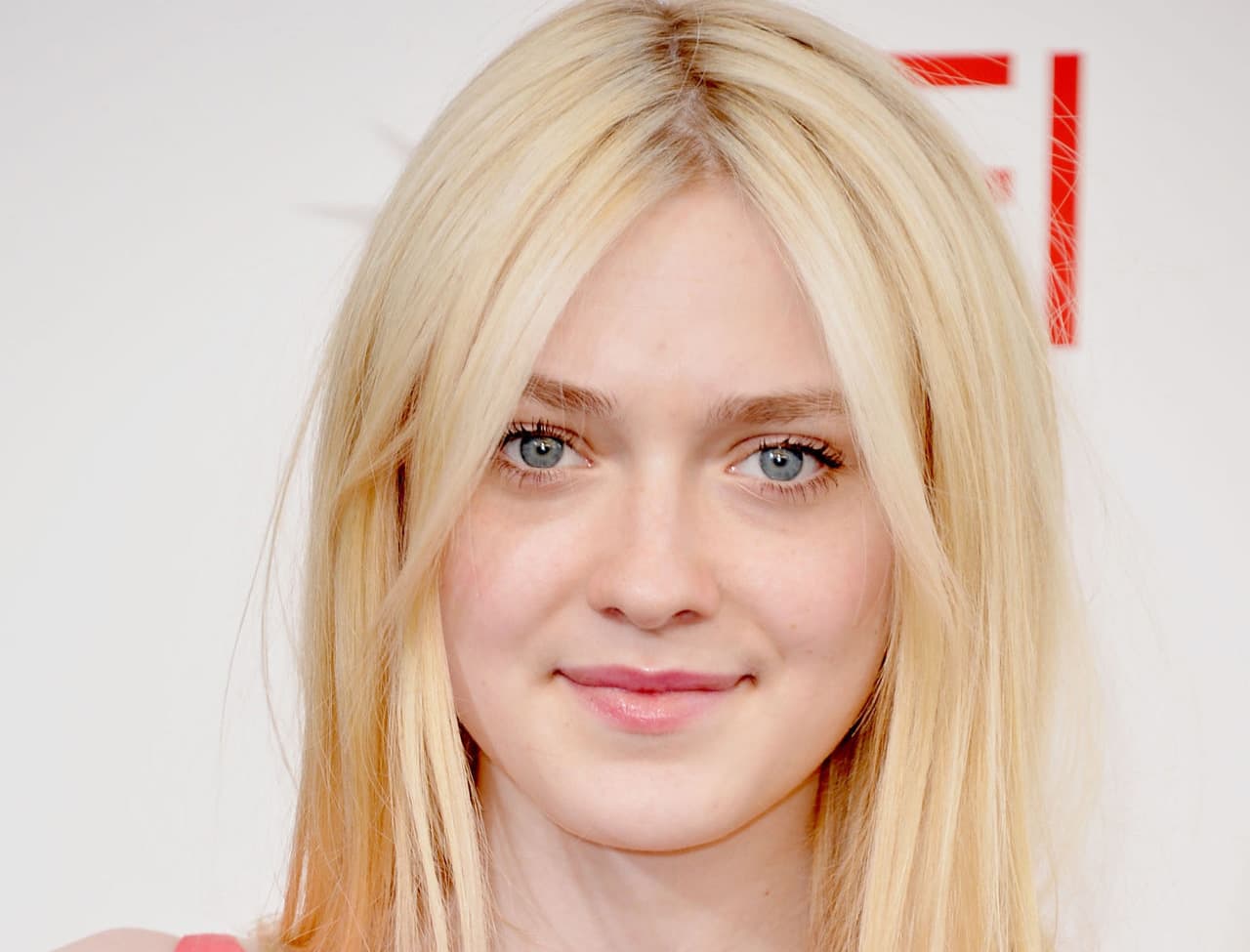 Dakota Fanning has starred in over 40 films in her short 21 years, including "I Am Sam, "War of the Worlds," "The Runaways," "Coraline," and "The Twilight Saga." She most recently completed production on "Brimstone" for Dutch filmmaker Martin Koolhoven, starring opposite Guy Pearce, Kit Harrington and Carice Van Houten. She can next be seen in "American Pastoral," directed by and starring Ewan McGregor and based on the iconic novel by Philip Roth. Dakota is currently in production on "Please Stand By" for director Ben Lewin (The Sessions). She is the youngest actor to have been nominated for a Screen Actors Guild Award. Dakota currently attends New York University and is an ambassador for Save the Children.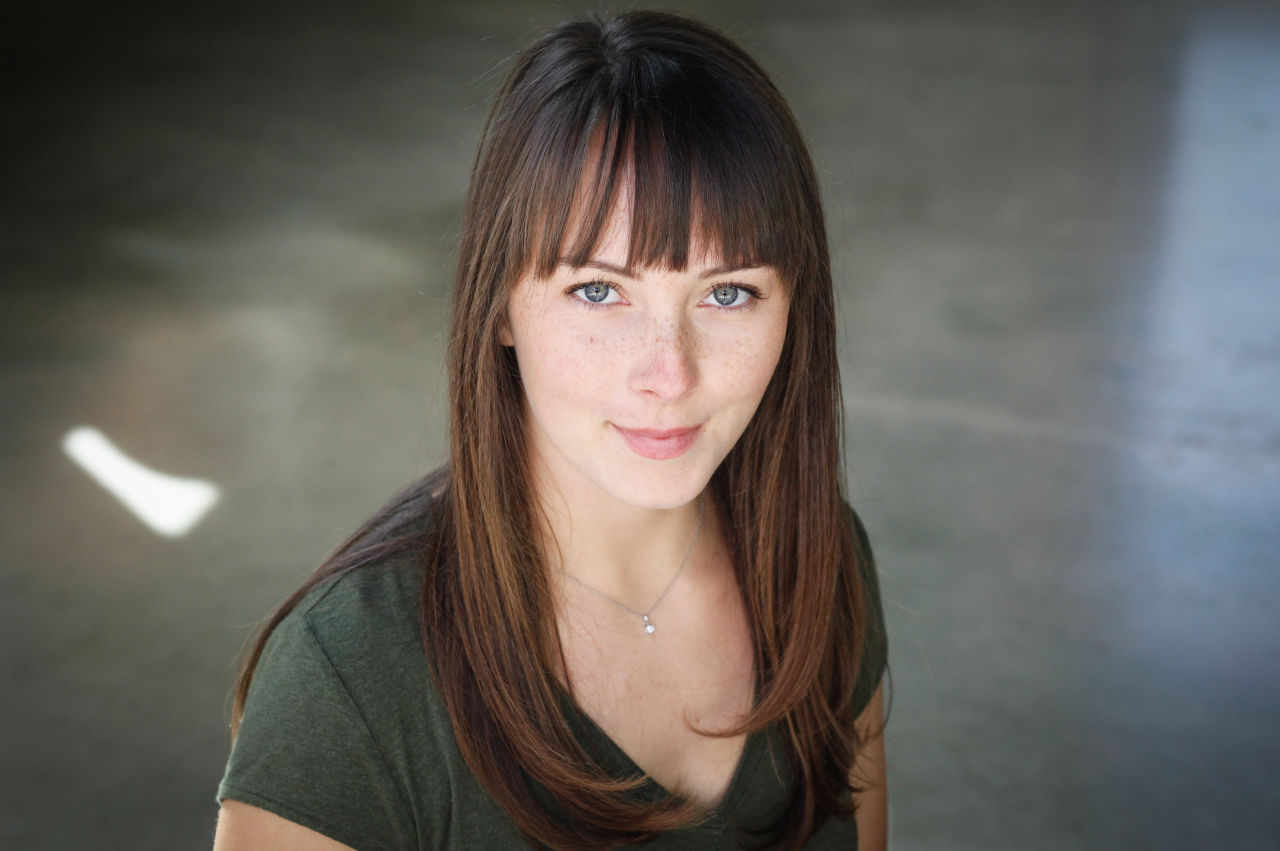 Natalie Lindeman will be graduating from Pitzer College in Claremont, California, this May. She's completing a book of essays called "Falling and Other Ways to Get From Here to There," which she will be submitting to publishers in the coming months.