Fighting Words | With Alysia Reiner
22:39
Play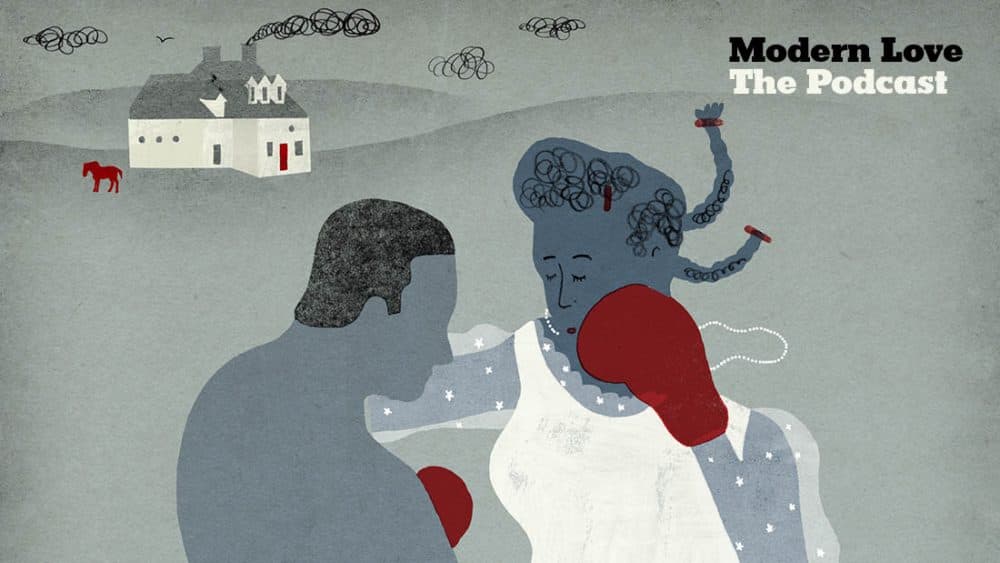 Sometimes in life, and in love, it's not about what someone says or does to us. It's about how we respond. Laura Munson had to remind herself of this when her marriage experienced a plot twist. She wrote about her experience in the Modern Love essay, "Those Aren't Fighting Words, Dear."
Alysia Reiner brings us Laura's story. She's best known as Natalie Figueroa, or "Fig", on the Netflix series "Orange is the New Black." She's also the star of "Equity," a new movie about the women of Wall Street.
Alysia is an award winning actress, producer, mother, activist, humanitarian, and outspoken environmentalist. She just finished filming season 4 of "Orange is the New Black," and won SAG awards for her role as "Fig," the tough as nails assistant warden and for her role in the ensemble cast.  She is filming season 1 of "Better Things" for F/X, brought to you by the inimitable Louie CK & Pamela Adlon, premiering this Fall. Additionally you can catch her as D.A. PARKS in Shonda Rhimes' breakout hit "How To Get Away With Murder", Lilian Izikoff on "Rosewood", and is now filming Michael Showalter's new series "Search Party"as well.

On the film front, She just starred with 2 time Emmy Winner Anna Gunn in "Equity," the first ever female driven Wall Street film, which she also produced and premiered at Sundance in January 2016. "Equity" will be released be in theaters in the Summer of 2016. "Equity" was Alysia's 7th independent feature as an actress in 2015, but the first in her life as actress and producer. Alysia loves working as a change maker for women, and has been invited to the White House and UN to speak about women and entrepreneurship. Additionally she was just awarded the Sarah Powell Huntington Leadership Award by the Women's Prison Association.

You can find her on Facebook and Instagram.  She tweets @AlysiaReiner.
Laura Munson is the author of the New York Times and international bestselling memoir "This Is Not The Story You Think It Is," which is the longer version of the Modern Love essay "Those Aren't Fighting Words, Dear." She is also the founder of the top-ranked Haven Writing Retreats in Montana. Laura is working on a novel, a book on writing, and has completed another memoir.

Her work has been published in the New York Times, the New York Times Magazine, O. Magazine, Time, The Week, Redbook, Woman's Day, Good Housekeeping, Ladies Home Journal, More Magazine, Huffington Post, The Sun, The Shambhala Sun, Big Sky Journal and others. She has appeared on Good Morning America, The Early Show, WGN, many NPR stations, Hay House radio, as well as other media including London's This Morning and Australia's Sunrise. Her work has been anthologized here.  You can read her blog and follow her on Facebook.  She tweets @LauraMunson.
Love what you are hearing? Have a comment or a suggestion? Join the Modern Love community on Facebook!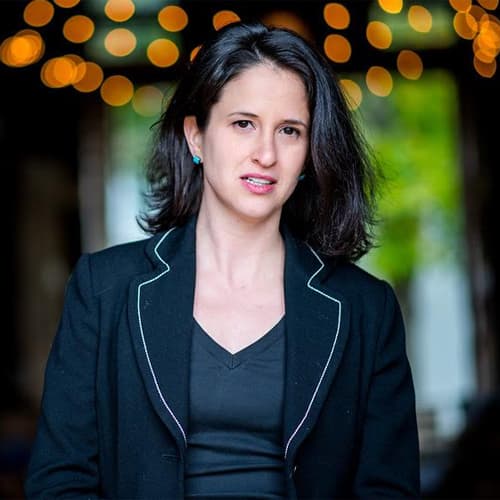 Jessica Alpert Managing Producer, Program Development
Jessica Alpert is the managing producer for program development at WBUR. In this position, she develops new podcasts and programs while also launching and nurturing WBUR's newest projects.