One Last Swirl | With Jason Alexander
Resume
We have an encore presentation for you this week, and we're going back to one of our very first episodes of the podcast.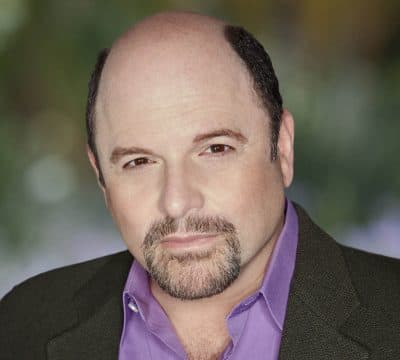 It's a story that explores mortality with the help of a resilient pet fish, and it was brought to life by Jason Alexander. You know him as George Costanza from the iconic 90's sit-com "Seinfeld," but this performance shows another side of the versatile actor. He reads Dan Barry's essay, "Just One Last Swirl Around the Bowl."
Voices in this episode
Jason Alexander is best known for his role as George Costanza in the iconic '90s sitcom "Seinfeld," but the actor also has extensive experience on Broadway and in the stand-up world.
Dan Barry is a Pulitzer Prize-winning columnist and reporter for The New York Times and the author of four books, including "The Boys in the Bunkhouse: Servitude and Salvation in the Heartland." Released May 2016, the book tells the story of dozens of men with intellectual disability who spent decades working at an Iowa turkey-processing plant, enduring exploitation and abuse, before finding justice and achieving freedom.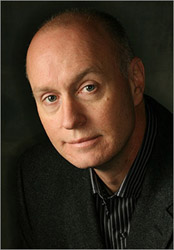 Barry is currently the "This Land" columnist for the Times, and has reported extensively on many topics, including the World Trade Center disaster and its aftermath, and the damage to the Gulf Coast in the wake of Hurricane Katrina. He has also been the City Hall bureau chief, the Long Island bureau chief, a sportswriter, a general assignment reporter and, for three years, the "About New York" columnist -- all for the Times.

Barry has also written "Pull Me Up: A Memoir, City Lights: Stories About New York," a collection of his "About New York" columns; and "Bottom of the 33rd: Hope, Redemption, and Baseball's Longest Game," which received the 2012 PEN/ESPN Award for Literary Sports Writing.

Barry grew up on Long Island and has lived in Maplewood, New Jersey, since 1999. He and his wife Mary Trinity have two daughters, Nora and Grace.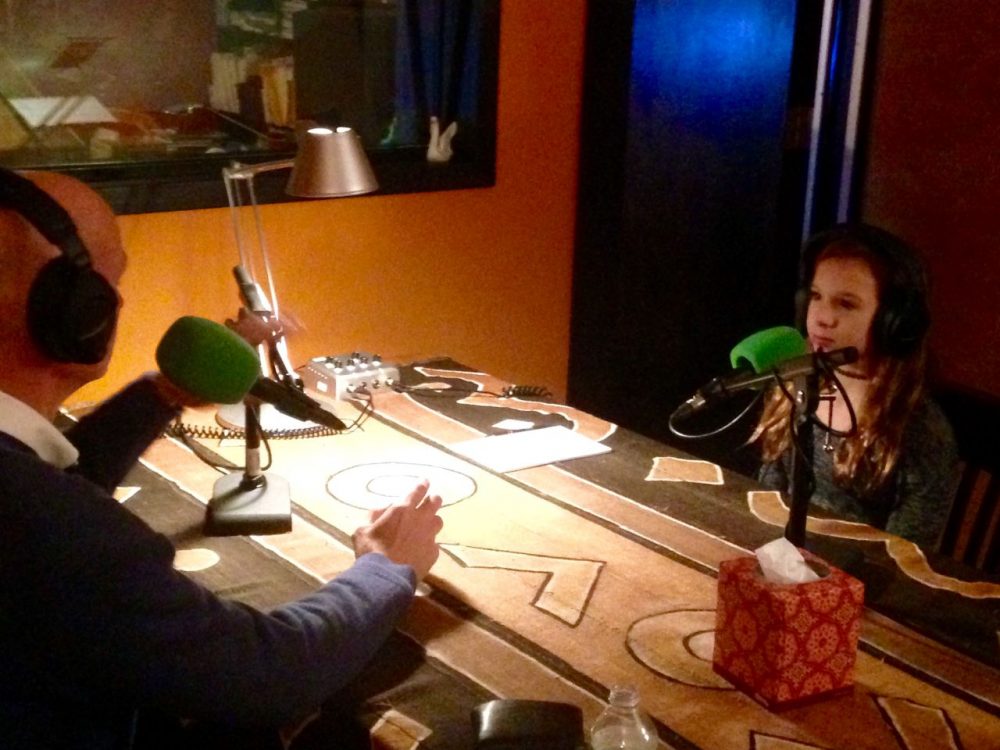 Let us know what you think of this episode.  Like Modern Love on Facebook or follow Dan Jones at @danjonesNYT or Meghna Chakrabarti at @MeghnaWBUR.
Special thanks to BSX Records for permission to use Mark Northam's arrangement of "The Theme from Love Story." You can find it on iTunes.
Original music for this episode was also provided by Mike Moschetto.
Share your story
We want to hear your stories about pets and life lessons. What's the most important thing your pet has taught you about life? Has your pet made you wiser, more loving, and maybe, a little more human? Record a voice memo on your phone — 60 seconds of less — and email it to modernlove@wbur.org.