My First Son, A Pure Memory | With Sterling K. Brown
Resume
Every pregnancy comes with its own challenges and mysteries; those nine months are a big lesson in waiting and hoping.
This week's essay — written by David Hlavsa -- explores the emotional terrain of pregnancy and what that can feel like when things go right and.... when they go wrong.
Voices in this Episode: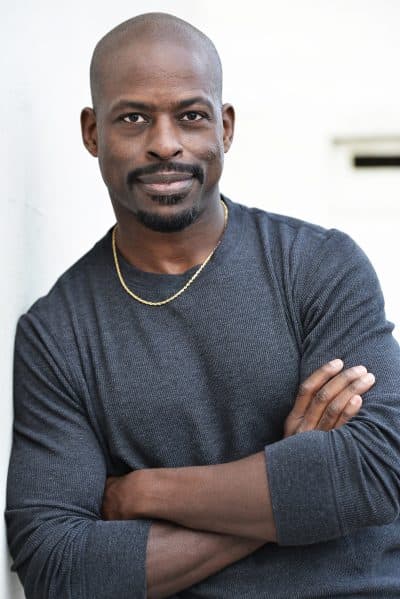 Veteran stage and screen actor Sterling K. Brown most recently starred as prosecutor Christopher Darden in FX's highly-rated television event series "The People V. O.J. Simpson: American Crime Story," for which he has earned an Emmy nomination. Earlier this year, Brown co-starred alongside Tiny Fey in the feature film "Whiskey Tango Foxtrot."   He recently wrapped production on M. Night Shyamalan's feature film "Split" and Open Road's drama "Marshall."  In August, Brown will co-star with Josh Duhamel in the biopic "Spaceman." This fall, he will co-star in NBC's new dramedy series "This is Us" with Mandy Moore and Milo Ventimiglia.

A lover of theater, Brown has performed in a variety of staged shows, including the off-Broadway "Father Comes Homes From the Wars" (Parts 1, 2 & 3), for which he reprised his role at the Mark Taper Forum in Los Angeles this spring. His additional stage credits include "Macbeth, "The Brother/Sister Plays," and the "Resistable Rise of Arturo UI" opposite Al Pacino.

For seven years, Brown portrayed Dr. Roland Burton in the critically acclaimed Lifetime series "Army Wives." dditional television credits include "Supernatural," "Person of Interest," "Masters of Sex," "The Mentalist," "Castle," and "Criminal Minds."  His film credits include "Our Idiot Brother," "The Suspect," "Righteous Kill," and "Trust the Man."

Brown graduated with a Bachelor of Arts in Drama from Stanford University, before receiving his Master's Degree in Fine Arts from NYU's Tisch School of the Arts. He currently resides in Los Angeles with his wife and two children.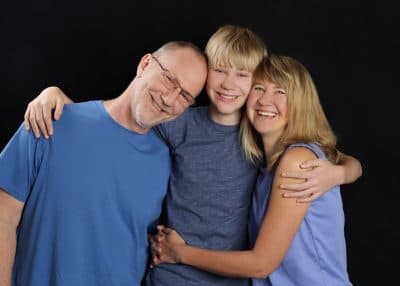 David Hlavsa heads the Theatre Arts Department at Saint Martin's University, in Lacey, Washington, where he has been teaching acting, directing, playwriting and film studies since 1989. A recipient of the University's Outstanding Teaching Award, he has served two terms as Faculty President.

He is the author of "Walking Distance: Pilgrimage, Parenthood, Grief, and Home Repairs" (Michigan State University Press, 2015) and "An Actor Rehearses: What to Do When – and Why" (Allworth Press, 2006). His essay, "Two Sons, One Living" appears in They Were Still Born: Personal Stories About Stillbirth (ed., Janel Atlas, Rowman & Littlefield, 2010).

David's wife, Lisa Holtby, is a yoga teacher and author of "Healing Yoga for People Living with Cancer" (Taylor Trade Publishing, 2004). They have been married for twenty-seven years. They live in Seattle with their son Benjamin, who is a freshman in high school.