Screens Between Us | With Issa Rae
21:16
Play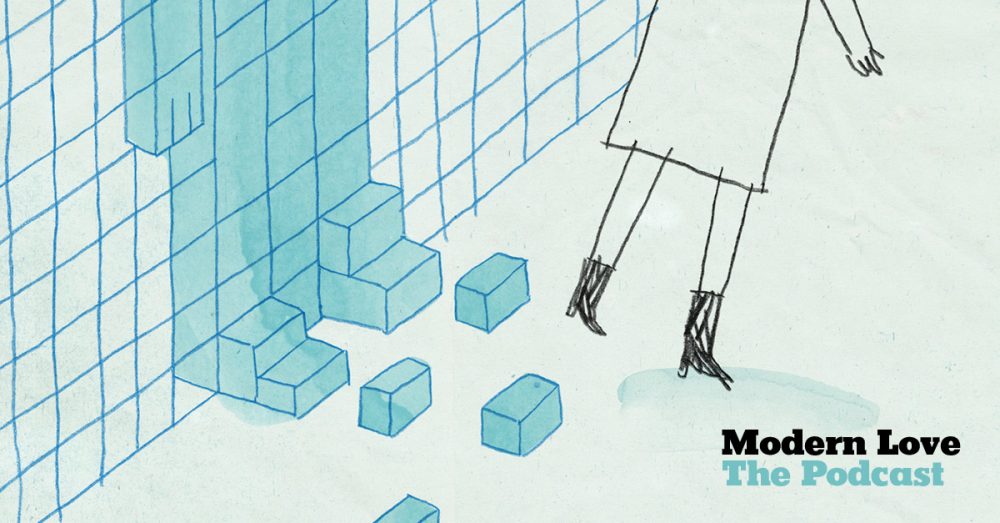 Caitlin Dewey was a senior in college when she thought she'd met the man of her dreams...and then, she decided to spend time with him in person. That's when it got complicated.
Issa Rae, star of HBO's new comedy "Insecure" and creator of the popular web series "The Mis-Adventures of Awkward Black Girl," reads Caitlin's essay "Even In Real Life, There Were Screens Between Us."
Voices From This Week's Episode
With her own unique flare and infectious sense of humor, Issa Rae's content has garnered over 23 million views and 200,000 YouTube subscribers (and counting).
In addition to making Glamour Magazine's "35 Under 35", Forbes' "30 Under 30" and Entertainment Weekly's "Breaking Big" lists, Issa's hit series "The Misadventures of Awkward Black Girl" was the recipient of the coveted Shorty Award for Best Web Show. Issa's first book, a collection of essays, is a New York Times Best Seller and her latest project, "Insecure," a half-hour comedy show for HBO, premiered Sunday, October 9th to rave reviews. Issa has received national attention with major media outlets including The New York Times, CNN, ELLE, Seventeen, Rolling Stone, BuzzFeed, Fast Company, MSNBC, Essence, Fader, Variety and more.
Caitlin Dewey is a reporter and critic at the Washington Post, where she covers the Internet's never-ending creep into our thoughts, culture and relationships. She has written about everything from Rule 34 and Pokemon Go to the scourge of online harassment. Caitlin also publishes a popular weekly newsletter, "Links I Would Gchat You If We Were Friends," that attempts to distill the constant deluge of digital information. Since graduating from Syracuse University in 2011, she has appeared on NPR, BBC, and NBC's Today show, and has written for outlets including the New York Times, The Atlantic and Cosmopolitan.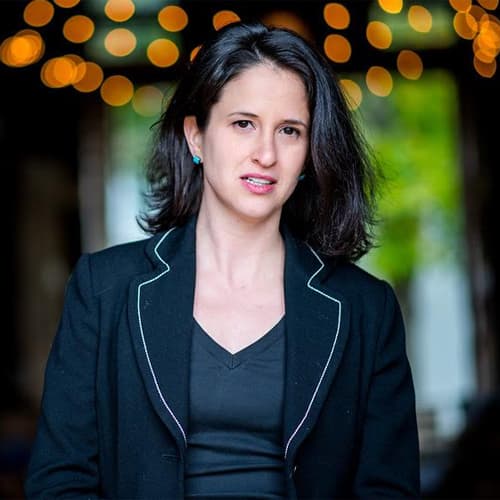 Jessica Alpert Managing Producer, Program Development
Jessica Alpert is the managing producer for program development at WBUR. In this position, she develops new podcasts and programs while also launching and nurturing WBUR's newest projects.