A Valentine's Day Radio Hour With Modern Love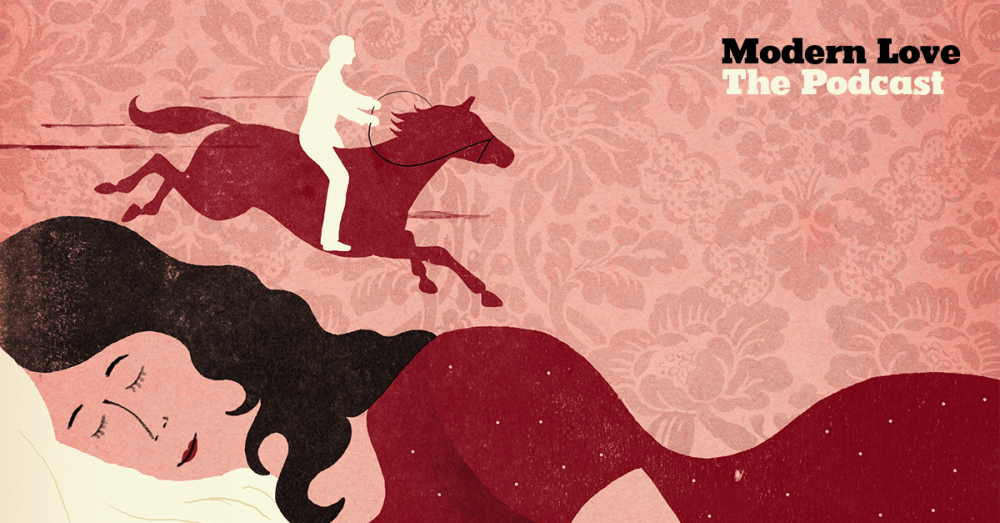 Based on The New York Times Sunday Styles column, Modern Love: The Podcast features true stories read by top talent from the stage and screen. An original soundscape and soundtrack bring the essays alive, exploring themes touching every element of the human condition. The podcast has seen a tremendous audience response, passing the 20 million download mark and celebrating its one-year anniversary on Jan. 21st.
WBUR will broadcast the Modern Love: The Podcast's Valentine's Day Special on Sat., 2/11 at 6 p.m., Sun. 2/12 at 8 p.m. and Tues., 2/14 at 9 p.m. You can listen via livestream on WBUR's Listen App.  It will also be on iTunes and Stitcher beginning Monday, February 13th.
The radio special is hosted by WBUR's Meghna Chakrabarti (Here & Now) and includes a trio of funny, romantic, and inspiring essays read by Colin Farrell ("The Lobster") on a quadriplegic man who finds a love he thought he'd never have; Gillian Jacobs ("Love") on falling in love with the help of a psychological experiment known as "36 Questions"; and Tony Hale ("Veep") who wonders about breaking up and reading between the lines. The radio special also features conversations with the essay's original authors and The New York Times Modern Love Editor Daniel Jones.
Essays Featured This Hour:
(Want to try the 36 questions?  Check them out HERE.)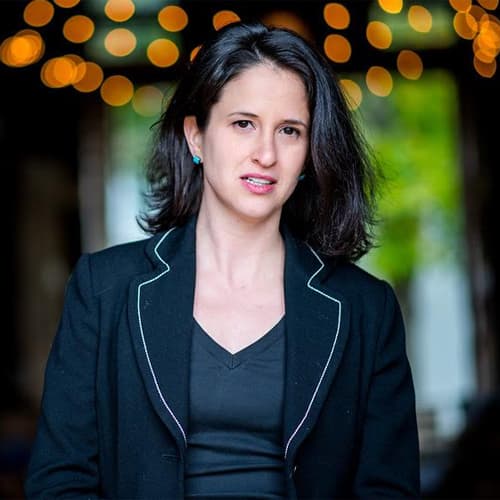 Jessica Alpert Managing Producer, Program Development
Jessica Alpert is the managing producer for program development at WBUR. In this position, she develops new podcasts and programs while also launching and nurturing WBUR's newest projects.