Modern Love: The Podcast Valentine's Special
47:17
Play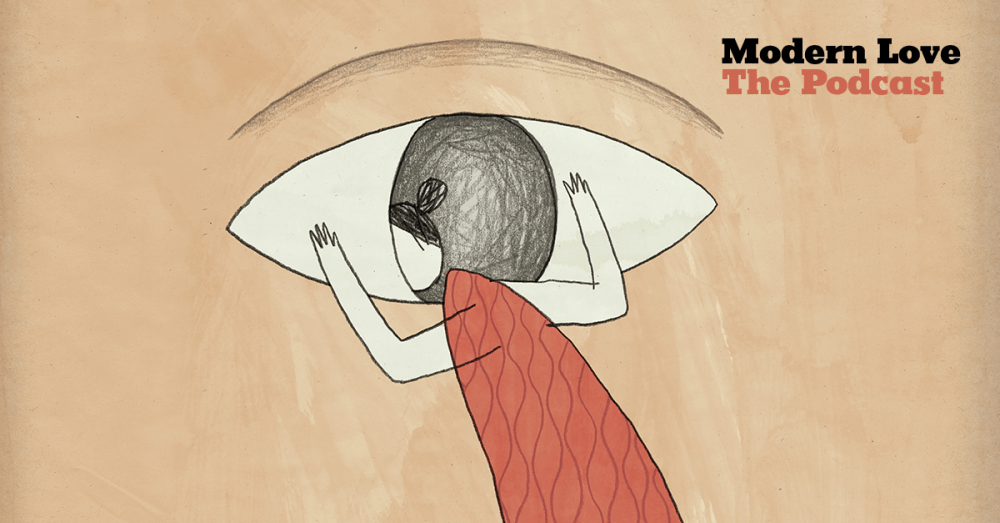 Happy Valentine's, Galentines, Schmalentines or whatever you celebrate (or not).
This week's binge episode includes a trio of funny, romantic, and inspiring essays read by Colin Farrell ("The Lobster") on a quadriplegic man who finds a love he thought he'd never have; Gillian Jacobs ("Love") on falling in love with the help of a psychological experiment known as "36 Questions"; and Tony Hale ("Veep") who wonders about breaking up and reading between the lines.
Want to try the 36 questions?  Check them out HERE.