Death Bear Will See You Now | With Ry Russo-Young
21:46
Play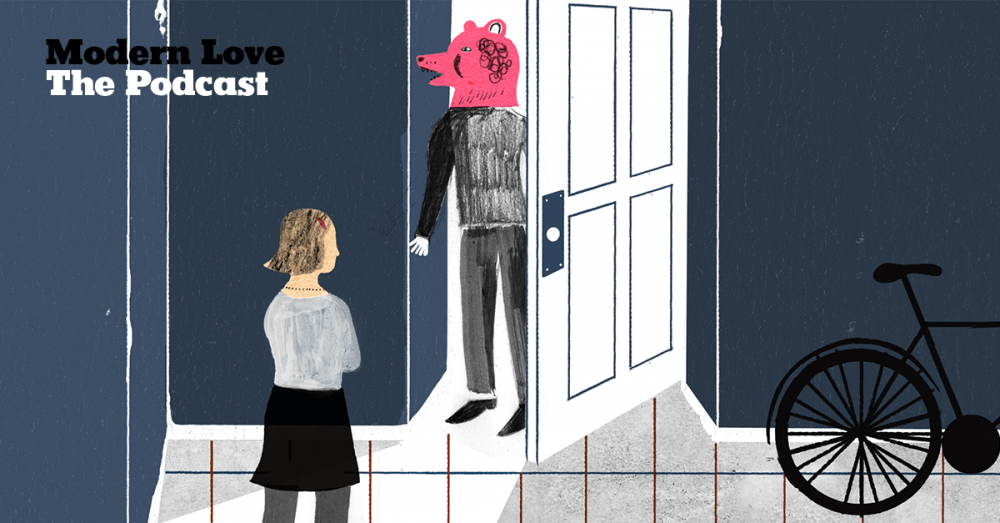 Seven years ago in Brooklyn, New York, the performance artist known as "Death Bear" was making the rounds. His mission? Helping the brokenhearted. In this week's essay, Loren Berlin writes about what it was like to invite him into her friend's home.
Ry Russo-Young, director of the feature film "Before I Fall" reads us Loren's essay "Death Bear Will See You Now."
Voices In This Episode
"Before I Fall" is director Ry Russo-Young's first wide-release movie, but she is well known on the independent scene as an exciting, thoughtful, visually sophisticated young director. "Nobody Walks" (2012), co-written with Lena Dunham and starring John Krasinski, Rosemarie Dewitt, and Olivia Thirlby, won a special Jury Prize at Sundance and was released theatrically by Magnolia Pictures. "You Won't Miss Me" (2009) starring Stella Schnabel, premiered at Sundance and won a Gotham Independent Film Award. Her work has premiered and won awards at film festivals including Sundance, SXSW, Stockholm, Torino and TriBeCa. Ry grew up in New York City, studied film at Oberlin College, and now lives in Los Angeles. Her work has been praised by The Wall Street Journal, Variety, Vanity Fair and The New York Times, among many others. Ry is already working on two upcoming studio projects that are in development.
Loren Berlin is writer and independent communications consultant specializing in financial services and affordable housing. She has worked as a staff reporter for the Huffington Post, and has written for the New York Times, and Slate. Before becoming a journalist, she worked at a nonprofit financial services organization. She lives in Chicagoland with her husband and children.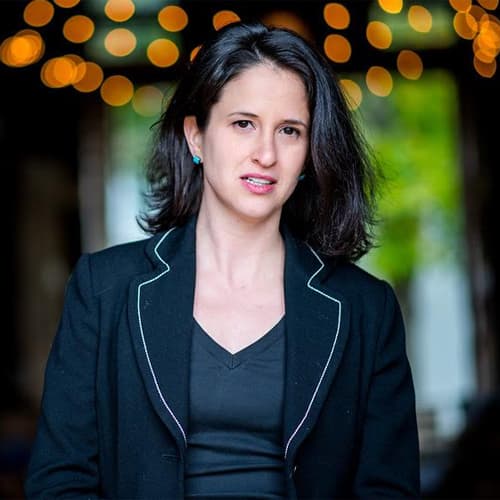 Jessica Alpert Managing Producer, Program Development
Jessica Alpert is the managing producer for program development at WBUR. In this position, she develops new podcasts and programs while also launching and nurturing WBUR's newest projects.