Vote For Modern Love: The Podcast!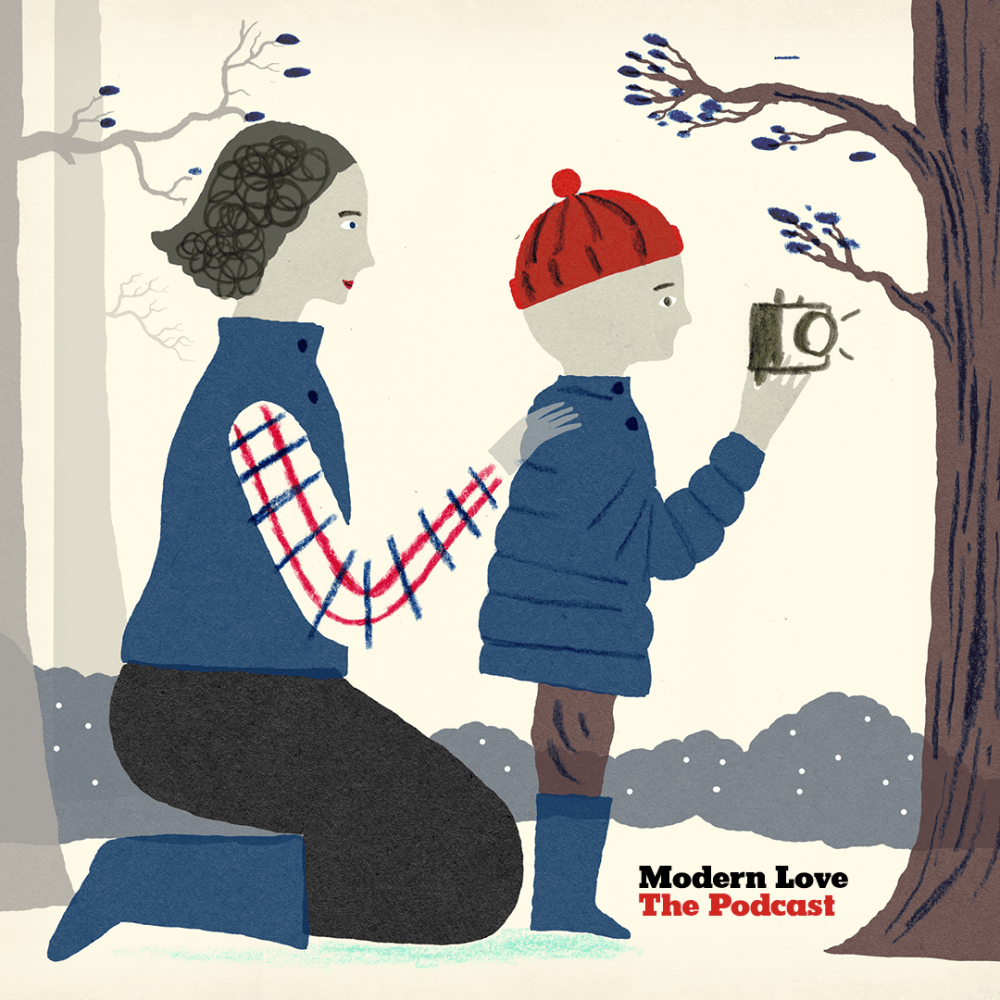 Modern Love: The Podcast, a collaboration between The New York Times and WBUR (Boston's NPR station) is nominated for a WEBBY award!  The Webby's honor the best of the internet and we sure could use your vote.  Click HERE to make it happen.
Click HERE to listen to the nominated episode, featuring actor Sarah Paulson and writer Amy Seek.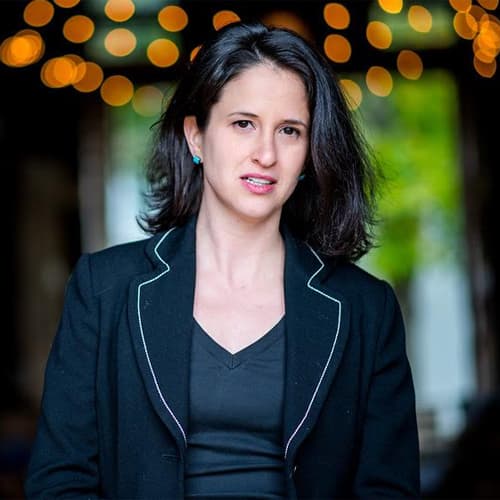 Jessica Alpert Managing Producer, Program Development
Jessica Alpert is the managing producer for program development at WBUR. In this position, she develops new podcasts and programs while also launching and nurturing WBUR's newest projects.