It Took A Villain | With Melanie Lynskey
20:08
Play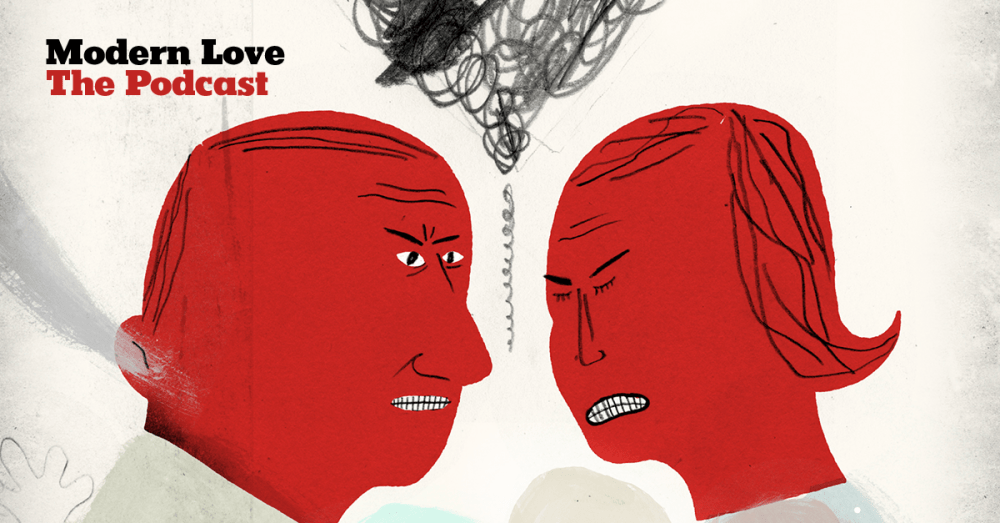 When Teresa DiFalco's marriage started falter, she and her husband Anthony found help in an unlikely place.  A neighborhood bully. Turns out the troublemaker created more good than bad....
Melanie Lynskey reads for us this week. You may know her from roles in "Togetherness" and "Two and a Half Men." Here she is reading Teresa DiFalco's essay "It Took A Villain To Save Our Marriage."
Voices In This Episode
New Zealand born Melanie Lynskey's first role came in 1994 with her award winning performance in Peter Jackson's "Heavenly Creatures" opposite Kate Winslet. Since then, she has amassed a number of credits both in features and television. Her credits include Steven Soderbergh's 'The Informant', Tom McCarthy's 'Win Win', Billy Ray's 'Shattered Glass', Sam Mendes' 'Away We Go', Jason Reitman's 'Up In The Air', Andy Tennant's 'Ever After' and 'Sweet Home Alabama', Clint Eastwood's 'Flags Of Our Fathers', and Angus MacLachlan's 'Goodbye To All That', which premiered at Tribeca in 2014.
In 2012, Lynskey played the lead role in Todd Louiso's film "Hello I Must Be Going". The film opened the 2012 Sundance Film Festival and was rated one of the "Top Ten Independent Films" of the year by the National Board of Review. Lynskey's performance in the film earned her critical praise and a nomination for a 2012 Gotham Independent Film Award in the category of 'Breakthrough Actor'.

In 2014 Lynskey starred in Joe Swanberg's "Happy Christmas", which also premiered in Competition at Sundance.

At Sundance 2016, Lynskey won the U.S. Dramatic Special Jury Award for Individual Performance for her role in Clea DuVall's "The Intervention."

On the small screen, she was last seen in the Duplass brothers' critically acclaimed HBO show, "Togetherness", for which she was nominated for a Critic's Choice Award. She also voiced the character Beatrice in Cartoon Network's 'Over The Garden Wall', which won the 2015 Emmy for Best Animated Program.

Up next, she can be seen in Netflix's "Wet Hot American Summer" and "Girlboss". Lynskey's next movie "I Don't Feel At Home In This World Anymore" opposite Elijah Wood and directed by Macon Blair is currently available on Netflix. It won the Grand Jury Price at Sundance in 2017. She recently completed Stuart McKenzie and Miranda Harcourt's "The Changeover", opposite Timothy Spall and Megan Griffiths' "Sadie" opposite John Gallagher Jr.

Teresa DiFalco is a writer, editor, and ghostwriter in Vancouver, Washington.  She's currently finishing her first memoir titled "Rerouting."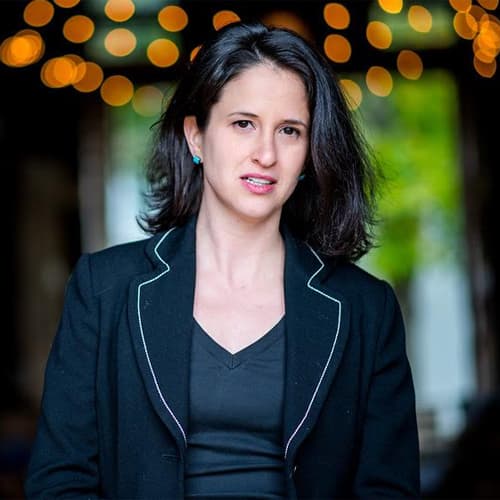 Jessica Alpert Managing Producer, Program Development
Jessica Alpert is the managing producer for program development at WBUR. In this position, she develops new podcasts and programs while also launching and nurturing WBUR's newest projects.