Standing By Your Man | With Chris Messina
23:15
Play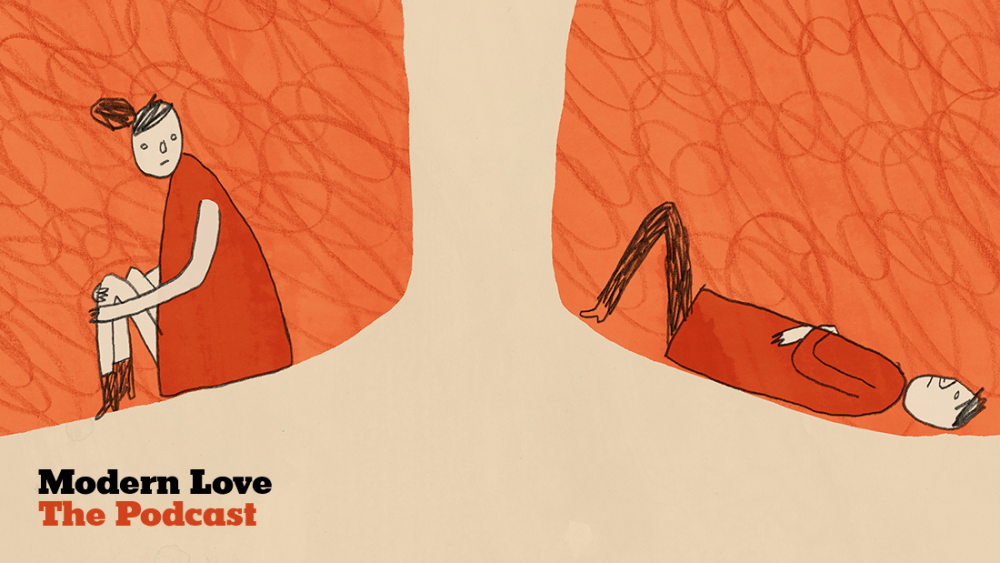 "In sickness and in health"  -- perhaps you are one of the many who has vowed to stand by your partner on both sides of this promise. But like so many things in marriage, easier said than done. Eirik Gumeny and his wife, Monica, know this all too well.
Chris Messina of "The Mindy Project" and the film "The Sweet Life" reads Eirik's essay, "When Love Isn't as Simple as Standing by Your Man."
Voices in this episode
Chris Messina continues to lend his dynamic and versatile acting skills to numerous film, television and stage roles. Messina will next be seen in "Blame," in which he stars as a substitute drama teacher whose relationship with an unstable student causes jealousy and vengeance within the high school. He can currently be seen in "Live by Night," alongside Ben Affleck, Elle Fanning and Sienna Miller. Messina is currently filming HBO's "Sharp Objects," for showrunner Marti Noxon and director Jean-Marc Vallée, working opposite Amy Adams.
In 2014, Messina made his directorial debut with "Alex of Venice," which premiered at the Tribeca Film Festival. That same year, Messina also starred opposite Jennifer Aniston in the critically-acclaimed "Cake." He was also previously seen in the Golden Globe, SAG, and Academy Award-winning film "Argo," directed by Ben Affleck, which earned him a SAG Award for "Best Ensemble in a Motion Picture Drama".
On the small screen, Messina starred alongside Mindy Kaling in the then-FOX television hit series, "The Mindy Project." He also recurred as "Reese Lansing" in Aaron Sorkin's HBO's Emmy-winning drama series "The Newsroom." 
In 2012, Messina co-wrote and starred in "Fairhaven," which premiered at the Tribeca Film Festival to rave reviews. He also starred in "Ruby Sparks," opposite actress/writer Zoe Kazan and Paul Dano and the Sony Pictures' romantic comedy, "Celeste and Jesse Forever," opposite Rashida Jones and Andy Samberg.
Previously, Messina starred opposite Amy Adams and Meryl Streep in Nora Ephron's "Julie and Julia." The film won several awards including the 2010 Golden Globe for Best Motion Picture – Comedy or Musical.  He also appeared in Sam Mendes' "Away We Go," as well as the Woody Allen blockbuster, "Vicky Christina Barcelona." 
His many stage appearances include Caryl Churchill's "Far Away," opposite Frances McDormand at the New York Theatre Workshop; Oscar Wilde's "Salome," opposite Al Pacino and Marisa Tomei in Estelle Parsons' Broadway production; Adam Rapp's "Faster; This Thing of Darkness" at the Atlantic Theatre Company, Melanie Marnich's "Blur" at Manhattan Theatre Club; Jessica Goldberg's "Good Thing" at The New Group; and Frank Pugliese's "Late Night, Early Morning," which premiered at the 2004 Tribeca Theatre Festival and won the Jury Award for Best Theater at the 2005 Aspen Comedy Festival.
Messina currently resides in Los Angeles.
Eirik Gumeny is the author of the Exponential Apocalypse science fiction series, as well as two chapbooks of flash fiction and several short story collections. He is currently working on a novel detailing his lung transplant, tentatively titled "This Is Gonna Suck." He's also a playwright, a photographer and a background extra. 
Eirik lives in Albuquerque, New Mexico, with his lovely, wonderful, patient wife Monica, and their two dogs, Brock and Harvey. He is a mentor with the Lung Transplant Foundation and a loud-mouthed advocate for organ donation. He tweets @egumeny.
Monica Rodriguez is a blogger at KnitsAllFolks.com, and a theater and yarn enthusiast. She discovered knitting as the best way to pass the time in hospital waiting rooms. She writes about knitting in pop culture, and enjoys interviewing women of color in the fiber industry. She fell in love with her husband on their first date, when they both, within minutes, said "I don't know why I'm telling you this on a first date..."
Monica is also a caregiver mentor for the Lung Transplant Foundation, and does her best to pass on the knowledge she gained from the harrowing, but ultimately totally-worth-it experience of caring for her husband while he waited for a double lung transplant. She will always be infinitely grateful to the many people who fundraised for Eirik before, during and after his transplant. She also wishes to thank the donor family who with their amazing kindness kept her husband alive. You can follow her on Instagram @knitsallfolks.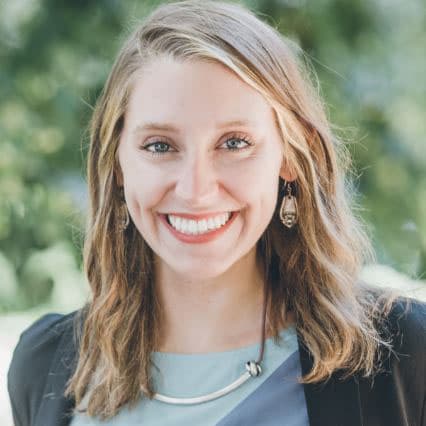 Amory Sivertson Co-Host and Producer for New Programming
Amory Sivertson is the co-host and producer of Endless Thread.