I Need To Woman Up | With Cynthia Addai-Robinson
22:01
Play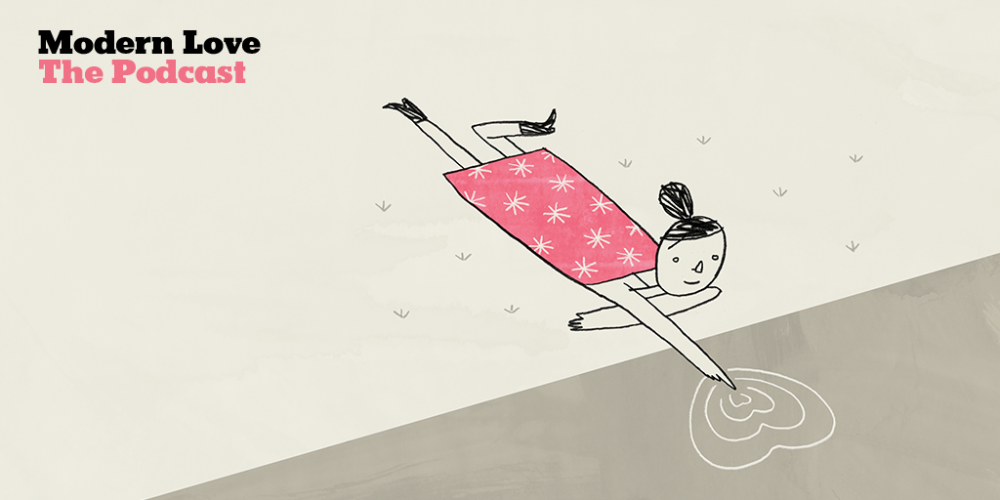 We can't control the curve balls life throws at us, but we can control how we handle them. asha bandele decided she needed to face the biggest one of her life alone.
Cynthia Addai-Robinson — star of the USA series "Shooter" — reads asha's essay, "I Need to Woman Up and Do This on My Own."
Voices in this episode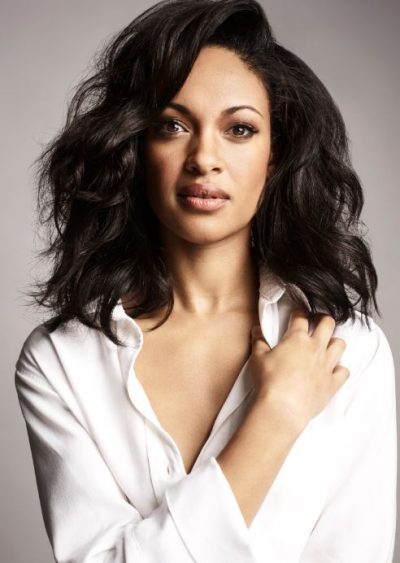 Cynthia Addai-Robinson is perhaps best known for her leading role as Naevia on the critically acclaimed Starz action series "Spartacus." Cynthia currently stars as the female lead, opposite Ryan Phillipe, in USA's action series "Shooter," which is in its second season. Last fall, she starred alongside Ben Affleck and opposite J.K. Simmons' in Warner Bros.' hit thriller "The Accountant."

Currently, Cynthia can be seen on NBC's "Chicago Med" as Dr. Vicki Glass, and on CW's "Arrow" as Amanda Waller. In 2015, she starred in History Channel's mini-series "Texas Rising," opposite Bill Paxton and Olivier Martinez.

On film, Cynthia starred alongside Zoe Saldana in Sony Pictures' "Colombiana." Additional television credits include recurring roles on CW's "The Vampire Diaries," F/X's "Dirt" and ABC's "Flash Forward." Additionally, she has guest-starred on a number of hit CBS shows, including "NCIS: Los Angeles," "CSI: NY," "CSI: Miami" and "Numbers."

Born in the United Kingdom to a Ghanaian mother and American father, Cynthia moved to the United States at a young age, spending her formative years in a suburb outside of Washington, D.C. She fell in love with acting as a teenager and furthered her love of the theatre when she went on to pursue a degree in at the prestigious Tisch School of the Arts at NYU.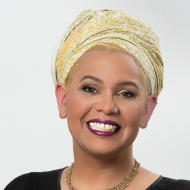 asha bandele is Senior Director of Grants, Partnerships and Special Projects for the Drug Policy Alliance. She's the award-winning, best-selling author of "The Prisoner's Wife" and four other books, and a journalist whose articles have been read widely in publications that include The New York Times, The Nation, Vibe, Ebony and Essence, where she covered a broad range of people from Winnie Mandela to Denzel Washington, from Assata Shakur to Mary J. Blige. She has reported from Cuba, South Africa and Newtown, Connecticut, after the massacre at Sandy Hook Elementary School. In 2014, asha was the last person to interview Dr. Maya Angelou, 10 days before her death.

In 2016, Scribner re-released asha's 2003 novel, "Daughter," about the impact of police violence on one Brooklyn family, with the updated e-edition including advice on healing from the founders of Black Lives Matter, Harry Belafonte, Michelle Alexander, Kadiatou Diallo and numerous others incredible scholars and advocates.

asha completed her B.A. at The New School, her M.F.A. at Bennington College and served as a Revson Fellow at Columbia University in which her cohort unpacked issues of economic disparity in a post-9/11 New York City. But her single greatest joy and passion is parenting her daughter, Nisa, an honors-level high-schooler, dancer, writer and Aries, who published her own first work when she was 15. The two live and create in Brooklyn, New York.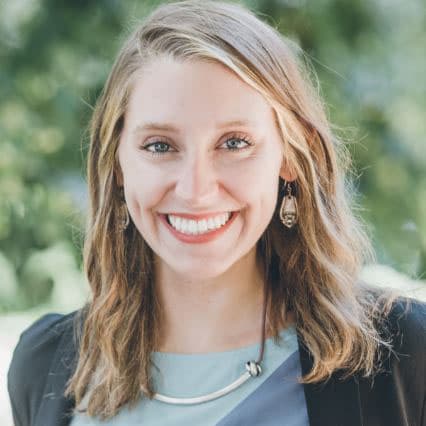 Amory Sivertson Co-Host and Producer for New Programming
Amory Sivertson is the co-host and producer of Endless Thread.