No Bounds, Or Lanes | With Kyra Sedgwick
21:06
Play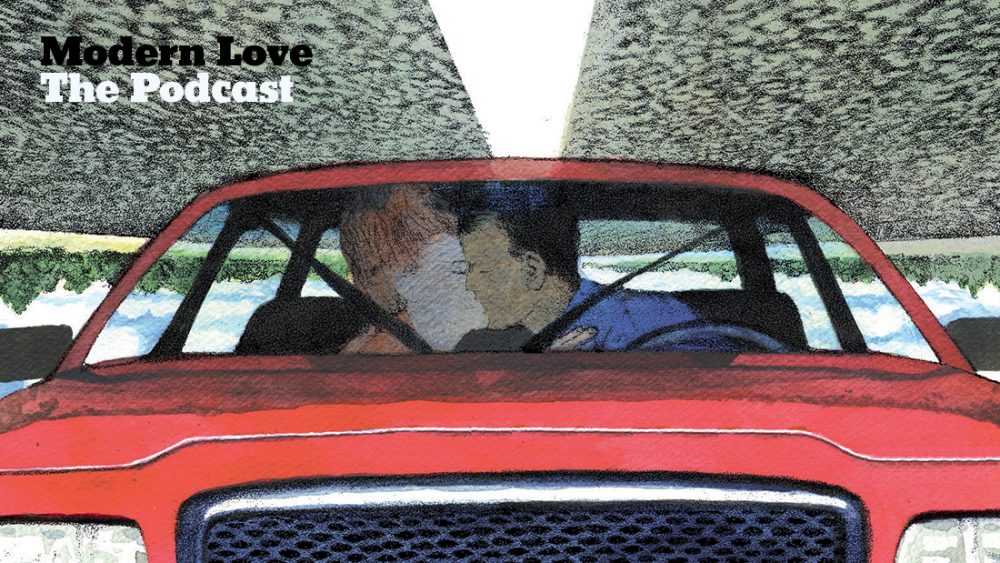 Love, itself, is a leap of faith. But some people take a bigger jump than others.
This week, Kyra Sedgwick — Golden Globe and Emmy Award-winning actress, director of the independent film, "Story of a Girl," and star of TNT's "The Closer" and the new ABC series "Ten Days in the Valley--" reads Ellen Graf's essay, "Our Joy Knows No Bounds, Or Lanes."
Voices in this episode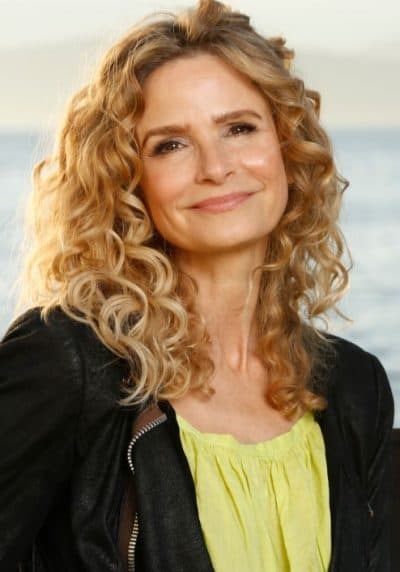 Kyra Sedgwick has appeared on stage, screen and television. She has received multiple Golden Globe nominations (2007 win for "The Closer"), Emmy nominations (2010 win for "The Closer"), 7 SAG nominations as well as two Independent Spirit Award nominations, a Theater Award, Los Angeles Drama Desk Critics Circle Award and a Dramalogue Award.

In 2017, Sedgwick will return to episodic television with the gritty drama "Ten Days in the Valley," in which she will also serve as executive producer. The upcoming drama, created by Tassie Cameron, will premiere on Sunday, October 1st on ABC. Sedgwick will play Jane Sadler, an overworked television producer and single mother in the middle of a fractious separation where her television show and her reality coincide.

Sedgwick made her directorial debut with the independent feature "Story of a Girl," based on the novel of the same name by Sara Zarr. The film premiered on July 23rd on Lifetime.

In 2016, Sedgwick starred in the feature film, "The Edge of Seventeen," written and directed by Kelly Fremon Craig. She co-starred opposite Woody Harrelson and Hailee Steinfeld. The film was nominated for a Broadcast Film Critics Association Award and a New York Film Critics Circle Award, among others.

Also in 2016, Sedgwick wrapped the independent film "Submission" opposite Stanley Tucci. Additional film credits included "The Humbling," "Time Out of Mind," After Darkness," "Kill Your Darlings," "The Road Within," "Reach Me," "The Possession," "Man on a Ledge," "Gamer," "The Game Plan," "Loverboy," "The Woodsman," "Secondhand Lions" "Personal Velocity," "Phenomenon," "What's Cooking," "Born on the Fourth of July," "Singles," "Lemon Sky" and "Heart and Souls."

Over her seven season tenure, Sedgwick's role as "Deputy Police Chief Brenda Leigh Johnson," on TNT's first original series, "The Closer," garnered her a Golden Globe Award in 2007 for "Best Dramatic Actress"- television, four Emmy nominations and a win for "Outstanding Lead Actress in a Drama Series" in 2010, seven SAG nominations, and a 2009 People's Choice Award. The series, which Sedgwick also executive produced, concluded its seventh and final season on TNT on August 13th, 2012.

Additional TV credits include "Cavedweller," "Something the Lord Made," "Door to Door," "Just a Kiss," "Behind the Red Door" and "Losing Chase."

In July of 2015, she returned to the stage in "Off the Main Road" by William Inge (Pulitzer Prize-Winner), which opened last year's prestigious Williamstown Theatre Festival. Sedgwick's theater credits include The Culture Project's New York production of "The Exonerated," a triumphant run of Nicholas Hytner's "Twelfth Night" at Lincoln Center, "Ah Wilderness!," and David Mamet's "Oleanna," which garnered her a Los Angeles Drama Critics Circle Award and a Drama League Award.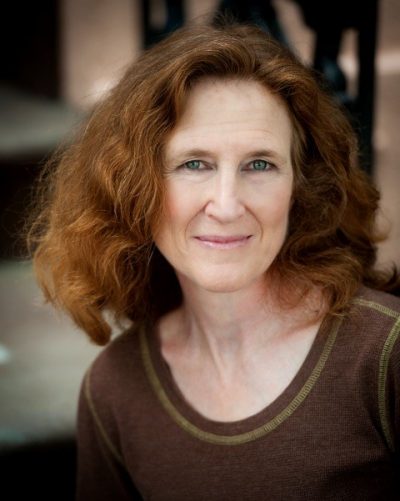 Ellen Graf is a writer and sculptor living in rural, upstate New York with her husband, artist Zhong-Hua Lu. Ellen is the author of the non-fiction book "The Natural Laws of Good Luck," published by Shambhala Publications. Her essays on failure, creativity, love and survival have appeared in The New York Times and in literary magazines, both online and in print. Ellen received an Individual Artist Grant in 2001, A Ludwig Vogelstein Foundation grant for writing in 2005, a New York Foundation for the Arts fellowship in non-fiction in 2009 and was a Rona Jaffe Finalist in 2011. Ellen is a master mask-maker and currently works as an investigative interviewer at a hotline.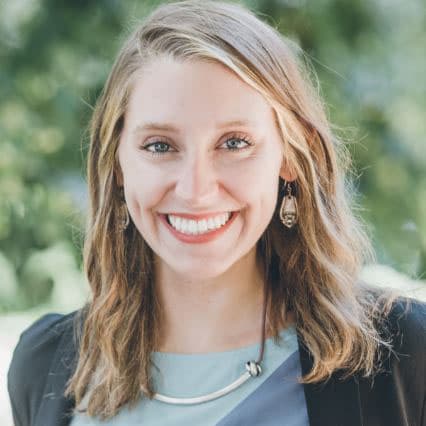 Amory Sivertson Co-Host and Producer for New Programming
Amory Sivertson is the co-host and producer of Endless Thread.