One Bouquet Of Fleeting Beauty | With Kerry Bishé
19:06
Play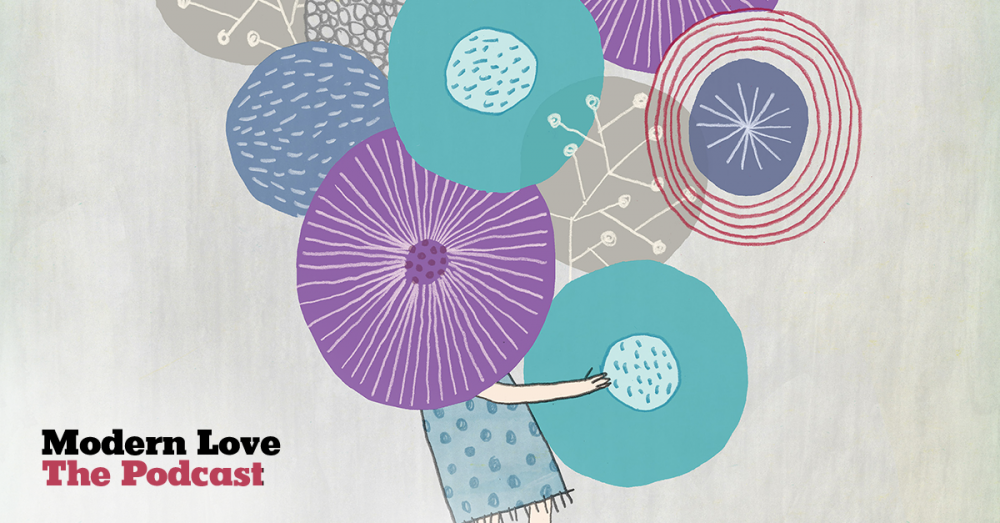 A job can be just a job, right? Alisha Gorder thought her stint at a small flower shop would be lovely and easy. But it didn't take long for her to realize that a flower shop is actually a way-station for deep emotions — the good, the bad, the indescribable.
Kerry Bishé — known for roles in the film "Argo" and AMC's "Halt and Catch Fire" — reads Alisha's essay, "One Bouquet of Fleeting Beauty, Please."
Voices in This Episode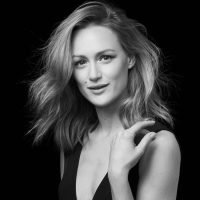 Kerry Bishé currently stars on the AMC series, "Halt and Catch Fire," which returned for its fourth and final season on August 19, 2017. This fall, Bishé joins the third season of the Netflix original series "Narcos" as "Christina Jurardo," the wife of the Cali cartel's money launderer who unknowingly puts her in mortal danger. The season became available to stream on September 1, 2017.

Most recently, Kerry guest starred on the hit Showtime series, "Billions," opposite Damian Lewis. She appeared in the Academy Award-winning film "Argo," directed by and starring Ben Affleck, for which she won a Screen Actors Guild Award for Outstanding Performance by a Cast in a Motion Picture.

She has frequently appeared in the films of Ed Burns, including "The Fitzgerald Family Christmas," "Newlyweds," and "Nice Guy Johnny." Kerry also starred in Kevin Smith's critically acclaimed independent film "Red State." Other film credits include "Sex and the City: The Movie," "Grand Piano," "Max Rose," "Goodbye World," "Blue Highway," "Meskada," "Iceland," "Turkey Bowl," "The Ticket," and "Rupture."

Previously, Kerry starred as Lucy Bennett in the ABC hit series "Scrubs."

Kerry made her Broadway debut as "Clara" in the Roundabout Theatre's production of "Pygmalion" and played the title role in the highly-publicized one woman play "My Name is Rachel Corrie," directed by Alan Rickman.

Kerry is a graduate of Northwestern University.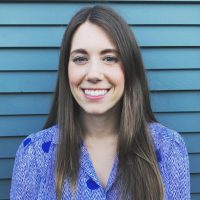 Alisha Gorder lives and writes in Portland, Oregon.  She works for Counterpoint Press.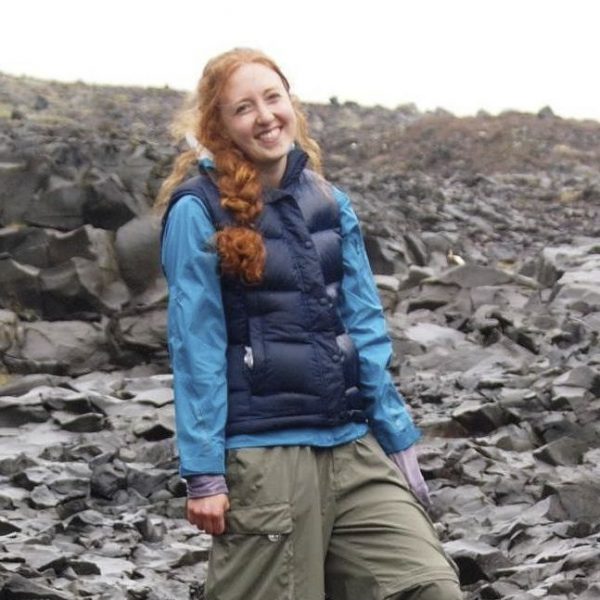 Caitlin O'Keefe Producer, Podcasts & New Programs
Caitlin O'Keefe was a producer of podcasts and new programming at WBUR.