In My Fantasy, I Caught Up To Reality | With Richard Jenkins
21:58
Play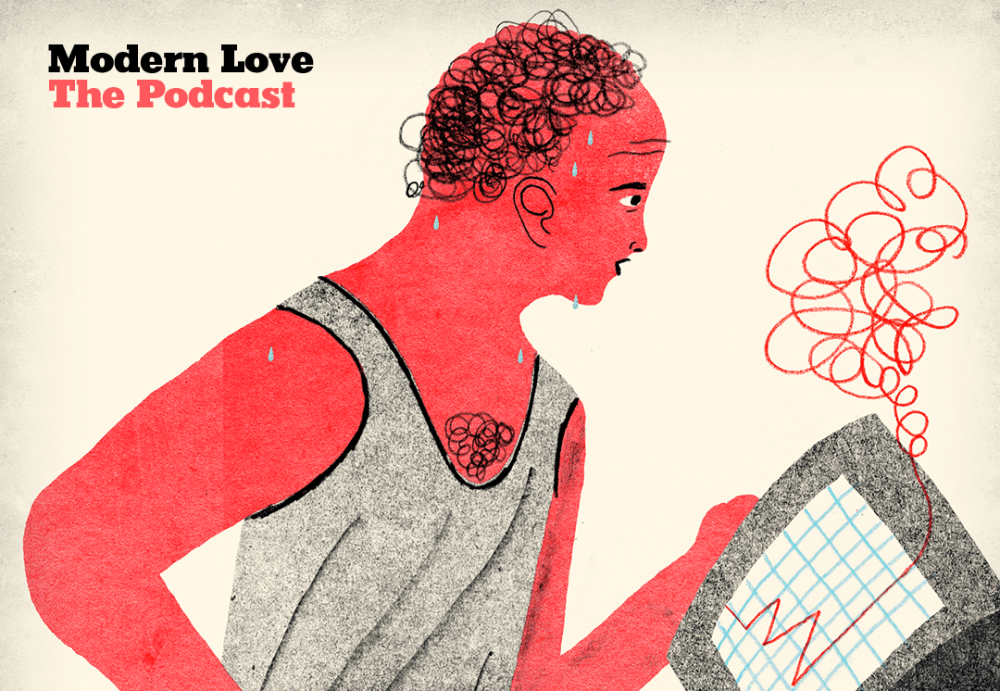 There is power in fantasy. It can help us escape. And for John Gfroerer, it helped him carry on.
Richard Jenkins was nominated for a Golden Globe for his performance in "The Shape of Water." He reads John's essay, "In My Fantasy, I Caught Up To Reality." 
Where Are They Now?
John clearly remembers the day Lisa said she was leaving for Florida, explaining that seasonal affective disorder had pushed her to a breaking point.
"I can tell you the day, it was a Thursday morning," he says. "And we were in the counselor, and Lisa said, 'I can't stay anymore. I have to leave.' And it was just a total shock to me. And I remember the counselor sitting there, saying, 'Well, that's a new piece of information.'" And I thought, 'You jerk! That's a new piece of information?'
By that night, Lisa and their daughter Brinkley were gone.
"I remember coming home to the empty house," John says. "I remember thinking that she wouldn't leave, and coming home, and calling first, and no one answered the phone. And then going home, and finding the house empty, and not knowing where she or Brinkley were. And no, I didn't sleep."
John did see Brinkley more than once during that period of separation. He remembers telling her on one visit that he thought maybe, things would work out.
"And I remember her sitting in the backseat, saying, 'No, dad, I don't think that's going to happen.' My five-year-old kid. 'No, dad, I don't think that's going to happen. Get over it.' I don't think I completely gave up hope. But it was — at some point you have to move on. And it's not so much giving up hope as making the decision that this road isn't taking me anywhere — you've got to make an exit."
But Lisa did decide to come back. The whole family drove from Florida to New Hampshire together, and they walked into a house that friends had decorated for their return.
"I said, go out and fill the house with flowers on the day we're going to come home, so the house was full of flowers," John says. "And then the neighbors got into it, and there were signs that said, 'Welcome Home!' The whole neighborhood got together. The house was full of welcome for us all. It wasn't just for them. It was for me, too."
After Lisa and Brinkley came home, John still went to the gym. But his fantasy about the woman there was over.
"When we got back together as a family, the hours changed of when I would do that, and the frequency of when I would do that. So I would not see her that often. I do remember seeing her a couple of times on the street. But it was just, walking into a store, or out of a store, and I think we said hi, and kept on going. That was it."
Lisa and John still aren't married. John says they don't feel the need to codify the love they have for each other. Their daughter Brinkley is a freshman at Harvard now. And John says that the period of time that Lisa and Brinkley spent in Florida has never shadowed their relationship.
"It's not something that's back there that we dwell upon," he says. "It's out there, we know it happened, we know we've moved beyond, and we've had moments where it's almost happened again — but most of the time we live in harmony. But clearly the biggest factor in us staying together was our daughter. That we recognized that this was the best thing for Brinkley. And it was. She's flourished, and is a remarkable young lady. And I've always felt, both for Lisa and myself, that our daughter never questioned our love."
Voices in This Episode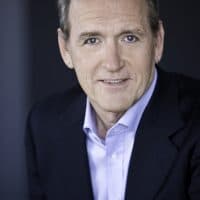 Academy Award® nominated Richard Jenkins is one of the most in-demand character actors in Hollywood, having made 80 films.

Jenkins can currently be seen in Guillermo del Toro's "The Shape of Water," for which he received a Golden Globe Award®, Screen Actors Guild Award® and Critics Choice Award® nominations for Best Supporting Actor.

His notable film credits include "The Visitor," for which he received an Oscar® nomination for Best Actor, "Bone Tomahawk" "Cabin in the Woods," "Step Brothers," "Eat Pray Love," "Killing Me Softly," "Jack Reacher," "The Company You Keep," "Flirting With Disaster," "The Witches of Eastwick," "North Country," "Burn After Reading," "There's Something About Mary," "Random Hearts" as well as "The Man Who Wasn't There."

Jenkins has also starred in acclaimed TV shows including "Olive Kitteridge", for which he received an Emmy Award® for Outstanding Actor in a Limited Series, and "Six Feet Under".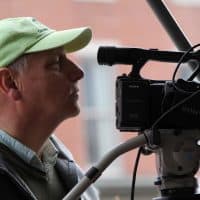 John Gfroerer is the owner of Accompany,  a video production company based at the Capitol Center for the Arts in Concord, NH. He has produced over 30 documentaries on topics ranging from a history of the NH Presidential Primary to exploring life during winter on an island off the coast of Maine. Currently he is completing a documentary about the restoration of the New Hampshire State House dome.  Additionally, he produces short-form videos for non-profit organizations and business, and records dozens of arts performances around New Hampshire, from dance to theater.  He is also a freelance writer whose work appears regularly in the Concord Monitor, Around Concord magazine and other publications.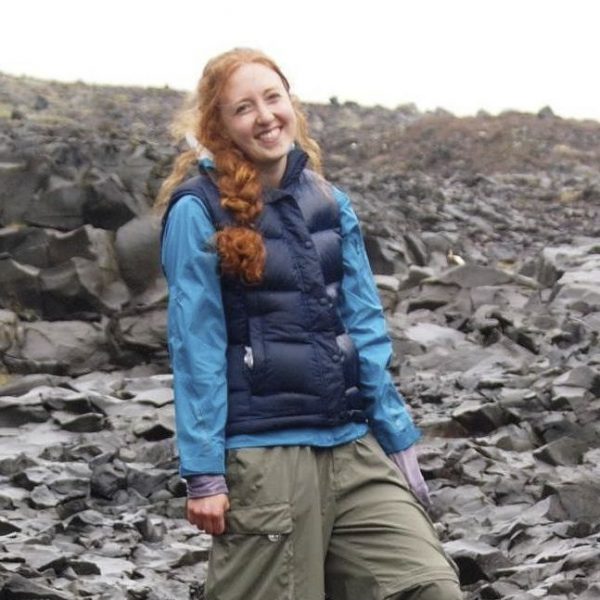 Caitlin O'Keefe Producer, Podcasts & New Programs
Caitlin O'Keefe was a producer of podcasts and new programming at WBUR.