The Accident No One Talked About | With Uma Thurman
21:42
Play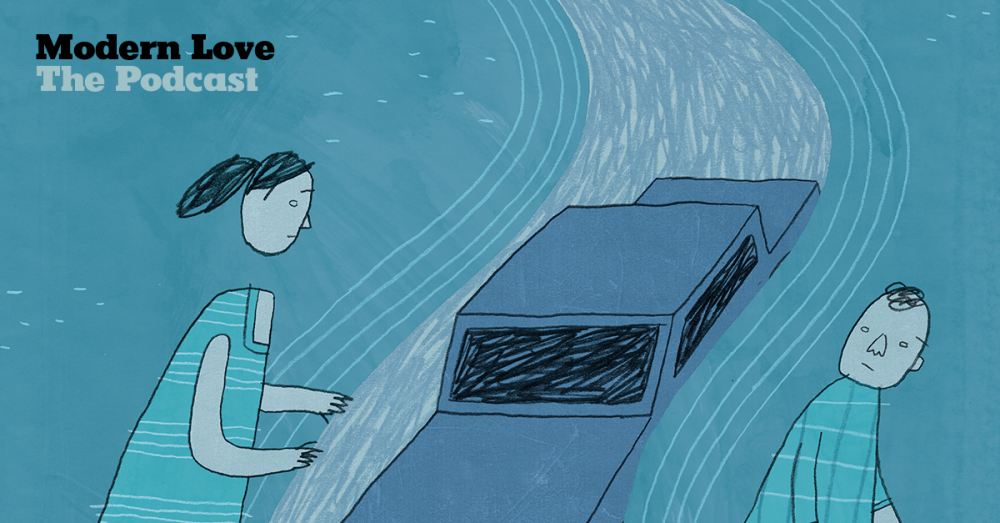 Almost twenty years ago, there was an accident on a street in Florida. And for the next two decades, the consequences of what happened that day reverberated through the lives of everyone involved.
Uma Thurman, who stars in the Broadway show "The Parisian Woman," reads Jessica Ciencin Henriquez's essay, "The Accident No One Talked About."
Where Are They Now?
Jessica Ciencin Henriquez says that she still feels some guilt and shame about the silence that grew around this accident for so long.
"I felt ashamed that I wasn't strong enough to stand up and say, 'What's wrong? Can I help? I'm here. I care.' Those words are so powerful. And as a young girl, I didn't understand quite yet the power that they had. And so to sit there night after night and listen to him cry and know that he was suffering, and feel so hopeless — I think I feel still a little shame about that period. But at the same time, I am very forgiving to my younger self. And that has taken a lot of time to learn."
She remains profoundly moved by her conversation with the driver who hit Jonathan. She says that when they spoke, she didn't anticipate that the driver would open up to her like he did — or that his experience would sound so much like her brother's.
"There was so much similarity," she says. "There was addiction, there was losing jobs, there were relationships that didn't work out, there was alcoholism. There was this pain that rippled through the driver's life that I saw rippling through my brother's life. And listening to the driver tell his story — it was so emotional for me because I was listening to it as though it was my brother speaking."
But a few days after that conversation, Jessica got a call from the driver's sister.
"She was very angry, because her brother had come to her in so much pain, telling her about this phone call and what had happened, and it stirred all these things back up for him. And in that moment, when she was letting me know what she thought of me, all I saw was that she was a woman who was a sister, and she was doing, or attempting to do, exactly what I had done. She was trying to protect her brother, and she was trying to take away all of his pain."
Jessica and Jonathan's mothers are still friends, and Jessica says she thought deeply about the impact that telling this story might have on their family.
"I really battled with the idea of, how much should people have to relive? Just writing the opening scene, I was only thinking of her. If she ever reads this, will this be more painful for her to read than it has to be?"
Jessica says that she's not sure how Jonathan's family reacted to the piece. But she says, "I'm okay with the idea of someone being silent, and that not necessarily being a negative thing."
And how is Alex doing now?
"Alex is beautiful. He is my favorite person in the world," Jessica says. "He has two little boys. And he's such a good father, and he's such a good brother, and he's just a good man. And I know that has not come easily to him. And I am completely aware that he will always have to try harder than other people, just to be okay."
"That conversation has the power to heal. It doesn't have the power to change history. But it has the power to heal moving forward."

Jessica Ciencin Henriquez
Jessica knows that, nearly two decades later, Alex is still burdened by what happened that day.
"When it comes to trauma, there is no end. It is part of you. And it doesn't go away. Even when it's faced, it doesn't disappear. That experience still exists in him. And I think the idea of removing it, or trying to get to the point where you're over it — that's an impossible aim."
Jessica says that the accident, and her family's response to it, have helped shape the way she's raising her own son. And she has learned one overarching lesson.
"If you love someone, you have to ask what's wrong. And when they say, 'Nothing — nothing's wrong,' you have to ask again. If you stop asking, that conversation will never happen. And that conversation — the conversation in this story — it has the power to heal. It doesn't have the power to change history. It doesn't have the power to take away what has already happened. But it has the power to heal moving forward."
More From Uma Thurman
Uma Thurman says, "I feel that this is a beautiful essay about healing, and about love. And I think this writer — she has an enormous courage, and obviously a very deep love for her brother. And I think that this is a story about how you can continue to heal throughout your life, in enormously significant ways, with an open heart."
Voices In This Episode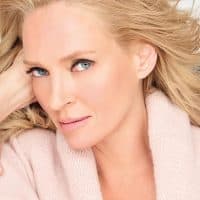 Uma Thurman is an Academy Award-nominated actress whose career spans a variety of revered film and television projects, and who most recently made her Broadway debut in "The Parisian Woman." She also sits on the Board of Directors for the children's foundation Room to Grow.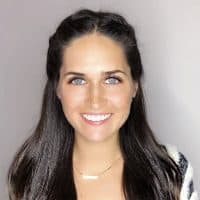 Jessica Ciencin Henriquez is a Colombian-American writer and editor. Her personal essays and narrative journalism have appeared in The New York Times, Cosmopolitan, Teen Vogue, Marie Claire, and Time Magazine among many others. Her essays are featured in multiple anthologies, most recently: "Oprah's Little Guide to The Big Questions" (Flatiron, 2018). Jessica holds an MFA from Columbia University as well as a bachelors degree in elementary education and child studies from East Carolina University. She currently lives, writes, and teaches in New York City, and is currently working on her first memoir.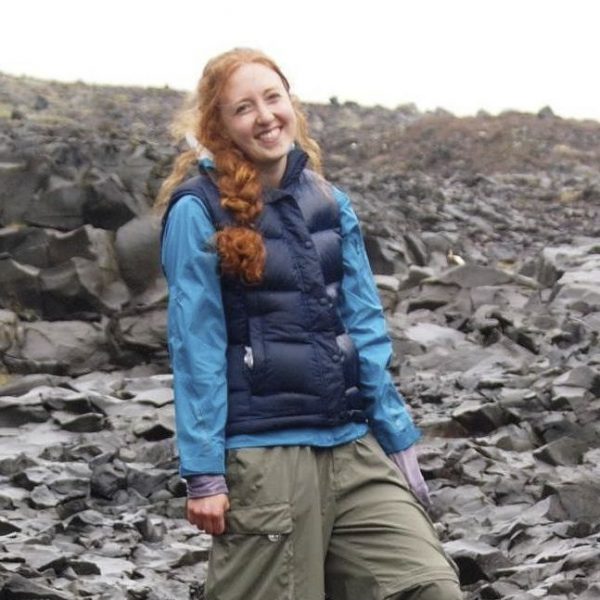 Caitlin O'Keefe Producer, Podcasts & New Programs
Caitlin O'Keefe is a producer of podcasts and new programming at WBUR.