A Fighting Chance | With Bobby Cannavale
16:55
Play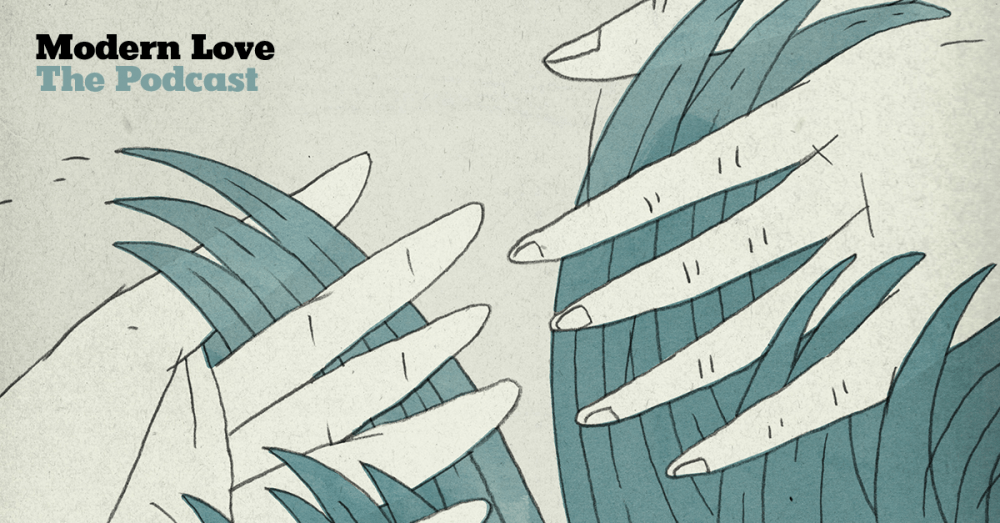 Modern Love essays explore universal questions, but they also can be products of particular moments in our culture — a snapshot in time. Dominick Zarrillo's essay about his son was published in 2012, but it feels very much like it's of a different era. It reveals how far we have come, and how powerful a father's love can be.
Bobby Cannavale stars in "Jumanji: Welcome to the Jungle" and "Mr. Robot." He reads Dominick's piece, "A Father, a Son, and a Fighting Chance."
Where Are They Now?
A year after Dominick Zarrillo's Modern Love piece was published, on June 26, 2013, the Supreme Court's decision on Prop 8 cleared the way for gay marriage in California. Dominick was in the court that day. And when the decision came down, Paul proposed to Jeff on the steps of the Supreme Court building, saying, "Today is a good day. It's the day I get to look at the man that I love, and finally say, 'Will you please marry me?'"
"They were kissing each other, and crying, and tears coming down," Dominick says. "Tears coming down my eyes. It was a special moment."
He adds, "They wanted to make it right. They wanted to make it legal, so Jeff wouldn't have to worry about introducing Paul as my friend, my significant other. And it was joy. My wife and I both said the same thing. Just to see them happy was the main thing. What they wanted in life, they finally got."
Dominick is 72 now. And in his lifetime, he says he's seen a huge shift in the way different generations think about gay marriage.
"My father, you would never sway him," Dominick says. "He passed away, so he never knew. That generation, you're never going to change them. As for now, my grandkids — they love Jeff and Paul. They say, 'Why do you have to go through all of that?' I say, 'Because not everyone thinks like you do.'"
Dominick is retired now, after 23 years spent working in the tire industry in New Jersey. He says that now, he sometimes gets calls from parents who are struggling to accept their gay children. Recently, he talked with one such couple, whose son had just come out to them.
"I say, 'It's the same person! They don't change!'" he says. "What's the difference? There isn't any. It's the same person you loved before. So he told you that — now you're not going to love him anymore? It's 17 years you loved him, and now you're not going to love him anymore? No. Not that. You're going to love him. So accept what he wants in life."
More from Bobby Cannavale
Bobby Cannavale explains why he chose to read this essay.
"I was really moved by how this father expressed his love and his admiration for his son," he says. "That moved me so much, and it taught me a really good lesson. It taught me that, it helped me realize that I could share that more, share things more, with my son. Feelings about how I feel about him, how proud of him I am. It made me want to be a better dad, you know? I just think this guy is exceptional."
Voices in this Episode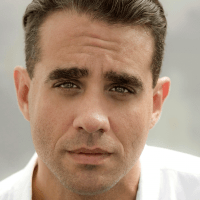 Bobby Cannavale has starred in select NY Theater, including "The Hairy Ape" (Drama Desk Nomination),"The Big Knife," "Glengarry Glen Ross," "The Motherfucker With The Hat (Tony Nomination, Drama Desk Award)," "Mauritius" (Tony Nomination), "HurlyBurly," "Fucking A," and "The Gingerbread House." He is also a member of the Labyrinth Theater Company.

He has also starred in films including "I, Tonya," "Jumanji: Welcome to the Jungle," "Ferdinand," "Daddy's Home," "Ant-Man," "Spy," "Danny Collins," "Annie," "Chef," "Blue Jasmine," "Win Win," "The Station Agent," "Fast Food Nation," and "Romance and Cigarettes"

His upcoming film includes "The Irishman," "Ant-Man and the Wasp," "Boundaries," and "Going Places."

His television credits include "Mr. Robot," "Master of None," "Vinyl," "Boardwalk Empire" (Emmy Award, SAG Nomination), "Nurse Jackie" (2 Emmy Nominations, SAG Nomination), and "Will and Grace" (Emmy Award).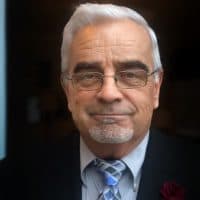 Dominick Zarrillo, 72, is currently retired and living in Southern New Jersey with his wife of fifty years, Linda. Before retiring, Dominick worked in management for a car service company. He has two sons, Dominick Jr. and Jeff, who is the subject of the essay he wrote for the New York Times Modern Love. A grandfather of two, he continues to advocate for LGBTQ equality and for a country that is more welcoming, diverse and inclusive.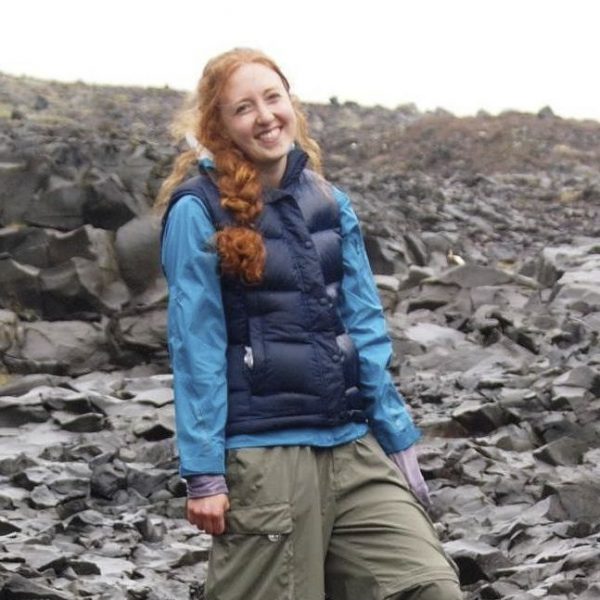 Caitlin O'Keefe Producer, Podcasts & New Programs
Caitlin O'Keefe was a producer of podcasts and new programming at WBUR.