Love Stories In 13 Words | Modern Love Bonus Episode
12:07
Play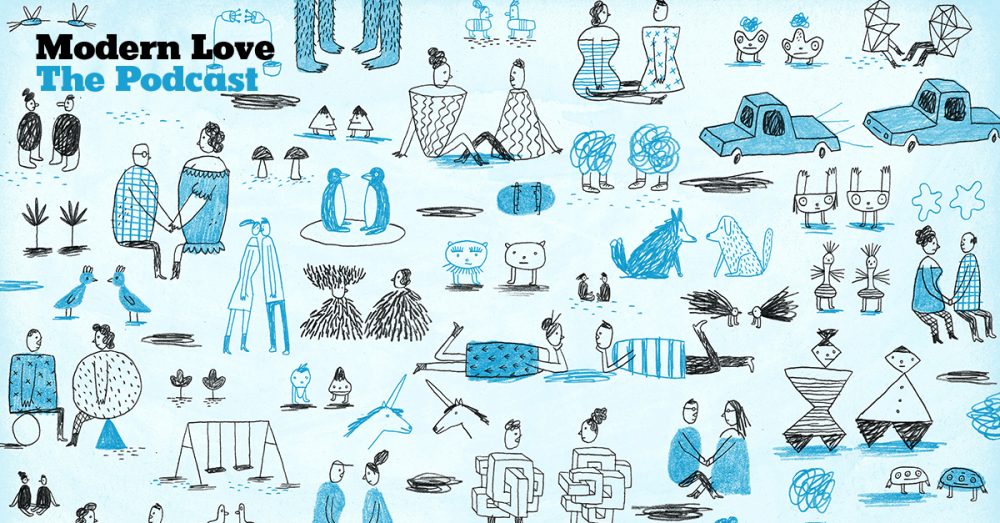 This past year, the Modern Love column turned 13! And for the anniversary, readers sent in their love stories, told in just 13 words. More than 9,000 people wrote in, and what they sent was hilarious, sweet, and deeply personal. We asked the authors to record some of our favorites.
Thanks to all of the authors who recorded their stories for this week's episode. They include Rachel Friedman, Emma Navajas, Sheila Jenca, Sydney Kanjuparamban, Allison Dufty, Georgia Booth, Jamie Friedlander, Jeanie Bergen, Cole Grissom, Emily Kappes, Anne Tam, Maria Martens, Jenny, Jennifer Bolognese, Nicole Fainaru-Wada, Michelle Poston Combs, Jonathan Salkoff, Gloria Jane Medina, Elizabeth Svokos, Ariel, Emily Tran, Adrianna Salvas, Sunnah Khan, Rosanne Cowen, Michelle Otero, Michael Fischer, Lois Lewandowski, Bill Rodman, Barbara Bottner, Irene Hoge Smith, Cathryn Cox, Yohanca Delgado, Tess Tan, Christina Hung, Keira Mayock, Crystal Curry, Dalia Poudrier, Hannah Fowler, Meredith Schwartz, Meg Lancaster, Annie Chuprevich, Deborah Wassertzug, Paul Boupha, Dylan DiGeronimo, and Erica S. Perl.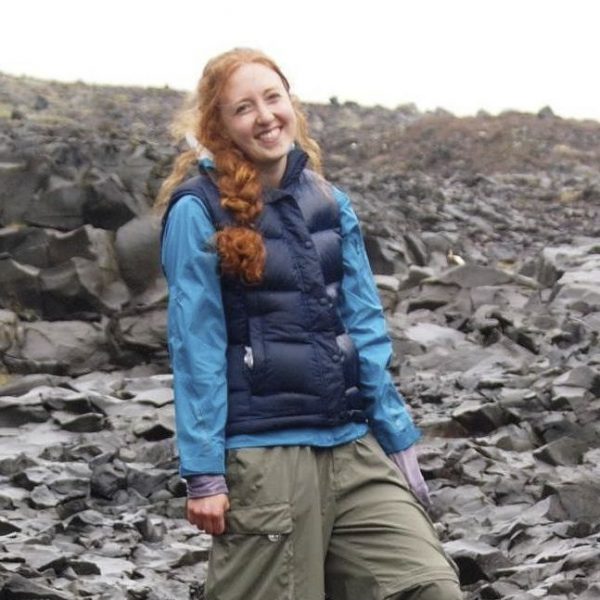 Caitlin O'Keefe Producer, Podcasts & New Programs
Caitlin O'Keefe was a producer of podcasts and new programming at WBUR.