Modern Love Playlist: In Sickness And In Health
78:50
Play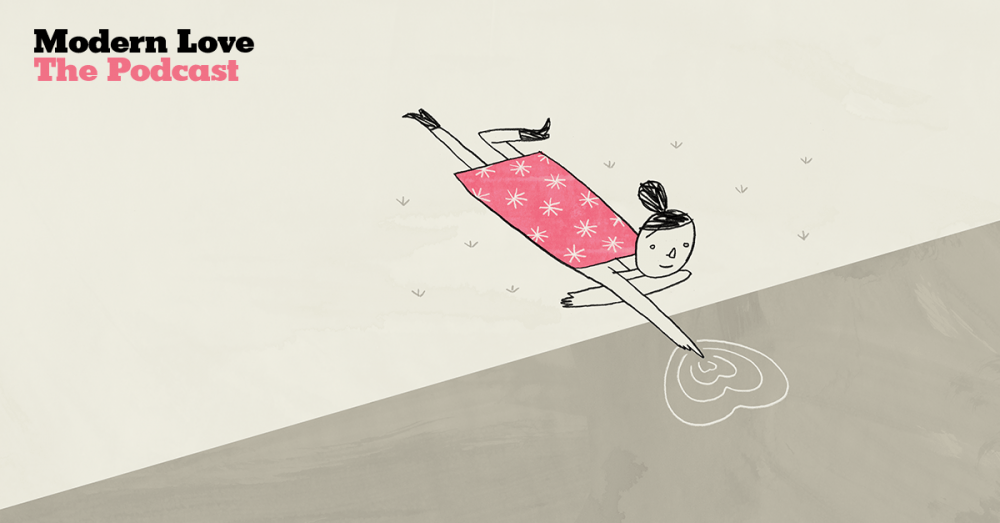 We're back with a new show next week, but today, we're bringing you the perfect road trip playlist, featuring some of our favorite past episodes. This week, stories about relationships challenged by illness ... challenges that are sometimes physical, and sometimes emotional.
This playlist features:
"A Memory, Magically Interrupted," by Robert Leleux, read by Michael Shannon
"Beneath the Modest Alter Ego, I See My Superhero," by Angela Balcita, read by Sarah Silverman
"When Love Isn't As Simple a Standing By Your Man," by Eirik Gumeny, read by Chris Messina
"Take Me As I Am, Whoever I Am," by Terri Cheney, read by Rebecca Hall.
"Together Always, in Darkness and in Light," by Nicole Kear, read by Patina Miller.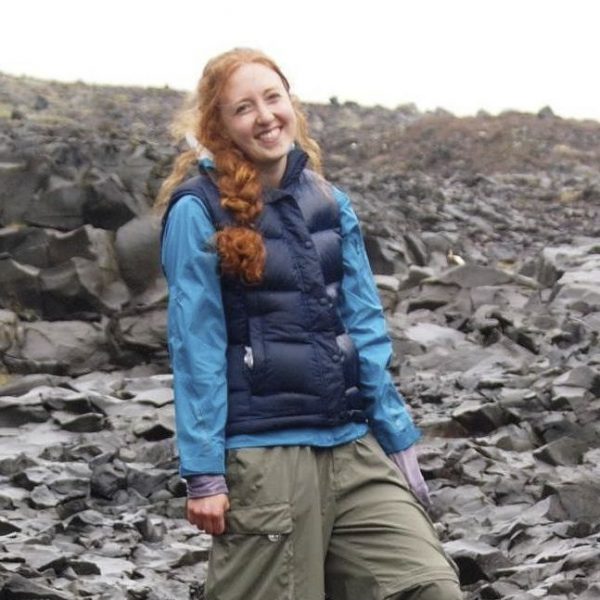 Caitlin O'Keefe Producer, Podcasts & New Programs
Caitlin O'Keefe is a producer of podcasts and new programming at WBUR.