In The Waiting Room Of Estranged Spouses | Encore
Resume
Forgiveness. It's always easier said than done. What's even harder is finding a way to relate to someone who's hurt you — to see them as just another imperfect human being. Benjamin Hertwig learned this at a difficult time in his life.
Lance Reddick reads his story. He's best known as Lieutenant Cedric Daniels in HBO's "The Wire." Here's Lance with Benjamin's essay, "In the Waiting Room of Estranged Spouses."
Voices in this episode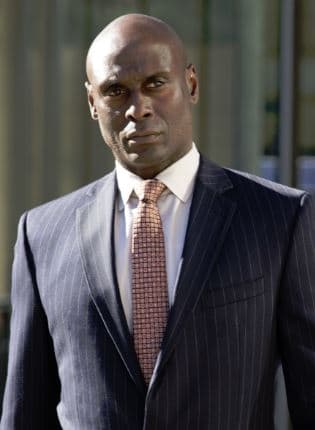 Lance Reddick currently stars opposite Titus Welliver on the hit Amazon series "Bosch," currently in its third season, and he will co-star in the upcoming Comedy Central series, "Corporate." Lance co-starred alongside Keanu Reeves in "John Wick" and reprises his role in "John Wick 2: Spear." He appeared opposite Dan Stevens in Adam Wingard's hit thriller "The Guest," with Jamie Foxx in "White House Down" for Columbia Pictures and opposite Josh Brolin in Spike Lee's "Oldboy" for FilmDistrict. Lance was also featured in 20th Century Fox's "Won't Back Down," opposite Viola Davis and Maggie Gyllenhaal.  Lance co-produced and stars opposite William Fichtner in Danny DeVito's indie film "St. Sebastian."

In the television space, Lance starred in several seasons on both critically acclaimed iconic series' "The Wire" and "Oz" for HBO, in addition to the HBO miniseries "The Corner." He later starred as Phillip Broyles in J.J. Abrams' cult phenomenon "Fringe" on Fox, recurred on CBS' "Intelligence" opposite fellow "Lost" alum Josh Holloway, and very memorably as Papa Legba on "American Horror STory: Coven," opposite Angela Bassett and Jessica Lange.  He displayed comedy chops on "It's Always Sunny in Philadelphia," Funny or Die's "Toys 'R Me," "Wildred," Key & Peele," and "Comedy Bang Bang," to name a few.

In the VR game space, Lance co-stars with Bill Nighy and Peter Dinklage in the international hit "Destiny," which broke sales records upon its release in 2014 and will next be seen in the digital video event series "Quantum Break" with Aiden Gillen. He tweets @lancereddick.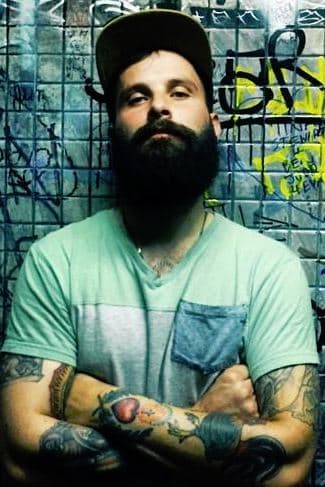 Benjamin Hertwig is a writer, artist, and Ph.D. student living in Vancouver, British Columbia. Since failing high school chemistry with a grade of 17 percent, he's spent time as a soldier, a student, an English professor, a bike courier, a tree planter, an inner city-housing worker, and most recently as a landscape painter and ceramicist. He's just completed his first book of poetry and is working on a novel and a collection of short stories. He tweets @benjaminhertwig.