Modern Love Holiday Playlist
53:22
Play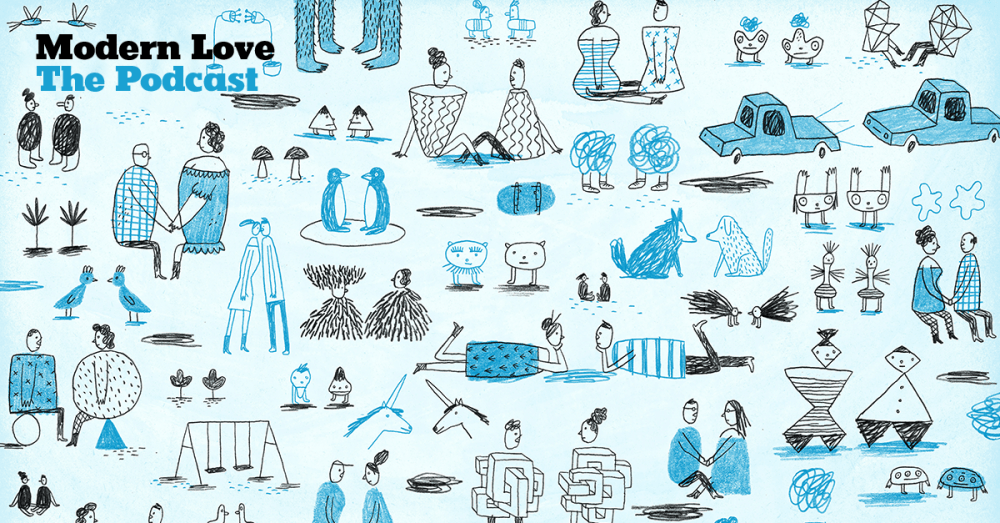 Happy Holidays from all of us at Modern Love! We will be back with brand new episodes in 2019, but today, we're bringing you a playlist of our favorite holiday episodes from the past two years.
This episode features Pamela Adlon, reading Cindy Chupack's essay, "In Marriage, Beware of Big Boxes," Darby Stanchfield, reading Leigh Newman's essay "A Family That Takes 'No' For An Answer," and Margarita Levieva, reading Kristine Lloyd's piece, "In the New Year, More Cuddling."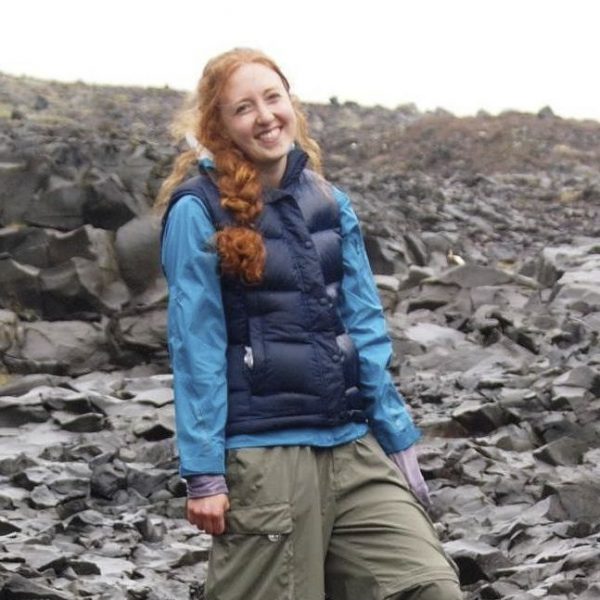 Caitlin O'Keefe Producer, Podcasts & New Programs
Caitlin O'Keefe was a producer of podcasts and new programming at WBUR.