Modern Love Live At The Provincetown Film Festival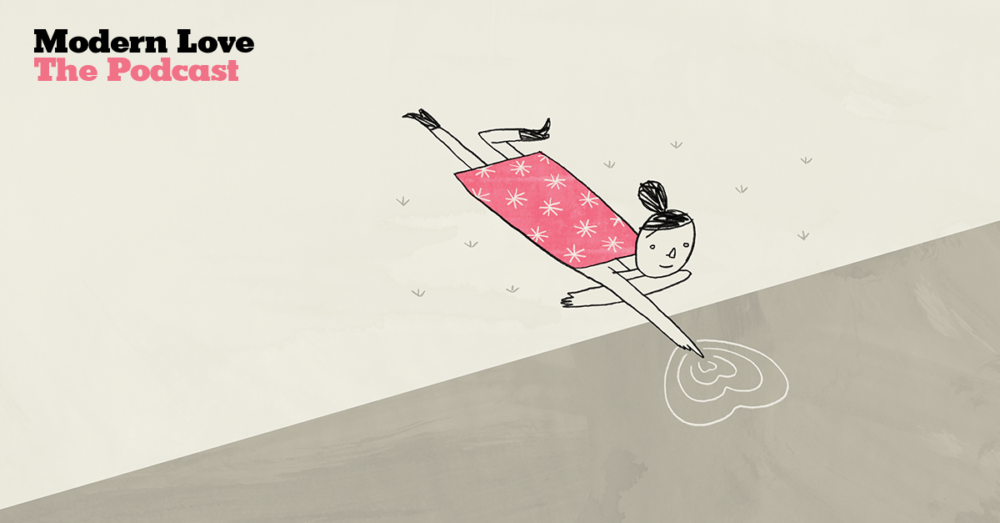 Hey Modern Love fans. On Friday, June 14th at 6:30 pm, Modern Love will be live at the Provincetown Film Festival in Provincetown, Massachusetts. We're back for the second year in a row, and this year's show will feature live performances by three actors, including John Cameron Mitchell of "Hedwig and the Angry Inch." The show will be hosted by Meghna Chakrabarti, and feature a live musical performance. You can buy tickets and get more information HERE.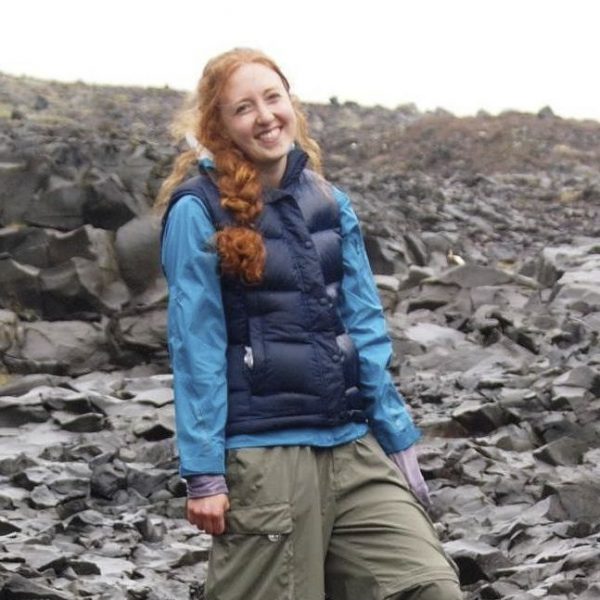 Caitlin O'Keefe Producer, Podcasts & New Programs
Caitlin O'Keefe was a producer of podcasts and new programming at WBUR.