Your Stories of Love During The Pandemic: Part II
15:16
Play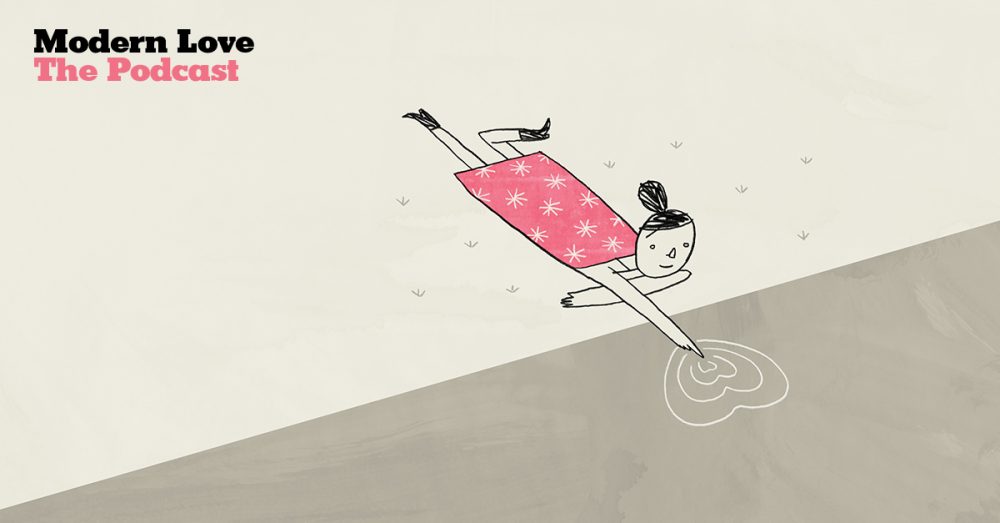 We're not sure what week of quarantine we're in now. It depends on how you're counting, and where you are. But right now a lot of us feel stuck in the middle of a huge amount of uncertainty. Will life go back to normal? When? Should we continue doing digital versions of things we used to do pre-pandemic, even when life right now looks very different?
Well, we put out a call for your voice memos about how you are doing during the COVID-19 outbreak. And this week, we hear more of your stories.
This episode featured stories from Michelle Teslik, Astrid Lew, Kevin Lew, Julie Teitelbaum, Tayler Nelson, Angela Gabriel, Megan Lemay, Margot Radding, Natalie Edwards, Charlotte Bacon, and Glen Weaver.
And thank you to Rachel Weisenthal, Andrea Hastings, Taylore King, Lauren Torres, Tracy Strauss, Brianna Pecsok, Elizabeth Babkin, Rachel Hollander, and Mary Willson. We featured excerpts of their stories in our final montage.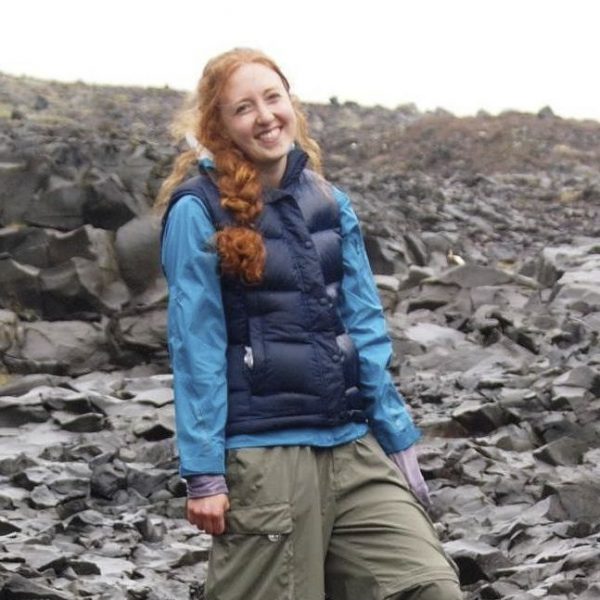 Caitlin O'Keefe Producer, Podcasts & New Programs
Caitlin O'Keefe was a producer of podcasts and new programming at WBUR.