wbur

True stories of love, loss and redemption
Modern Love Starter Kit
Modern Love: The Podcast has released almost 200 episodes since it launched back in 2016, and it can be tough to figure out where to start. So we put together...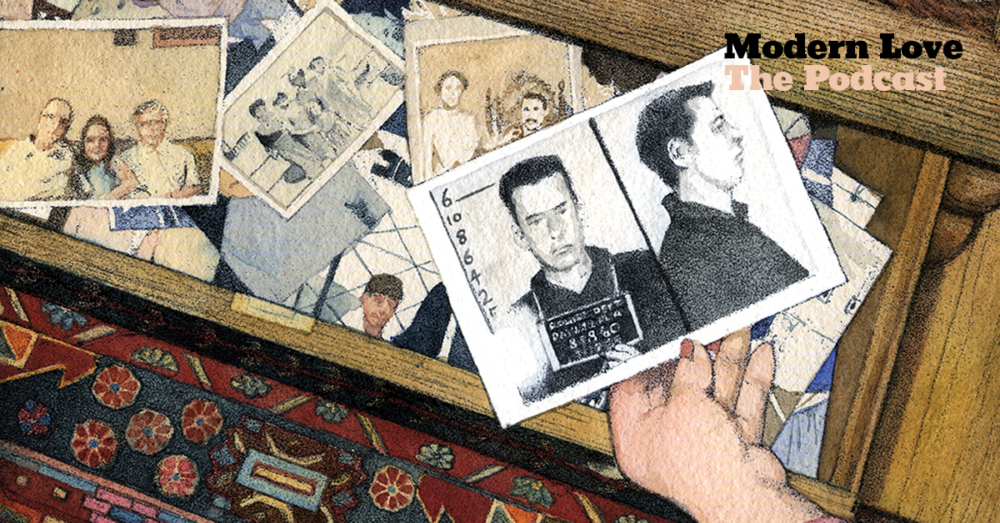 Never Tell Our Business To Strangers | With Ruth Wilson
"Never tell our business to strangers." That's what Jennifer Mascia was told growing up. But it wasn't until she was an adult that she learned the reason why. Ruth Wilson (HBO's "His Dark Materials") reads Jennifer's essay about discovering a dark family secret.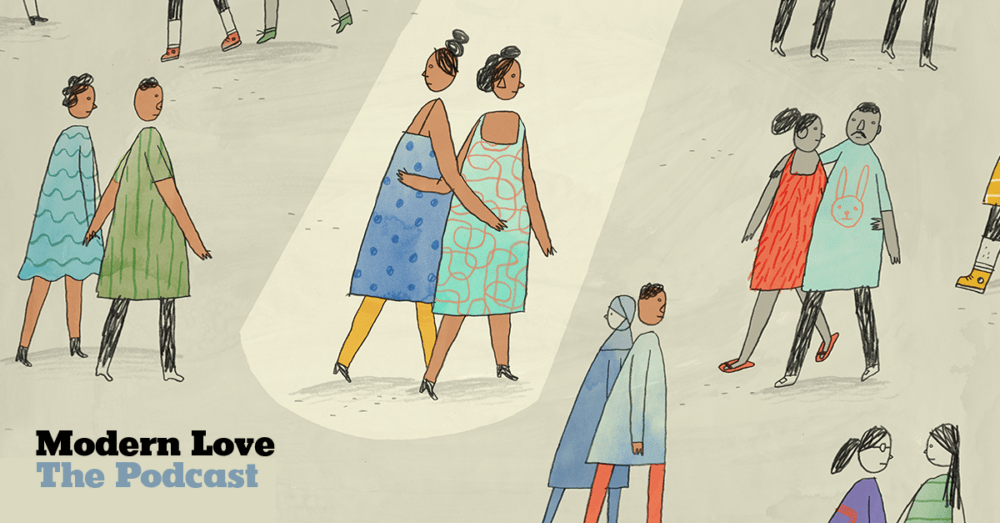 Who's Allowed To Hold Hands? | With Alicia Keys
"I've noticed that there is a strange hierarchy of handholding that dictates who gets to express physical affection without repercussions," Nicole Dennis-Benn writes in this week's Modern Love story. It's read by 15-time Grammy Award winning artist Alicia Keys, whose new single is called "Show Me Love."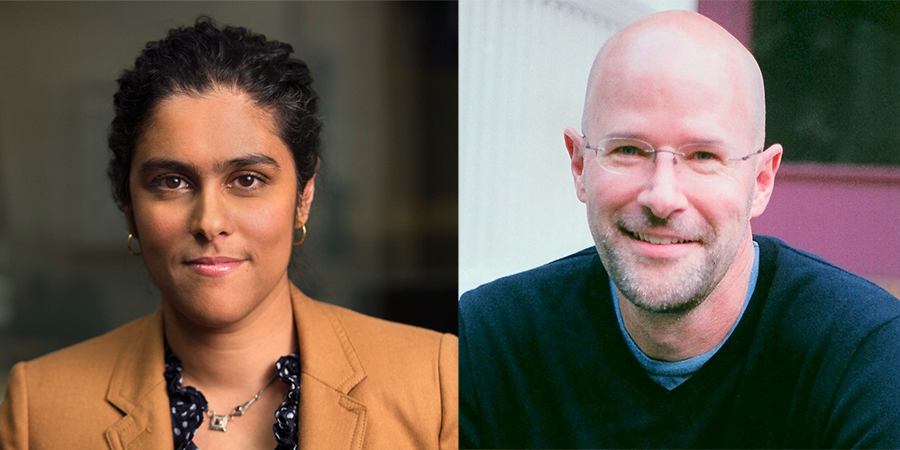 Modern Love: The Podcast is an audio experience produced by WBUR and The New York Times. Host Meghna Chakrabarti and editor Daniel Jones go deep, sharing some of the best stories about love with readings by notable personalities and updates from the essayists.
More…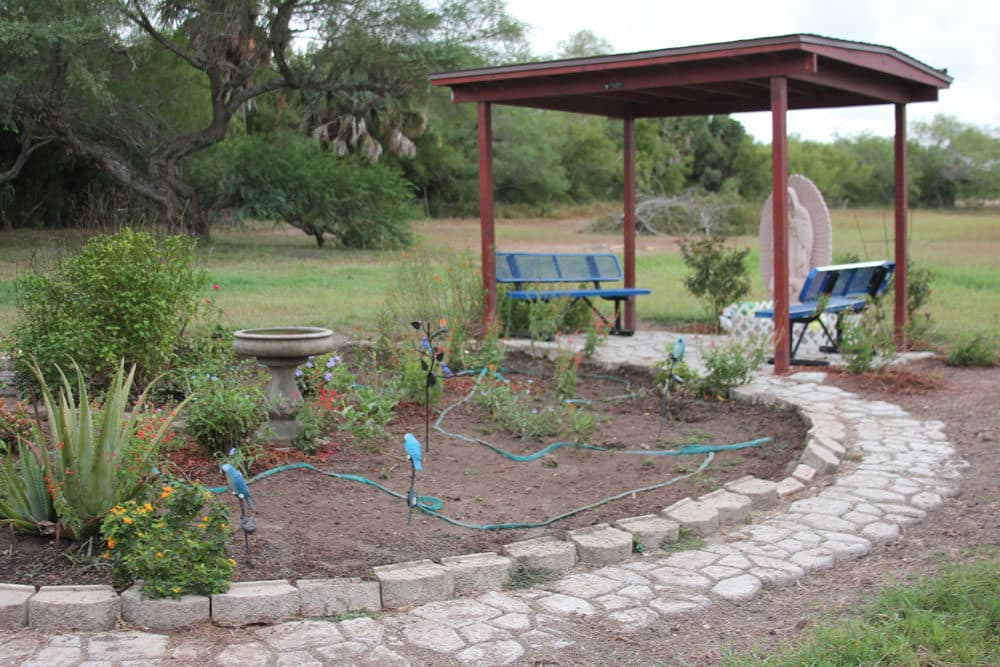 Modern Love Presents: Kind World
We want to introduce you to another podcast we think you might love, called Kind World. It features stories of life-changing acts of kindness. And this week's story features a story from the US/ Mexico border.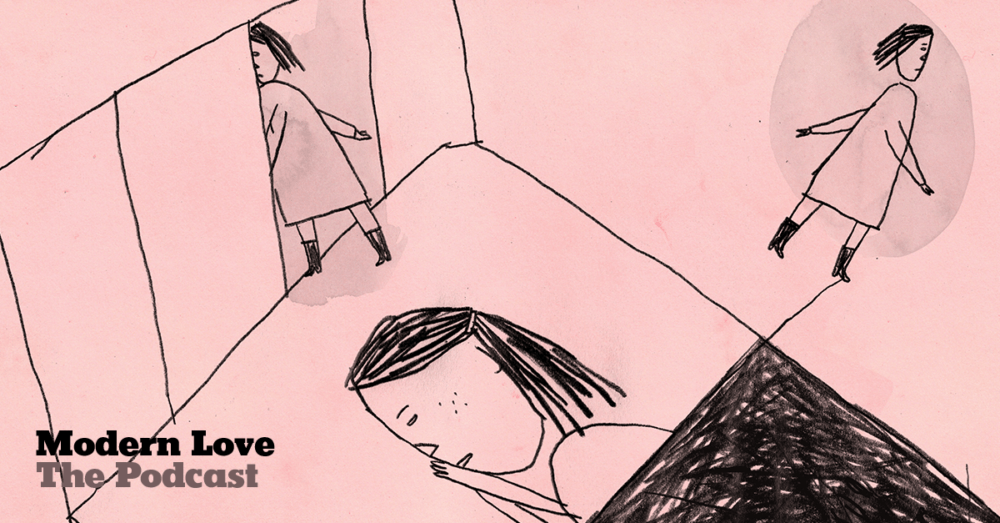 The Triangle's Sharpest Point | With Zawe Ashton
We make decisions every day that shape our lives in small ways. But it's rare to face a real crossroads — a choice between living one life, and living another that's entirely different. Zawe Ashton ("Betrayal" on Broadway) reads an essay by Ingrid Maitland, who writes about making a choice...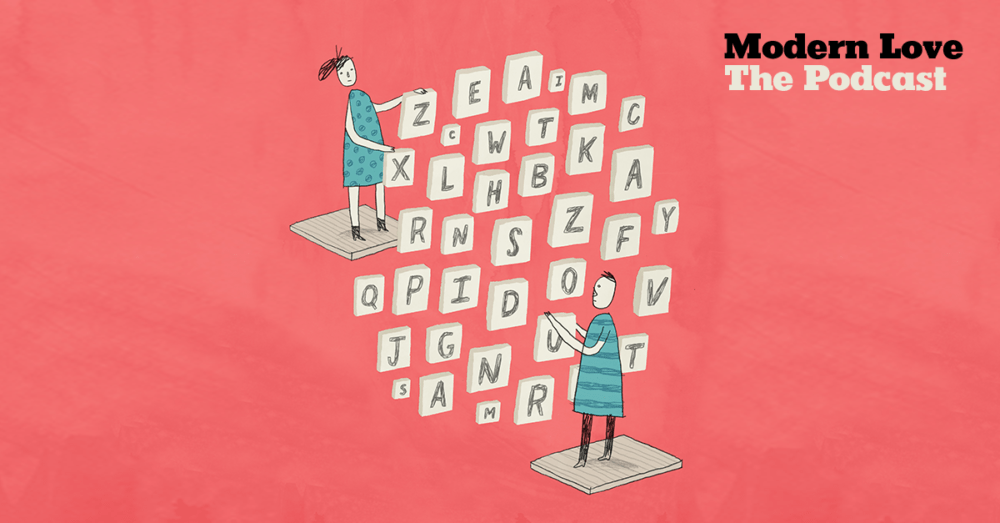 Words With (I Wish We Were More Than) Friends | With Ben Platt
When he was working in Nevada, Justin Race met a woman he thought was perfect for him. The only problem? They had only ever talked to each other through Words With Friends. Justin's essay is read by Tony-winning actor Ben Platt, who stars in the new show "The Politician" on...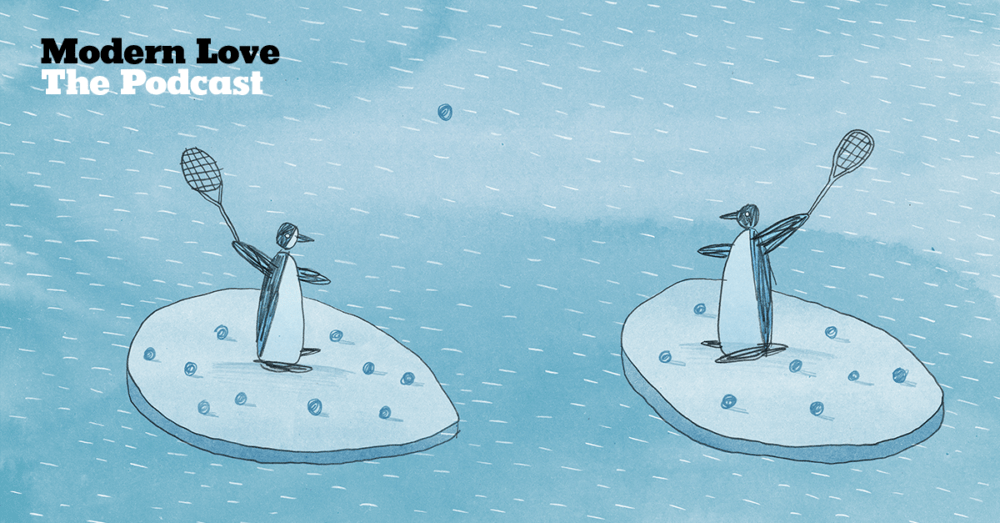 Rallying To Keep The Game Alive | Live At CitySpace
In 2013, Ann Leary wrote an essay about a rough patch in her marriage. We turned that essay into an episode of the Modern Love Podcast. And now, Ann's story has been adapted for television. In this episode, we revisit actress Connie Nielsen's performance of Ann's essay. Then, we'll hear...