wbur

True stories of love, loss and redemption
Modern Love Starter Kit
Modern Love: The Podcast has released almost 200 episodes since it launched back in 2016, and it can be tough to figure out where to start. So we put together...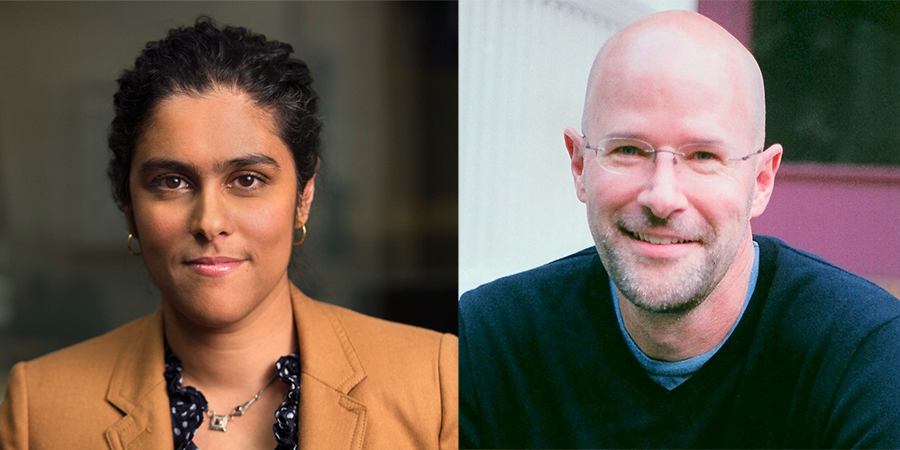 Modern Love: The Podcast is an audio experience produced by WBUR and The New York Times. Host Meghna Chakrabarti and editor Daniel Jones go deep, sharing some of the best stories about love with readings by notable personalities and updates from the essayists.
More…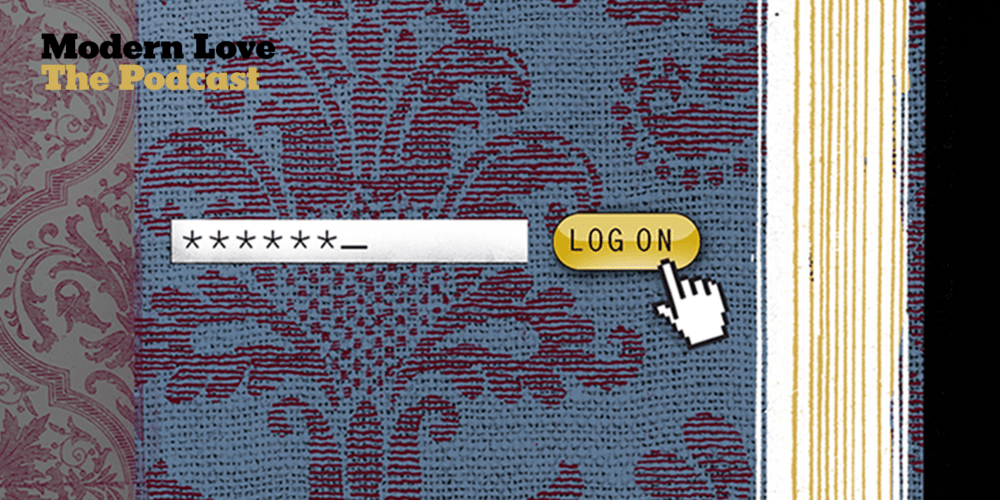 My Secret Left Me Unable To Help | With Jessalyn Gilsig
Love is about trust. But have you ever been tempted to breach that trust? To read someone's diary, check their text messages, or read their emails? Jessalyn Gilsig reads an essay by Joyce Maynard about facing that temptation.