MBTA Riders Sound Off On Fare Hikes, Calling Them 'Unfair'
04:00
Play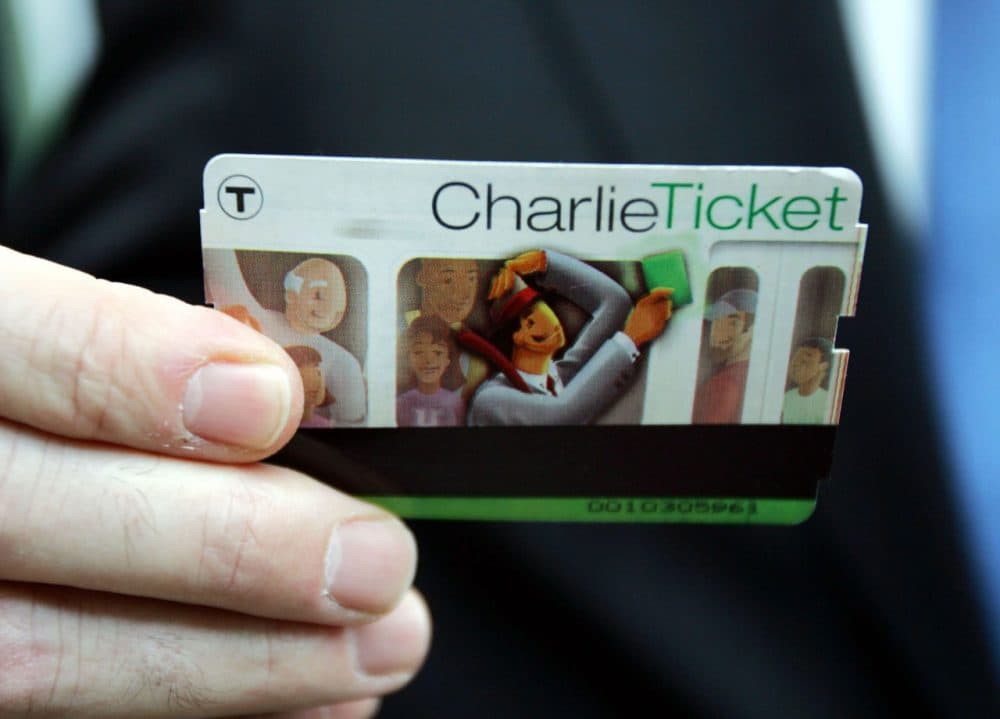 This article is more than 5 years old.
Starting July 1, when you tap your Charlie Card to enter a bus or train that dinging sound you often hear is going to put an extra ding on your wallet.
The MBTA control board voted unanimously Monday to raise fares by an average of 9.3 percent across the system.
And the decision is particularly unpopular among those who depend on the T.
Many riders said the MBTA should improve service before asking riders to pay more for the beleaguered system. Angela Hall, a Quincy resident, called the fare increases "ridiculous," especially after riders had to deal with system failures last winter.
"As somebody who has been taking the T for 14 years, the service just seems to be getting worse and worse," Hall said outside Park Street Station Monday evening, "And the fact that they raise it — especially that much — I think is unfair to the riders, because we're not getting the service to back it up."
Other T riders said the transit system should look for other sources of revenue and better manage the resources it has.
"They should look for ways to cut down costs in other ways and make the T more efficient," said Bo Wang, of Quincy. "You know, you could cut down electricity bills and find inefficiencies. So I think if the T does a better job in checking those unnecessary overhead, then it will be better overall."
But some T riders accept that higher fares are necessary to improve the T.
"I'm OK with the fare increases as long as the money is used toward improvements, schedule improvements ... train improvements, I would be OK with the fare increase," said Maryna Medvinsky, of Brookline.
The MBTA is facing a $138 million budget deficit and a $7 billion maintenance backlog. The T said the fare increases will bring in about $42 million in new revenue. The T's chief administrator Brian Shortsleeve said that will lead to service improvements.
"The commitment we're making today is that every dollar of this fare increase is going to be used to improve service," Shortsleeve said during Monday's MBTA control board meeting. "That's critical, that's what our riders care about."
The control board said it would create a "lock box" for all revenues generated from the fare increase that would only be used to fund capital improvements on the transit system.
But some transit activists call the fare increases unfair. A group of activists interrupted Monday's control board meeting with loud chanting as they protested the fare hike vote. The group crowded the front of the room, calling the control board corrupt and chanting "fight the hike!"
Lee Matsueda, a community organizer with Alternatives For Community and Environment, the group that staged the protest, said they hoped to stop the fare hike vote.
"The board needs to understand that they have to be accountable for the type of votes that they're taking," Matsueda said. "So our point here today is to make sure that they know loud and clear that the riders aren't just going to sit back and allow them to pass fare increases that go above what the law prevents."
Transit advocates argue that a 2013 law limits fare increases to no more than 5 percent every two years. But transit officials say the law allows for a 10 percent increase.
The new fares actually vary widely depending on what mode of transportation you use. For example, Link passes, which allow unlimited monthly passes for both buses and subways, will increase by 12.7 percent, from $75 to $84.50. Subway fares paid by Charlie Card would increase by about 7 percent, from $2.10 to $2.25.
But cash bus fares would drop from $2.10 to $2. Before approving the plan, the control board took steps to reduce the fare hikes for monthly bus pass users, students, and those who use its para-transit service — increases that were widely criticized by transit advocates. The increase for monthly passes for middle and high school students was reduced by $2 a month. So now, student passes will go from $26 to $30, instead of the board's original proposal of $32. And the board cut the proposed fare hike for its para-transit system — the RIDE — from 10 percent to 5 percent.
Here are the modifications to that plan, so-called "Option 2":
Transportation Secretary Stephanie Pollack said the board wanted to protect low-income riders.
"What the board did is demonstrate — unfortunately very few people could hear it — but that they had heard loud and clear the message from the riders, the message from the commenters, that they only wanted fares increased in a way that did not hurt the most vulnerable riders, and they wanted to know that every penny of that increase would go into improving the service," Pollack told reporters after the control board meeting.
The control board said it would like to see no additional fare hike before January 2019. That would keep the new fares in place for two and half years, though the T is legally allowed to increase fares every two years.
For now, the fare increases will mean some riders will have to think a little bit more about their bottom line.
Click here to see how much your fare will increase in July.
This article was originally published on March 08, 2016.
This segment aired on March 8, 2016.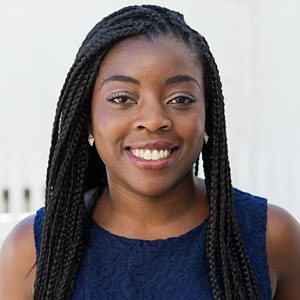 Zeninjor Enwemeka Reporter
Zeninjor Enwemeka is a reporter who covers business, tech and culture as part of WBUR's Bostonomix team, which focuses on the innovation economy.