Boston Archdiocese Settles With 7 Alleged Victims Of Clergy Abuse
02:48
Play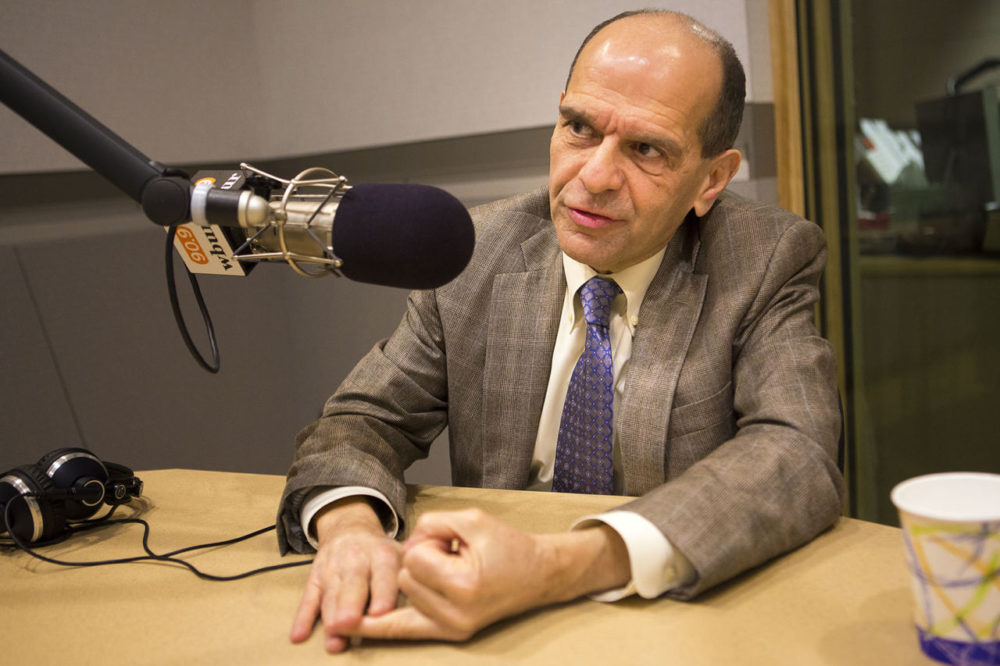 This article is more than 5 years old.
A Boston lawyer has revealed seven recent clergy sex abuse settlements with the Archdiocese of Boston, as well as three others with religious orders that had priests working in Massachusetts.
"More survivors are coming forward. It's endless," said Mitchell Garabedian. He said he's now helped settle cases involving 174 members of the clergy.
Now it's on to new cases for Garabedian — and not just in Boston.
"I have hundreds of cases in my office from around the world," he said. "More from within the Archdiocese of Boston, more from other parts of the country, more from other parts of the world. I represent victims in 13 different countries right now."
Those countries include Haiti, where the Boston-based attorney said he has 147 clients who say they were abused at a Jesuit school.
Alleged victims received nearly $800,000 between the 10 Massachusetts settlements. In addition to those settlements, Garabedian said he has settled six more cases in other states. And he expects legal claims against the church to continue to mount.
"One has to wonder, how many children are being abused today within the Archdiocese of Boston and all other dioceses and orders around the world. Let's face it, this addition to the list is not a sign that things have gotten better," he said.
A spokesman for the archdiocese declined to be interviewed or to respond to a list of questions and said Cardinal Sean O'Malley was not available.
In a statement, spokesman Terry Donilon said the archdiocese is "committed to addressing cases of clergy abuse in a compassionate and just manner." He also said the archdiocese does not generally comment on individual settlements.
O'Malley leads the Pontifical Commission for the Protection of Minors created by the Vatican two years ago to propose ways to better protect of minors and vulnerable adults.
Last month the commission released a statement saying sexual abuse of children must no longer be kept secret. It also spelled out a moral and ethical responsibility to report suspected abuse to civil authorities.
David Clohessy, of the group Survivors Network of those Abused by Priests, is calling on church leaders to go further and do something he says hasn't been done before.
"If Cardinal O'Malley announced tomorrow that he was demoting half a dozen priests, who knew or suspected that child sex crimes were happening, but kept their mouths shut, imagine what that would do," Clohessy said.
He said that would send shock waves through diocese throughout the country.
"It's not as if church officials have a long history of being unable or unwilling to crack the whip of discipline over their own, it's just that they refuse to do it in child sex abuse cases," he said.
This article was originally published on March 28, 2016.
This segment aired on March 29, 2016.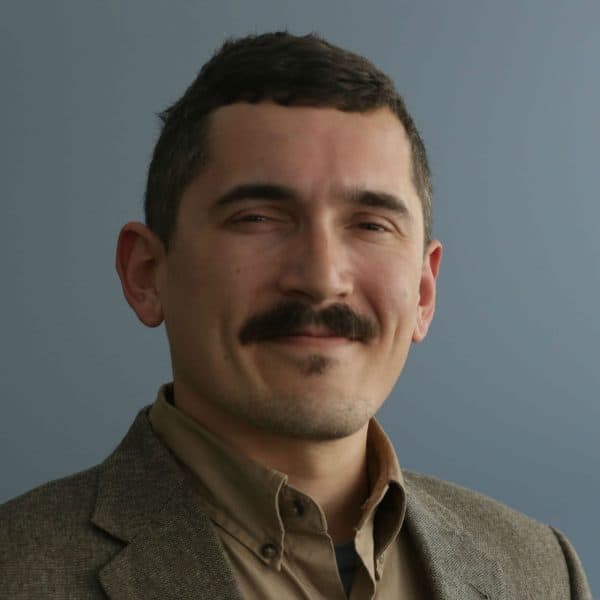 Simón Rios Reporter
Simón Ríos is an award-winning bilingual reporter in WBUR's newsroom.