Judge Weighs Request To Reexamine Key Video Evidence In Darrell 'Diamond' Jones Case
02:31
Play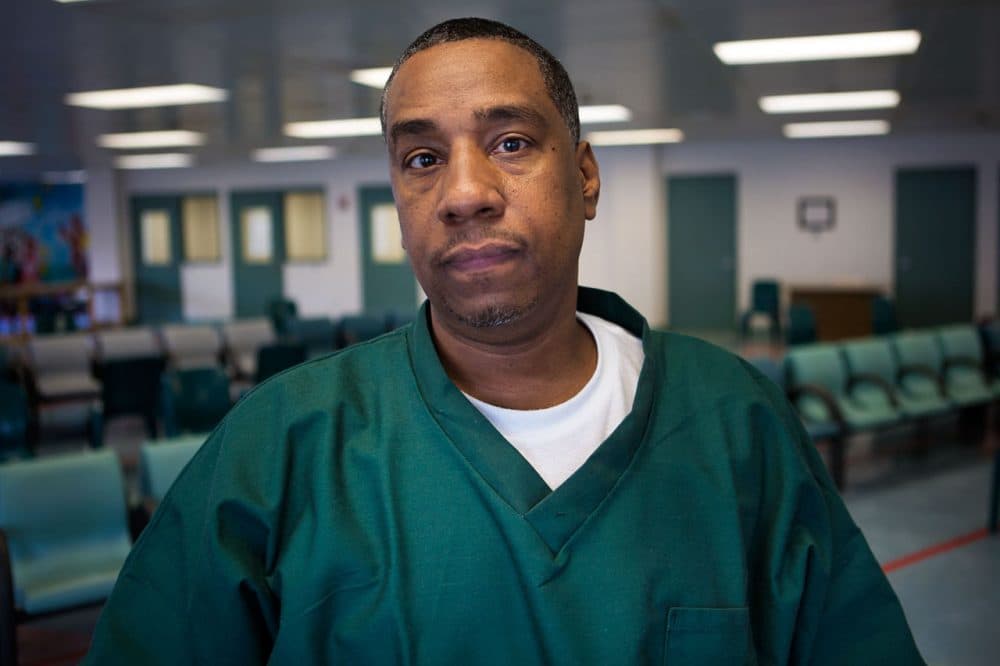 This article is more than 4 years old.
A Plymouth Superior Court judge is taking under advisement a request from the lawyers of a man convicted in a 1985 Brockton murder for a closer look at a key piece of evidence.
Attorneys for Darrell "Diamond" Jones say the video tape of a witness' police interview — one that is believed to have been instrumental in convincing the jury to convict — was first edited by police to possibly remove exculpatory statements.
Jones' case was featured earlier this year in our joint series with the New England Center for Investigative Reporting, "Reasonable Doubts: Reopening the Case of Darrell "Diamond" Jones." He has served 30 years behind bars after he was given a life sentence for the murder of a known drug dealer.
Jones' lawyers want to convince Judge Thomas McGuire to allow them to receive the original video cassette shown to jurors 30 years ago. They hope to hand the tape over to a video forensic expert so it can be analyzed with technology that didn't exist when the case went to trial.
The attorneys contend police detectives made what is called a "crash edit" to remove part of video and then lied on the stand to explain why the awkward edit appeared just as the witness was making an important point.
In arguing against the request, prosecutor Robert Thompson, of the Plymouth County district attorney's office, downplayed the importance of the tape. But attorney Lisa Kavanaugh, of the Innocence Program, is working on getting Jones a new trial and says that claim is absurd.
"The video tape was the only evidence of an identification in the case," said Kavanaugh. "If we are correct — that that video was tampered with and is inauthentic and inadmissible — there is nothing left for the commonwealth by way of proof that Mr. Jones had anything to do whatsoever with this case."
Jones sat quietly in the courtroom wearing green scrubs issued by the Department of Corrections as attorneys made their presentations.
His family members attended the status hearing to show their support.
"He deserves the right to have a fair trial," said his cousin Cassandra Jones. "And what he was given years ago was not fair."
A box of trial evidence, long held by prosecutors and presumably containing the video cassette that was played for the jury, was turned over to the court.
Judge McGuire said he needed some time to review the arguments before deciding whether to let Jones' video experts examine the tape.
This article was originally published on June 08, 2016.
This segment aired on June 8, 2016.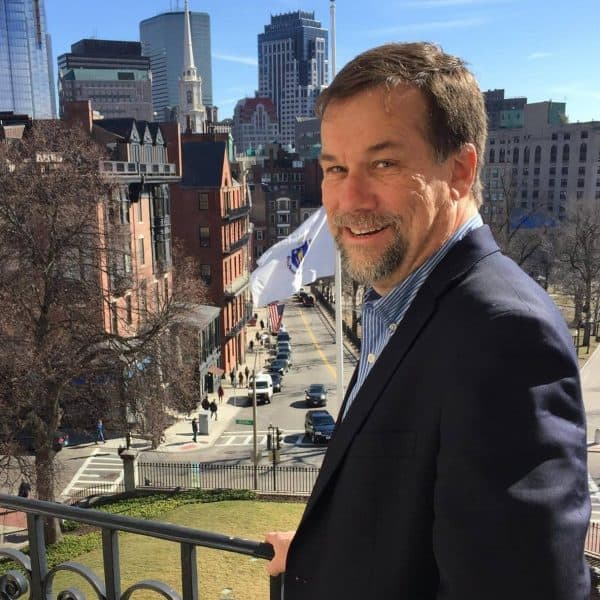 Steve Brown Senior Reporter/Anchor
Steve Brown is a veteran broadcast journalist who serves as WBUR's senior State House reporter.