At The Jeremiah E. Burke High School Graduation, Triumph And Grief
02:57
Play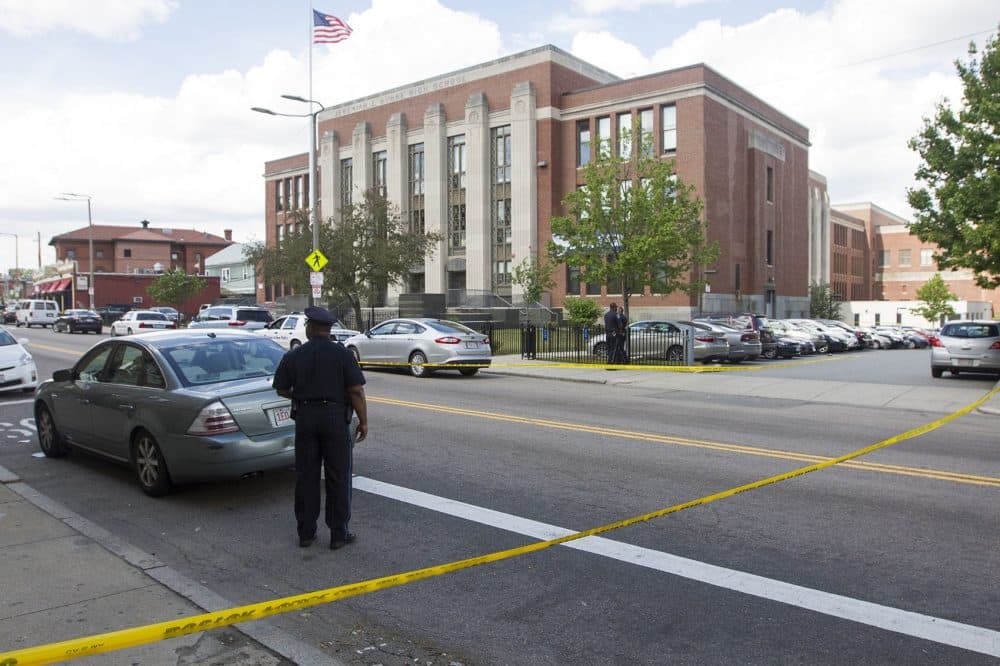 This article is more than 4 years old.
Last night's graduation at the Jeremiah Burke High School in Dorchester was marred by the death of student Raekwon Brown, 17, who was shot and killed earlier this week.
The 121 members of the Burke High School class of 2016 stood in their blue caps and gowns in the center of the school's auditorium to sing the national anthem. For these students in this class, the path to this day was particularly steep.
Boston Mayor Marty Walsh called Burke High School one of the greatest success stories in the city's recent history - the first school to exit turn-around status.
"This school is a beacon of light in our city and our country. And on graduation day, you are the brightest lights of all, all 121 of you sitting in front of me tonight," said Walsh.
But with celebration, came sadness. Headmaster Lindsa McIntyre addressed the recent shooting of student Raekwon Brown.
"Let's take a moment in silence in honor of our brother, our friend, our son, our loved one, our student Raekwon," said McIntyre at the ceremony.
Raekwon Brown was shot and killed on Wednesday a half block from school in the middle of the day.
"It's affecting a lot of kids deeply," says graduating senior Ty Owens, who was a friend of Brown. "Tonight is a bittersweet moment. It's kind of like, we're moving on to the future but now there's a day that we're always going to remember, and it's not just this one."
Police have not named any suspects in the shooting, which injured three other people, two of them Burke students.
This segment aired on June 11, 2016.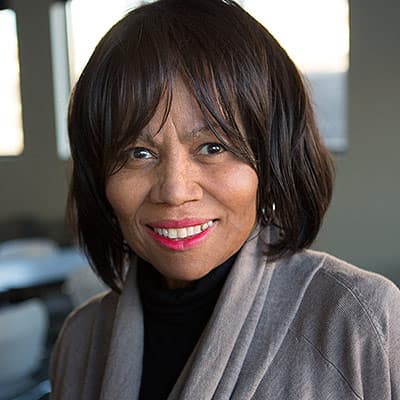 Delores Handy Reporter
Delores Handy was formerly a host and reporter at WBUR.