With Civil Rights Probe, Town Of Dudley Is In The Spotlight For Muslim Cemetery Controversy
04:46
Play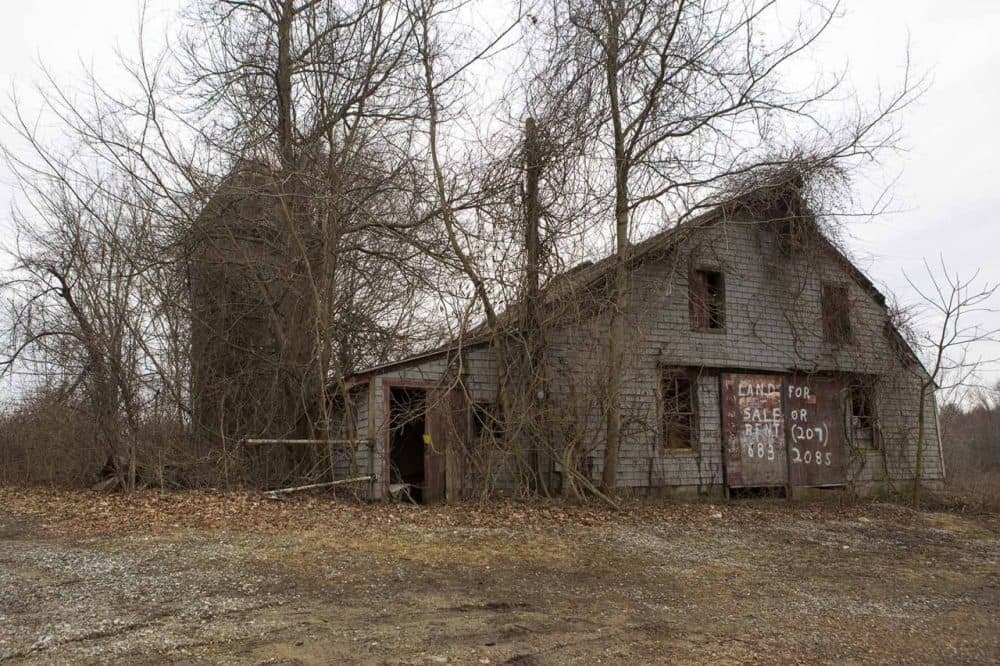 This article is more than 5 years old.
There has been conflict for months over a proposed Muslim cemetery in the central Massachusetts town of Dudley. But until now, the fight to keep the cemetery out of Dudley has received little coverage apart from The Worcester Telegram & Gazette and WBUR.
With the announcement of a federal civil rights probe, that has quickly changed.
On Thursday, Massachusetts U.S Attorney Carmen Ortiz said she wants to determine if Dudley officials violated the Muslim applicants' rights to practice their religion by blocking their permit to buy the land and build the burial site.
Since, The Associated Press, Reuters, The Washington Post and other major media outlets were all calling Dudley Town Administrator Greg Balukonis.
"It's quite unlike anything I've seen in 33 years," Balukonis said. "We're just a small, little town."
A small, little town now under the glare of national publicity and, soon, the spotlight of the new Civil Rights Unit that Ortiz launched in February.
In the third paragraph of her press release, Ortiz said, "We are committed to protecting the rights of Americans of all faiths," before stating in the last line of the last paragraph that her office has not yet made any determination whether Dudley officials violated any rights.
"When the Department of Justice, the U.S. attorney, puts you under a microscope, it's a significant matter," attorney Jay Talerman said.
Talerman represents the Islamic Society of Greater Worcester, which applied for — but was denied — a special use permit to develop a cemetery on 55 acres of old farmland in Dudley.
"If I was representing a town that was put under the microscope by a U.S. attorney," Talerman said, "you can be sure it would get my attention."
While his Muslim clients declined to characterize the motivation of their opponents, Talerman openly blamed religious bigotry. He was later joined by prominent attorney Howard Cooper of Boston.
The Dudley Board of Selectmen had begun to implement another plan to stop the cemetery. They were asserting their right of first refusal to buy the land from the owner and thereby keep her from selling it to the Muslim applicants as she had once agreed.
Cooper threatened to file civil rights claims against both the town and various public officials.
Now the U.S. attorney is investigating the same claims.
"The federal government has not filed a complaint or a lawsuit," Cooper said. "They have simply opened an investigation. But it does say something about the situation that it's gotten our government's attention. They just don't investigate things for no reason at all."
Thursday's announcement came as no surprise to attorneys for the Islamic society, who have been in close contact with both the U.S. attorney's office and the state attorney general.
Dudley only caught wind of it a couple days ago, according to Balukonis, the town administrator, who was speaking for the selectmen.
"The town feels as though it didn't violate anyone's religious rights, including the Islamic society's," he said, "and we don't feel that our practices discriminate against anyone on the basis of religion or religious denomination."
What is clear is that both sides are now negotiating in what they say is good faith.
That's a development which was not the case before the Islamic society filed suit with the state Land Court and threatened to file a civil rights suit against Dudley as well. Or before the American Civil Liberties Union stepped in to help.
With mounting legal problems and potential costs and a new attorney brought in by the town's insurer, the Board of Selectmen have suspended any effort to buy the land to stop the cemetery. And officials are speaking diplomatically about reaching a resolution.
"And we are optimistic that those discussions will continue and will turn out to be positive at some point," Balukonis said.
Attorneys for the Islamic society hope the blunt force impact of a federal investigation will help push the town acquiesce to a Muslim cemetery rather than stiffen its resistance.
Either way, small town Dudley has made the news.
"We are who we are," Balukonis said. "Someday we'll probably go back to being anonymous again."
This segment aired on August 19, 2016.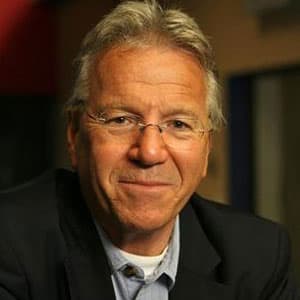 David Boeri Senior Reporter
Now retired, David Boeri was a senior reporter at WBUR.