After Drastic Drop In Population, Wildlife Officials Hope To Bring Monarch Butterflies Back To Mass.
03:50
Play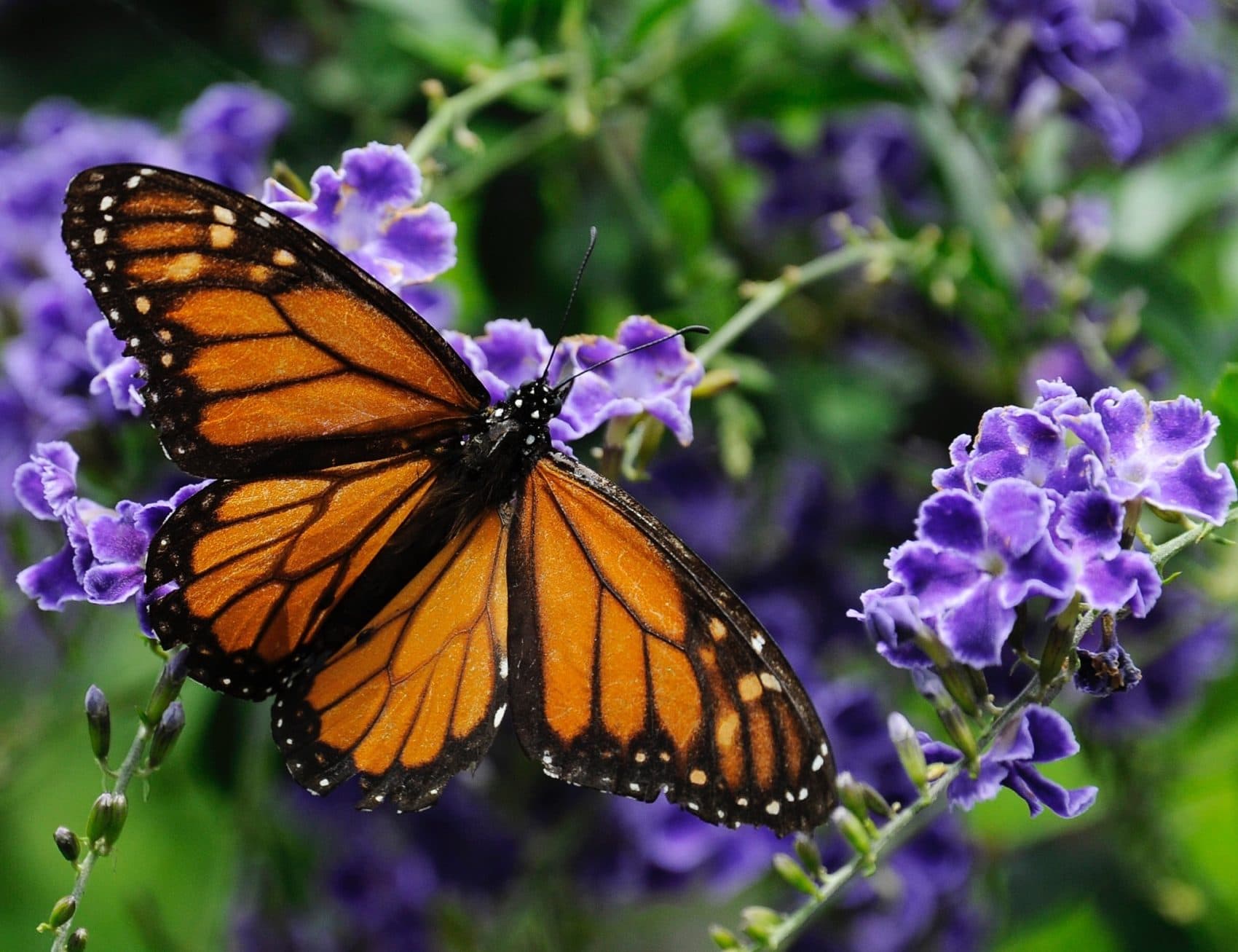 This article is more than 4 years old.
An effort is on to bring monarch butterflies back to Massachusetts.
Local agencies on Wednesday announce a grant partnership with the U.S. Fish and Wildlife Service to create habitats for the monarch butterfly, as well as bees and other pollinating insects.
Colleen Sculley with the U.S. Fish And Wildlife Service joined Morning Edition to explain how this partnership will work and why it is being formed.
Correction: An earlier version of this post featured a photo of a winged insect that resembled a monarch butterfly, a royal impostor if you will. The true monarch now rules the post. We regret the error.