Dudley Selectmen Won't Buy Land To Block Plans For Muslim Cemetery
01:40
Play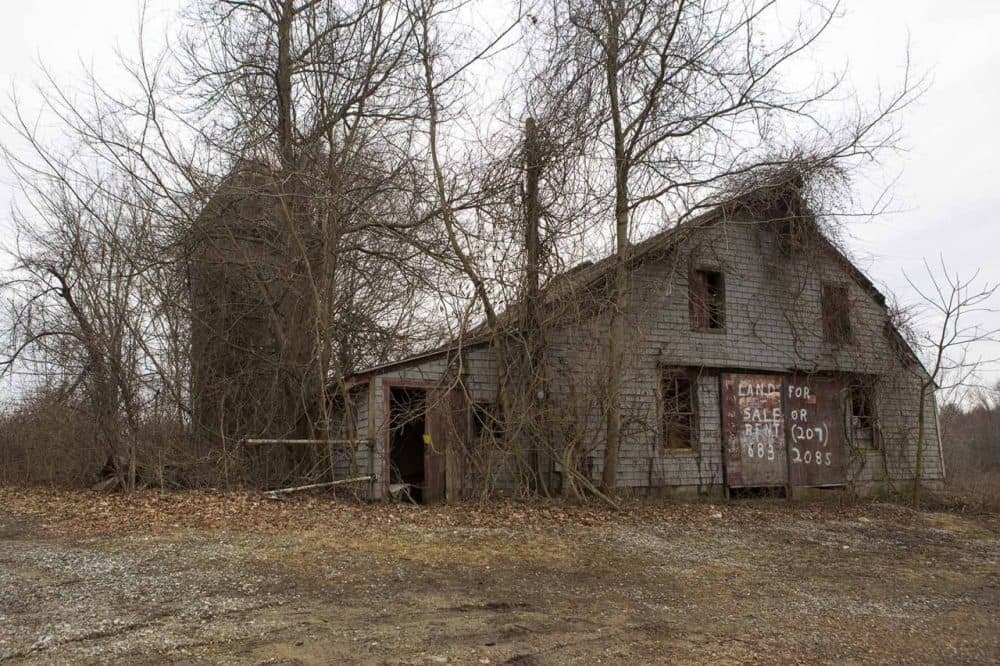 This article is more than 4 years old.
On the defensive and facing legal action, selectmen in the central Massachusetts town of Dudley are trying to win a second chance for the town zoning board to deal with a controversial plan for a Muslim cemetery.
The selectmen initiated a plan in May to stop the cemetery by getting approval from Town Meeting to buy the parcel of land from underneath the Islamic Society of Greater Worcester. The board claimed the right of first refusal to buy the land from the owner, who had agreed to sell it to the Muslim applicants.
Facing the threat of a lawsuit and an investigation by the U.S. attorney's office for civil rights violations, the board has unanimously decided to waive its claim of first refusal. It won't try to purchase the land.
With this vote, the board hopes to win favorable action from a judge in state land court. That's where the Islamic center filed suit after the Dudley zoning board denied a special permit for the cemetery saying the Muslims had no standing to apply.
"I'll raise this with the judge next Tuesday, but it may be appropriate for the judge to remand the case back to the [Zoning Board of Appeals] to reopen the hearing that ended when the standing issue came up," said special attorney John Davis, who represents Dudley.
The attorney for the Islamic society said the selectmen have taken the right step, but he is still concerned the zoning board is infringing on the religious rights of the Muslim applicants.
This segment aired on August 30, 2016.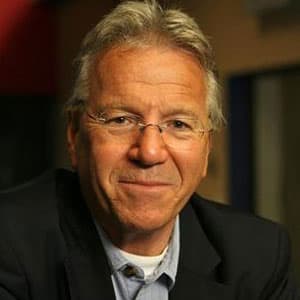 David Boeri Senior Reporter
Now retired, David Boeri was a senior reporter at WBUR.