New Leader To Take Helm Of JFK Library Foundation
Play
This article is more than 6 years old.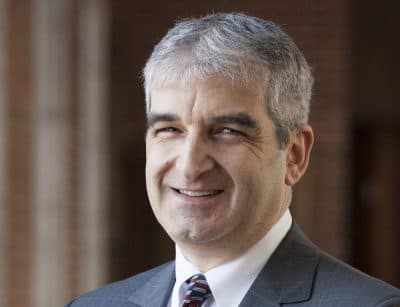 A man with plenty of nonprofit experience and ties to the Kennedy family is taking on the challenge of trying to restore order at the foundation in charge of the John F. Kennedy Library in Dorchester.
Steven Rothstein — formerly CEO of Citizen Schools and president of Perkins School for the Blind — takes over as the Kennedy Foundation's new executive director next week, more than nine months after staff resignations and protests led to the departure of previous director Heather Campion.
Rothstein joined Morning Edition to talk about his goals for the library.
This segment aired on August 31, 2016.