How 'Ice Batteries' Help Cut Costs, Handle Summer Surge In Energy Demand In Maine
05:37
Play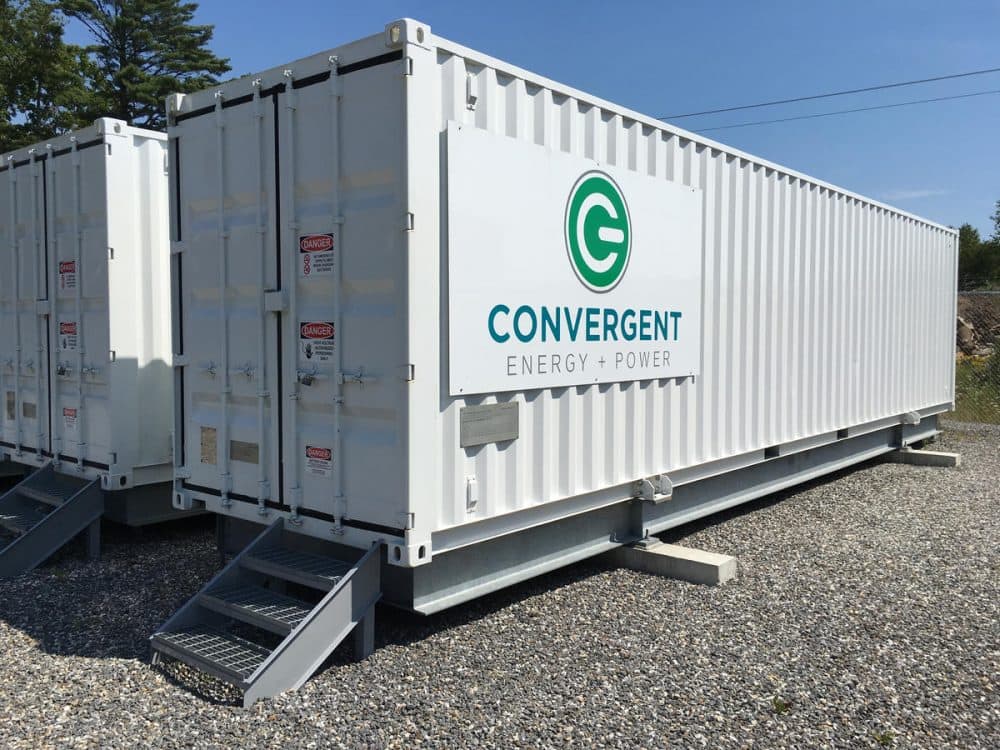 This article is more than 4 years old.
A major transformation on how energy is disrupting traditional business models for power companies.
This week we're airing a series of reports on the ways in which New England gets its energy from renewable resources.
Fred Bever, with Maine Public Radio, reports on how a startup company's efforts to save and make energy locally have spared that state the cost of new transmission lines.
This story is a production of the New England News Collaborative.
This segment aired on September 1, 2016.