'All Kinds Of Tones Of Gray': Boston-Area Cubans Hold Complex Feelings About Castro's Death
06:06
Play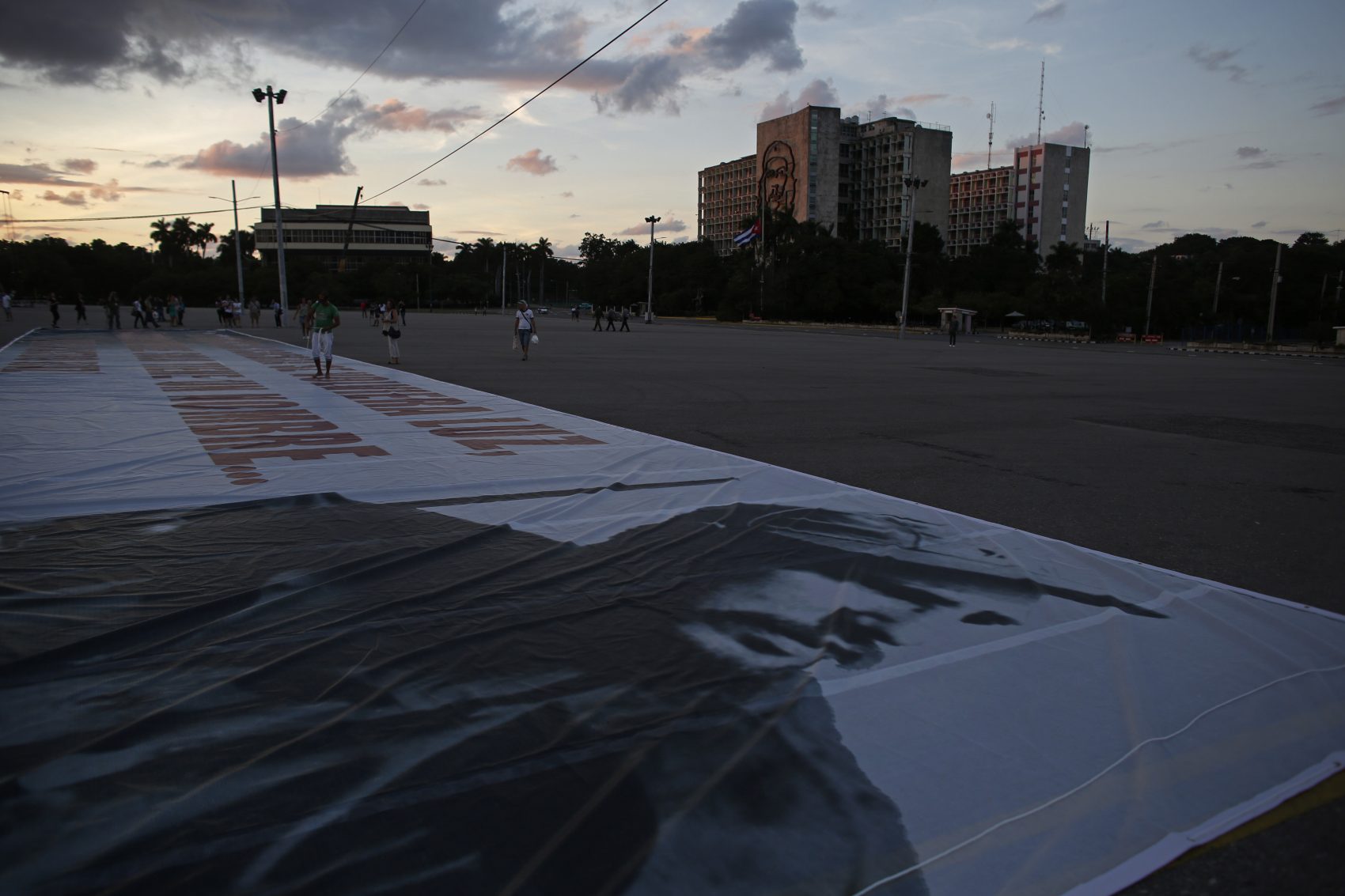 This article is more than 4 years old.
Cuba has entered a period of official mourning following the death of Fidel Castro, a man some, including many Cubans, see as a liberator of historical proportions. Others, including many in Boston's large ex-pat community, have been celebrating Castro's death as the end of a ruthless autocrat.
But there's gray area in the polarized debate over what Castro means to Cubans and to the world. And in the Boston area, several prominent Cubans are neither celebrating nor mourning his death.
Castro's Legacy Leaves 'Mixed' Feelings
Arturo Sandoval was in the middle of a set at Scullers Jazz Club in Boston when Raul Castro announced what Sandoval had been waiting for for years: his brother, Fidel Castro, had died.
"Man, it's a mixed feeling, because I think nobody should get happy or celebrate the death of any human, but in this case, it means a lot more than a person who died — it's a philosophy," Sandoval said, before heading onto the stage again the following night.
Sandoval is a protégé of the great trumpeter Dizzy Gillespie and recipient of the Presidential Medal of Freedom. He's also one of the most prominent defectors from Fidel Castro's Cuba.
Like many Cuban exiles living in the United States, Sandoval's story is deeply personal and marked by indignity. In 1990, he escaped Cuba while touring Europe and headed to the U.S. The next order of business was to send for his parents.
"They got their passports in order, everything was ready. I sent their plane tickets, everything was good to go," he said. "And the day before they [were] called into the immigration office there. And [the officials] took their passports and their plane tickets and ... dropped it in the garbage can, right in front of them. And they told them, 'Forget about it, I got orders from Fidel Castro in person to tell you that you're never going to be able to leave the country. Forget about [being able to] see your son.' "
Both in their 70s, Sandoval said his parents jumped onto a raft with 10 other people, bound for Florida. He said they were among the oldest people he knows of ever to make the trip by raft.
Sandoval's story is not unusual among Cuban Americans. But among some Boston-area Cubans, the stories of suffering under Castro are more distant.
Isaac Borenstein left Cuba as a boy in 1960, the year after Castro swept into Havana with his rebel army. Fifty-six years later, the supreme commander is dead.
"I feel sad," Borenstein said. "I feel like for those of us who are old enough to both have understood the importance of history and live through history, to see one of the real important figures of history lose his life, somebody who, for me, the biggest sadness is: Who's going to speak for the poor in the developing world?"
Borenstein spent 16 years on the bench as a superior court judge in Massachusetts and now teaches at Suffolk Law School. He leads an annual trip of students to a law school in Cuba, where they study topics including inheritance law in a socialist legal system. He said he'd like to see Cuba preserve the benefits of the Castro revolution — such as the elimination of illiteracy and health care for all Cubans — while opening the doors to democracy and a mixed economy.
"Let's make sure we guarantee people the basic way of life, economically, and let's also have more openness: access to the Internet, newspaper publications, maybe a more democratic electoral processes," he said.
Castro's death resonates far beyond the borders of Cuba.
"If we were meeting not in Boston, Massachusetts, but in Johannesburg, South Africa, many would remember him as the only political leader willing to deploy troops to stop a South African apartheid regime invasion of Angola," said Jorge Dominguez, who teaches Latin American studies at Harvard.
Dominguez also left Cuba as a child.
"If we were speaking not in Massachusetts but in Haiti, there are a great many people in Haiti of all sorts — but certainly many poor people — who have been attended to by Cuban health care personnel," he said.
Dominguez said Castro's good works deserve praise. But he's not blind to the charges against the former Cuban leader: that he was a dictator, who jailed thousands of political prisoners. What Dominguez is certain about is the world lost a highly complex figure, the likes of which history does not often see.
"Ultimately, probably what I miss the most about him is all of the intrinsic complexity," he said. "Most political figures are not that complex, are just not that interesting. And he was."
Castro prophesied early in his career that history would absolve him.
Cuban immigrant Miren Uriarte thinks the late Castro will be judged kindly by history.
"I think it will [absolve him]," she said. "Given the importance in today's world of inequality between the poor and the rich, Cuba hit that straight on, and I think that's what he will be remembered for."
Uriarte sits on the Boston School Committee and is professor emeritus of sociology at UMass Boston. She came to U.S. as a young girl and has spent decades trying to help normalize relations between the two countries.
Uriarte said she understands why people hurt by the revolution despise Castro, but she can also see why others revere him.
"This is not about black and white, revolutions are not about black and white, there's all kinds of tones of gray," she said.
Asked whether she considers herself pro-Fidel, Uriarte laughs. "I'm pro-Cuba."
This segment aired on November 28, 2016.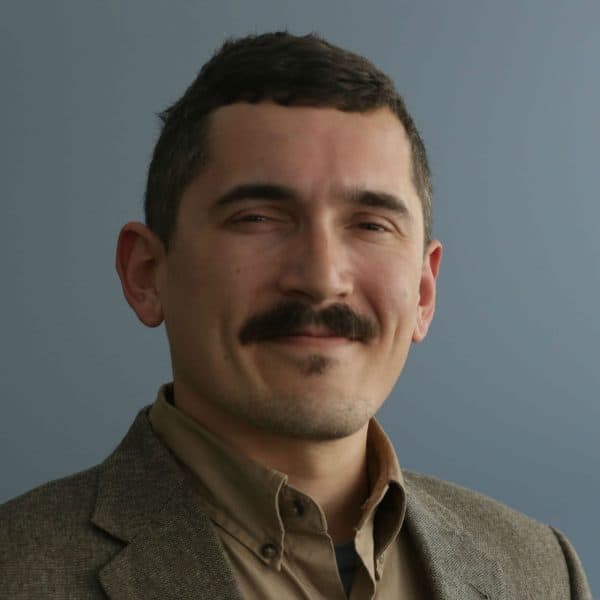 Simón Rios Reporter
Simón Ríos is an award-winning bilingual reporter in WBUR's newsroom.