Patriots Defeat Rams, 26-10, For 10th Season Win
04:26
Play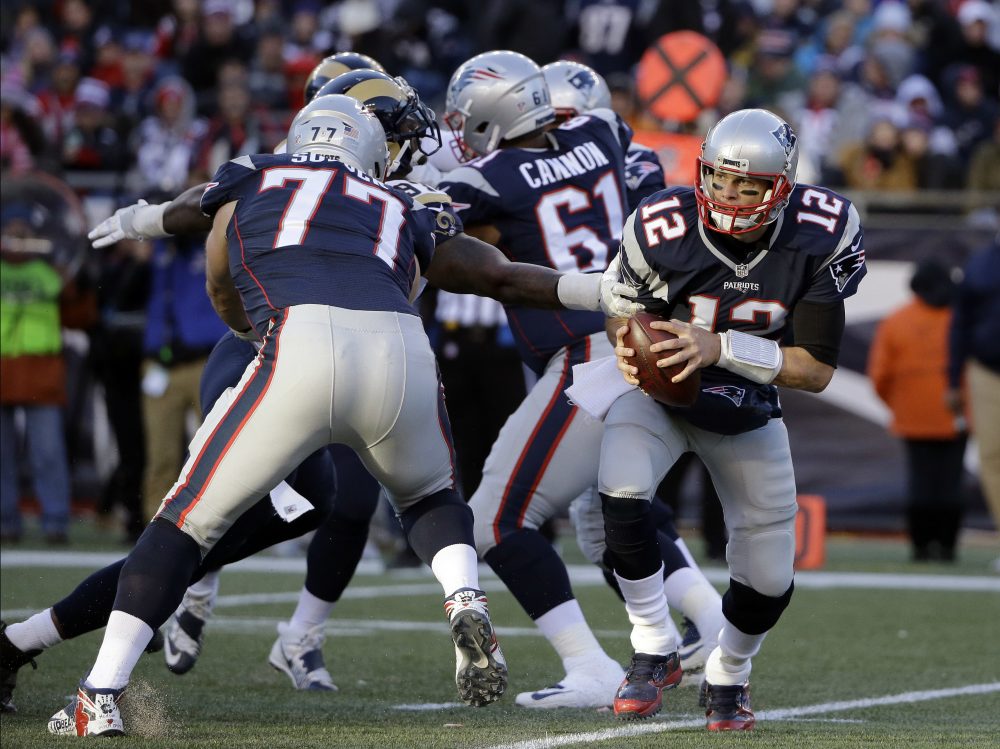 This article is more than 4 years old.
Sunday brought another win for the New England Patriots. They beat the Los Angeles Rams 26-10 in Foxborough, Mass., and they did it without tight-end Rob Gronkowski, who won't be back until next year following back surgery on Friday.
Quarterback Tom Brady said "Gronk" will be missed.
"He's such an integral part of what we do," Brady said. "But we'll keep fighting on. We have a lot of other players who have to fight as well. We'll just keep on doing what we do. I mean he's not coming back."
With us to talk about the loss of Gronkowski and the Patriots' 10th win of the season is ESPNBoston.com's Mike Reiss.
This segment aired on December 5, 2016.